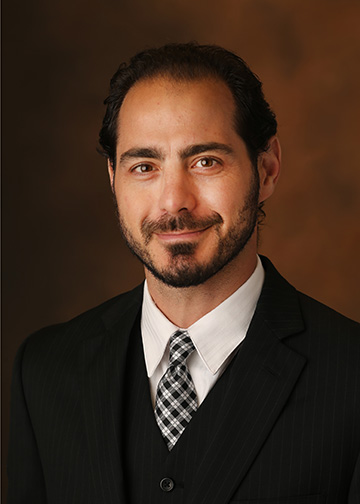 Christopher M. Bonfield, MD
Pediatric Craniofacial Program
Adult and Pediatric Neurosurgery Scoliosis and Spine Deformity Program
Pediatric NeuroSpine Program
International Neurosurgery Program
Clinic Phone
Clinic/Appointment: (615) 322-6875
Dr. Bonfield is Assistant Professor of Neurological Surgery. His clinical interests include general pediatric neurosurgery, with an emphasis on craniofacial surgery and spinal deformity/scoliosis correction. In addition, Dr. Bonfield's adult spine practice includes complex spine reconstruction and deformity correction. He has also performed neurosurgery in Africa and South America, and is active in global neurosurgery efforts.
Education:
Dr. Bonfield completed his Bachelor of Arts degree from the University of Pennsylvania in Philadelphia, Pennsylvania. He received his medical degree from the University of Pittsburgh School Of Medicine in Pittsburgh, Pennsylvania.
Postgraduate Training:
Dr. Bonfield completed his residency in Neurosurgery, a fellowship in complex Spine Surgery, and subspecialty training in Pediatric Craniofacial Surgery at the University of Pittsburgh Medical Center. He also completed a Pediatric Neurosurgery fellowship with Pediatric Spine subspecialty training at the University of British Columbia/BC Childrens Hospital in Vancouver, British Columbia, Canada.
Current Research Interests:
Craniofacial surgery outcomes
Minimally-invasive craniosynostosis correction
Spinal deformity/scoliosis correction
Chiari malformation and scoliosis
Sports-related head and spine injuries
International neurosurgery