The Junior Faculty Leadership Development Program (JFLDP) is facilitated by four co-chairs from Vanderbilt University School of Medicine. The JFLDP provides participants the ability to interact with leaders at Vanderbilt University School of Medicine. Presenters and facilitators represent a variety of leaders ranging from academic medical center leaders to content experts on topics such as organizational theory, finance, and strategic planning. 
2017-2018 JFLDP Co-Chairs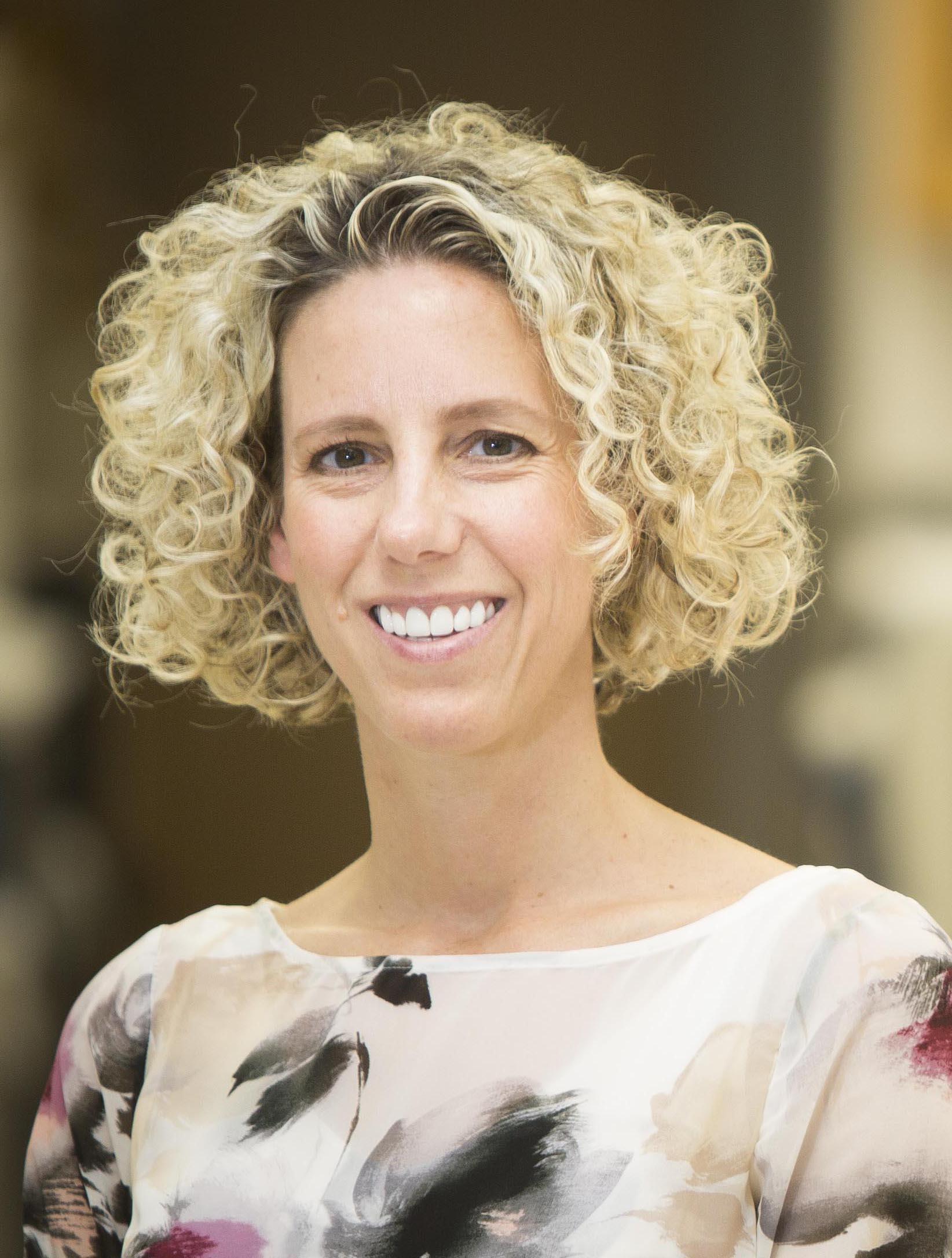 Alyssa Hasty, Ph.D.
Associate Dean for Faculty Development, Basic Sciences
Dr. Alyssa Hasty earned her Ph.D. at Vanderbilt University in the laboratory of Dr. Sergio Fazio and then completed a postdoctoral    fellowship at Tokyo University in the laboratory of Dr. Hitoshi Shimano.  She was recruited back to Vanderbilt in 2003 as an Assistant Professor in the Department of Molecular Physiology and Biophysics (MPB), was promoted to Associate Professor in 2009, and full Professor in 2015.  In 2017 she was given a Cornelius Vanderbilt Endowed Chair. Dr. Hasty has a long interest in mentoring students. She was Director of Graduate Studies for the MPB Department for 6 years and an IMPACT mentor for 1st year graduate students for 8 years.  She is also interested in career development and was one of the founding members of Women on Track and is currently the Director of the DDRC Career Development program.  In 2017, Dr. Hasty was also appointed to be the Associate Dean for Faculty Development of the Basic Sciences in the School of Medicine. Dr. Hasty is a leader in the study of the role of macrophages in obesity and metabolic disease.  She is also interested in the nutritional aspects of metabolic disease including a focus on the impact of various dietary fatty acids on metabolism.  Dr. Hasty has received funding from the American Heart Association, the American Diabetes Association, the VA and the National Institutes of Health.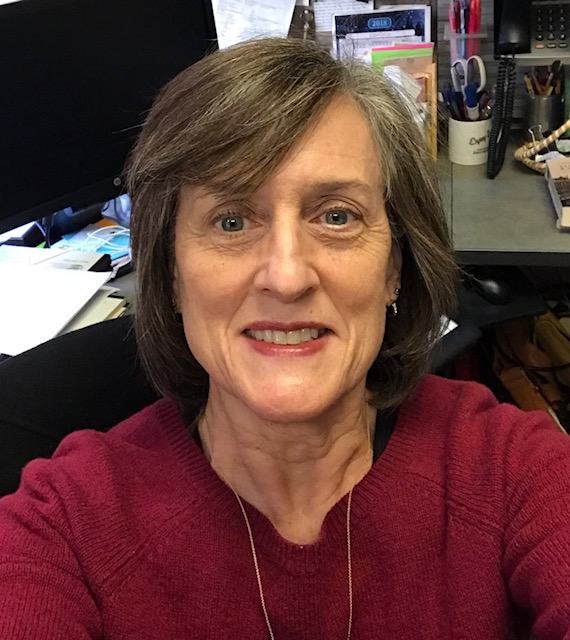 Joyce Johnson, M.D.
Professor of Pathology, Microbiology and Immunology
A Nashville native, Dr. Johnson graduated from Rice University (1979) and Vanderbilt University School of Medicine (1986). She completed an intern year in General Surgery at VUH, and a residency in combined Anatomic and Clinical Pathology, followed by a fellowship in Surgical Pathology and Cytopathology. She joined the faculty of Vanderbilt School of Medicine in the Department of Pathology, Microbiology, and Immunology in 1992, and has since been engaged in the practice of diagnostic Anatomic Pathology at Vanderbilt University Hospital, Vanderbilt Children's Hospital, and the Nashville VA Medical Center. Her research interests have included mechanisms of inflammatory injury to the lung, including the immunology of viral lung infections. Formerly she was involved in medical student education, as a course director, lecturer, and small group leader. She served as Director of the Pathology Residency Training Program from 1994-2002. In 2012, Dr. Johnson became Director of Anatomic Pathology at the Nashville VA Medical Center. She has served on multiple intradepartmental faculty mentoring committees, and served on the School of Medicine's Faculty Appointments and Promotions Committee from 2014-6. This is her second year Co-Chairing the JFLDP.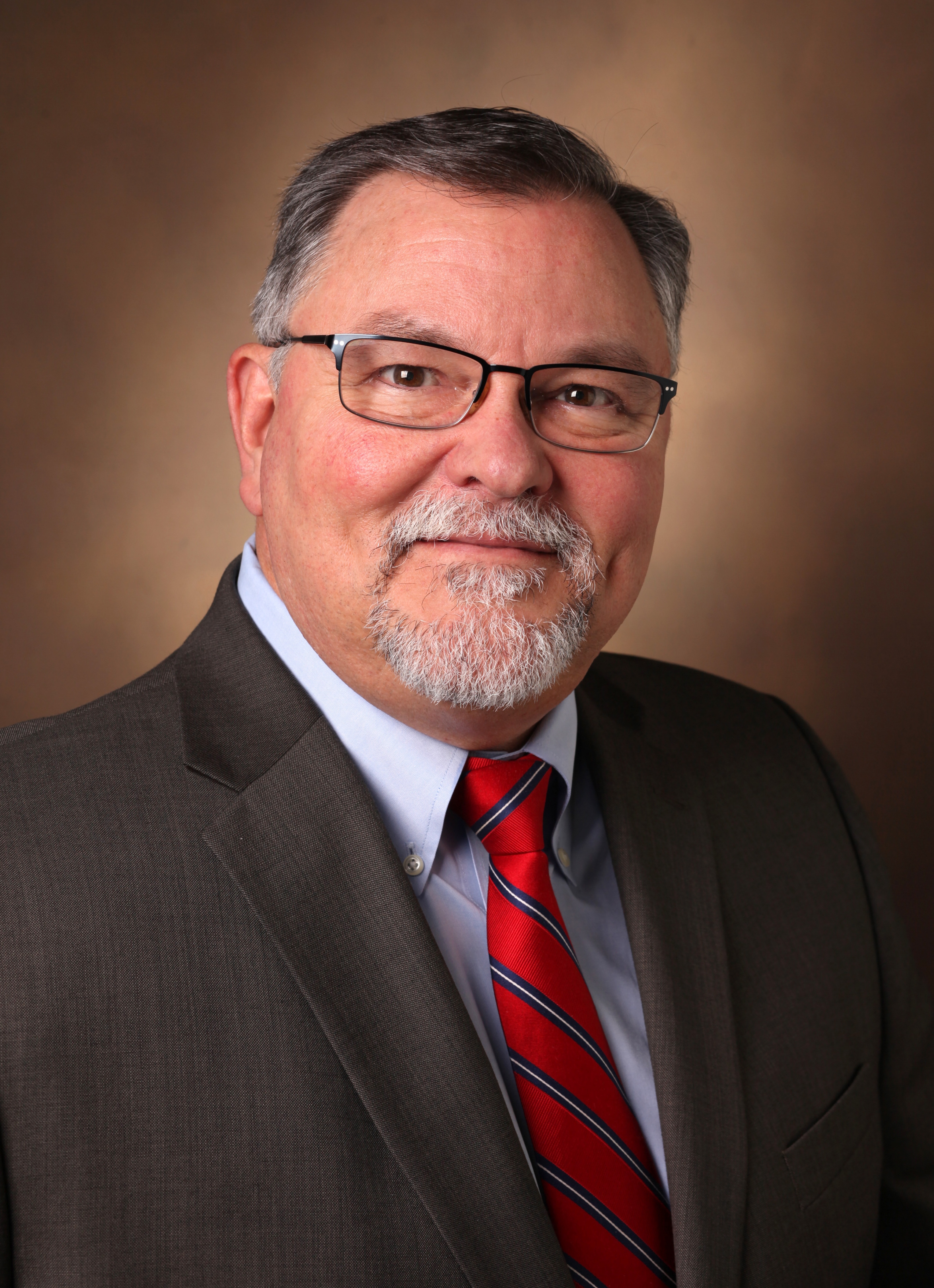 John Penn, Ph.D.
Associate Dean for Faculty Affairs, Vanderbilt University School of Medicine
Dr. Penn received his BA from the University of the South at Sewanee in 1978 and his Ph.D. in molecular biophysics from Florida State University in 1984.  He received postdoctoral training at Baylor College of Medicine in Houston and joined the faculty of the Cullen Eye Institute there in 1986 as an assistant professor. He was recruited to Vanderbilt in 1998 as professor and director of research in the Department of Ophthalmology and Visual Sciences.  In June of 2000, Dr. Penn was appointed vice chairman, and he served as the interim chairman of the Department for the 2001 calendar year.  In 2006 he was named the Phyllis G. and William B. Snyder Professor in Ophthalmology and Visual Sciences. In 2009, Dr. Penn joined the Office of Faculty Affairs where he still serves as Associate Dean for Faculty Affairs in the School of Medicine.  Dr. Penn has secondary faculty appointments in Medical Education & Administration, Cell & Developmental Biology, Pharmacology, Molecular Physiology & Biophysics and Neuroscience. Dr. Penn's research focuses on the molecular and cellular basis of retinal angiogenesis with emphasis on identification of novel therapeutic targets and development of new drugs and strategies for drug delivery to the retina. His lab employs a battery of in vitro and in vivo experimental venues, including an animal model of retinopathy of prematurity that he developed.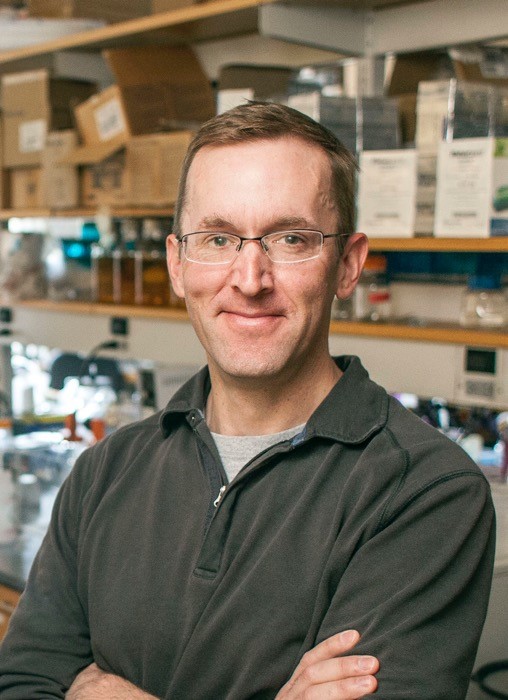 Matt Tyska, Ph.D.
Professor of Cell and Developmental Biology
Dr. Tyska received his Ph.D. in Molecular Physiology and Biophysics from the University of Vermont in 1999.  After completing postdoctoral training with Dr. Mark Mooseker at Yale University in 2004, Dr. Tyska joined the Department of Cell and Developmental Biology at Vanderbilt University Medical Center as an Assistant Professor.  At Vanderbilt, Dr. Tyska established a thriving research program focused on investigating how the cytoskeleton controls cell shape and function, specifically in the context of polarized, transporting epithelial cells that line the intestinal tract. Over the past decade, the Tyska Laboratory has made a number of fundamental and field-leading discoveries on the assembly and function of the enterocyte brush border. The Tyska Lab's approach combines elements of biochemistry, biophysics, and cell biology. Although light and electron microscopy serve as principle discovery tools, investigations are decidedly broad in scope, ranging from physiological experiments in mouse model systems, to optical trap-based measurements on single cells, to single molecule imaging in live cells. As the Tyska group's efforts directly impact our understanding of human intestinal physiology and disease, much of their work has been supported by NIH/NIDDK. Dr. Tyska also serves as the Scientific Director of the Vanderbilt Cell Imaging Shared Resource, which provides researchers across campus access to state-of-the-art microscopy instrumentation.