Welcome From the Dean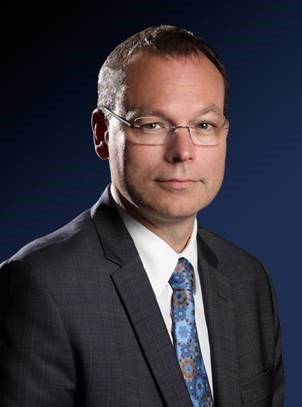 The School of Medicine's Academic Leadership Program (ALP) was established in 2004 as a mechanism for providing information and training to new senior leaders in the School of Medicine. The ALP covers topics related both to fundamental leadership principles and to Vanderbilt-specific processes and systems. Among the driving forces behind this program is the increasing complexity of the academic medical center environment and the resulting pressures on the academic enterprise and its leaders. The fundamental goal of the ALP is to help our academic leaders acquire and develop the skills necessary to succeed in their important leadership roles within the Vanderbilt environment. In addition, experience has demonstrated that group discussions on these important topics are effective in minimizing the likelihood of future unnecessary and unwanted events that can consume significant time and resources of senior leaders.
Thank you for your participation. I believe that, like your predecessors, you will find this program of great value in broadening your portfolio of skills and enhancing your effectiveness as a leader at VUMC.
Sincerely,
Jeffrey R. Balser, MD, PhD
President and CEO, Vanderbilt University Medical Center
Dean, School of Medicine