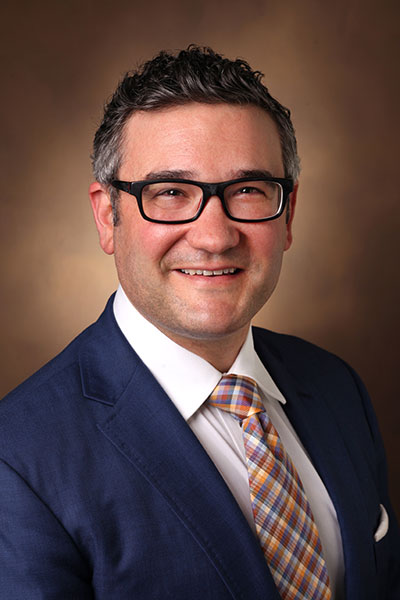 Alexander Langerman, MD, SM, FACS
Associate Professor of Otolaryngology-Head and Neck Surgery
Director of The Surgical Analytics Lab
Vanderbilt Institute for Surgery and Engineering
Director of The Program on Surgical Ethics
Center for Biomedical Ethics and Society
Research Information
Director of The Surgical Analytics Lab as part of the Vanderbilt Institute for Surgery and Engineering.
We study methods for real time surgical data acquisition and analysis. Our current focus is development of a wearable surgical camera and techniques for automated annotation of open surgical videos.
Director of The Program on Surgical Ethics in the Center for Biomedical Ethics and Society.
Our mission is to enhance the quality and impact of surgical ethics in practice and scholarship. We train and educate medical students, residents, and faculty, and support normative and empirical investigations into topics important to surgical patient care.