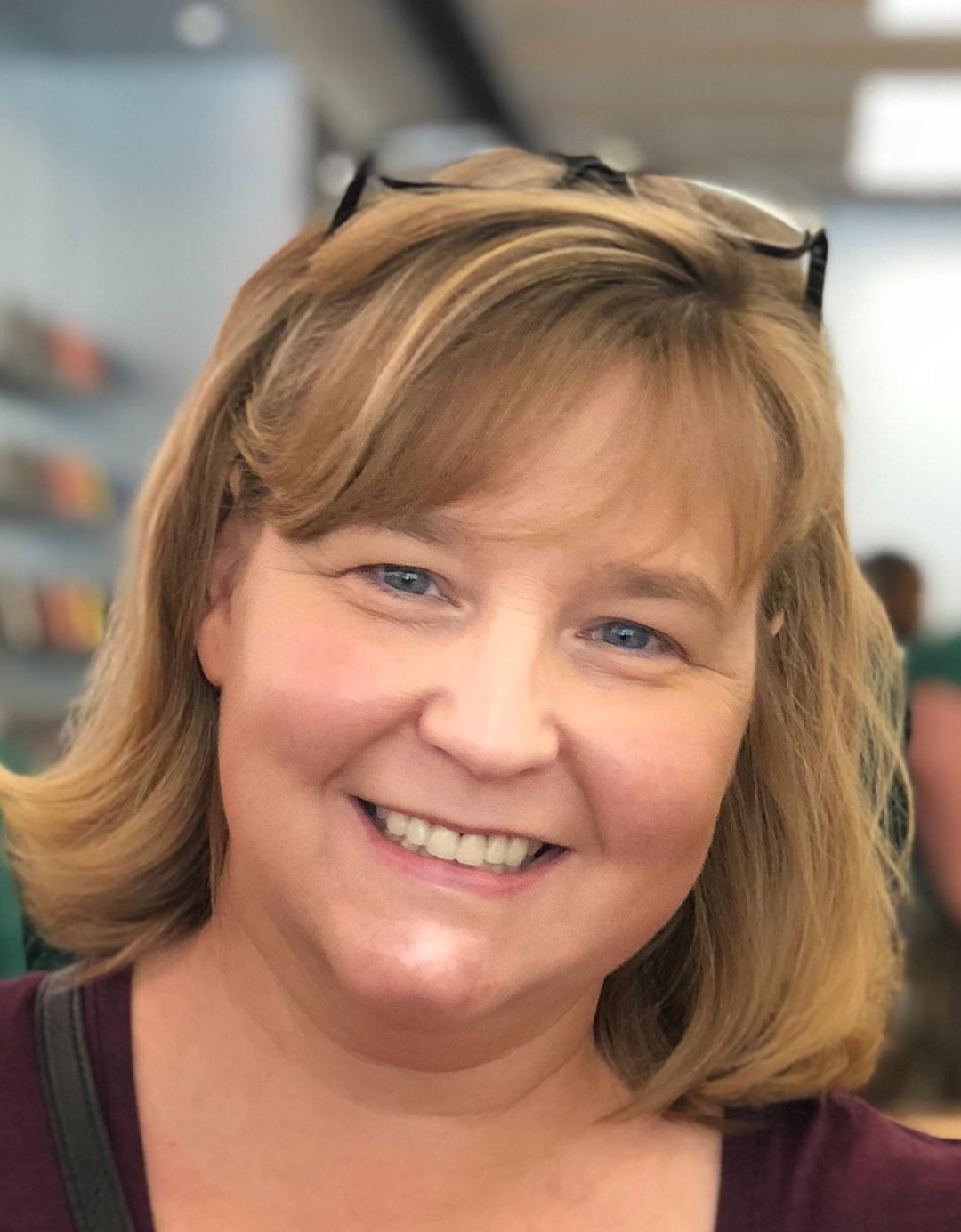 Kim Hart
Assistant in Biostatistics
At Duke University as of June 2023
PhD candidate, Epidemiology, University of Cincinnati
MA, Sociology, Arizona State University
Collaborations include: VICTR Research Methods Program; Emergency Medicine study on acute heart failure; Influenza and Other Viruses in the Acutely Ill (IVY) Network
Hart supports a number of research studies, primarily in emergency medicine and critical care settings. She has extensive expertise in study design and data management for large clinical trials and FDA-regulated research. 
Publications include:
Kaizer AM, Shapiro NI, Wild J, Brown SM, Cwik BJ, Hart KW, Jones AE, Pulia MS, Self WH, Smith C, Smith SA, Ng PC, Thompson BT, Rice TW, Lindsell CJ, Ginde AA. Lopinavir/ritonavir for Treatment of Non-Hospitalized Patients with COVID-19: A Randomized Clinical Trial. Int J Infect Dis. 2022 Dec 26:S1201-9712(22)00665-8. doi: 10.1016/j.ijid.2022.12.028. Epub ahead of print. PMID: 36581186; PMCID: PMC9792182.
Surie D ...  Hart KW, Swan SA, Lewis NM, McMorrow ML, Self WH; IVY Network. Early Estimates of Bivalent mRNA Vaccine Effectiveness in Preventing COVID-19-Associated Hospitalization Among Immunocompetent Adults Aged ≥65 Years - IVY Network, 18 States, September 8-November 30, 2022. MMWR Morb Mortal Wkly Rep. 2022 Dec 30;71(5152):1625-1630. doi: 10.15585/mmwr.mm715152e2. PMID: 36580424.
Turbyfill C ... Hart KW, McMorrow M, Surie D, Self WH, Patel MM. Comparison of test-negative and syndrome-negative controls in SARS-CoV-2 vaccine effectiveness evaluations for preventing COVID-19 hospitalizations in the United States. Vaccine. 2022 Nov 15;40(48):6979-6986. doi: 10.1016/j.vaccine.2022.10.034. Epub 2022 Oct 24. PMID: 36374708; PMCID: PMC9595377.
Tenforde MW ... Swan SA, Hart KW et al. Influenza and Other Viruses in the Acutely Ill Network. Vaccine effectiveness against influenza A(H3N2)-associated hospitalized illness, United States, 2022. Clin Infect Dis. 2022 Nov 3:ciac869. doi: 10.1093/cid/ciac869. Epub ahead of print. PMID: 36327388.
Evans CS, Hart KW, Self WH, Nikpay S, Thompson CM, Ward MJ. Burn Related Injuries: a Nationwide Analysis of Adult Inter-Facility Transfers Over a Six-Year Period in the United States. BMC Emerg Med. 2022 Aug 16;22(1):147. doi: 10.1186/s12873-022-00705-6. PMID: 35974305; PMCID: PMC9380358.
Mistry EA, Hart KW, Davis T, Yeays S, Lindsell CJ, Lewis RJ, Albers G, Wanderer JP, Prestigiacomo C, Bernard GR, Khatri P. Design of the BEST‐II Randomized Clinical Trial. Stroke Vasc Neurol. 2022;2:e000249. https://doi.org/10.1161/SVIN.121.000249.
Scheving WL, Froehler M, Hart K, McNaughton CD, Ward MJ. Inter-facility transfer for patients with acute large vessel occlusion stroke receiving mechanical thrombectomy. Am J Emerg Med. 2021;39:132-136. doi:10.1016/j.ajem.2020.09.041