¿Qué son los virus?
El primer virus que se descubrió fue el virus del mosaico del tabaco (TMV). TMV fue descubierto en 1882 por Adolf Mayer y su estructura fue caracterizada por Rosalind Franklin (¡WOW!) En 1955.1
Explore los videos y las actividades que aparecen a continuación para obtener información sobre los virus y por qué quieren su voto!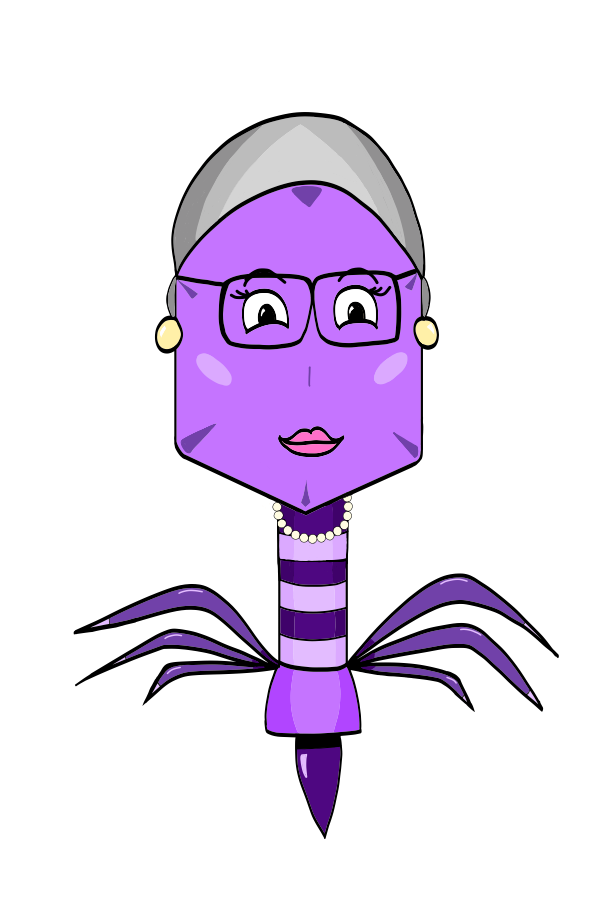 ​
¡Creemos un virus!
Siga con Kelsey para ver cómo puede usar plastilina y pasta para crear su propio virus.
---
Jabón contra virus
¡Mira a Nora y Dudley mostrarte lo que sucede en la batalla entre el jabón y los virus!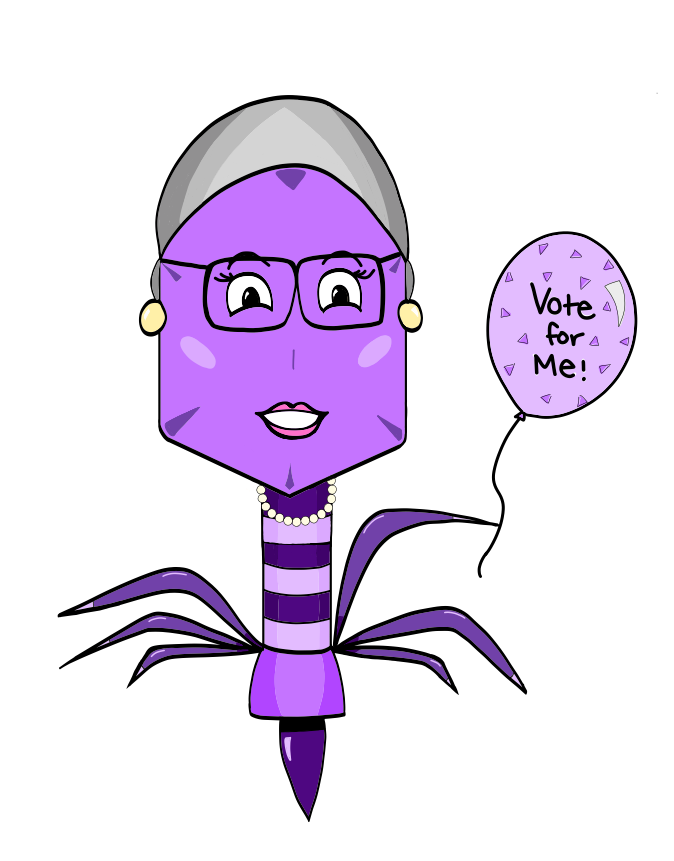 ---
¡Virus en acción!
¡Haga un tablero de dardos de virus con Julissa para ver cómo los anticuerpos y las vacunas pueden salvar el día!
---
¡La investigación es importante! Mira la fuente:
1. Lecoq H. Découverte du premier virus, le virus de la mosaïque du tabac: 1892 ou 1898? [Discovery of the first virus, the tobacco mosaic virus: 1892 or 1898?]. C R Acad Sci III. 2001 Oct;324(10):929-33. French. doi: 10.1016/s0764-4469(01)01368-3. PMID: 11570281.
---