MEGAMicrobe 2019 was SO MUCH FUN!
Thanks to all Volunteers, partners, participating labs, and attendees for helping to make it such a success!
Want an invite for MEGAMicrobe 2020? Sign up here!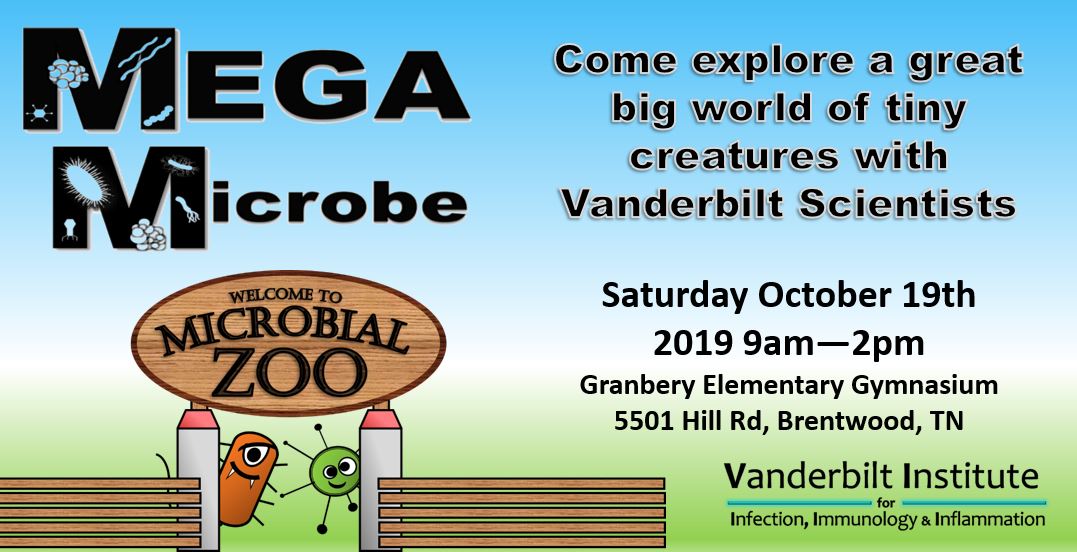 ---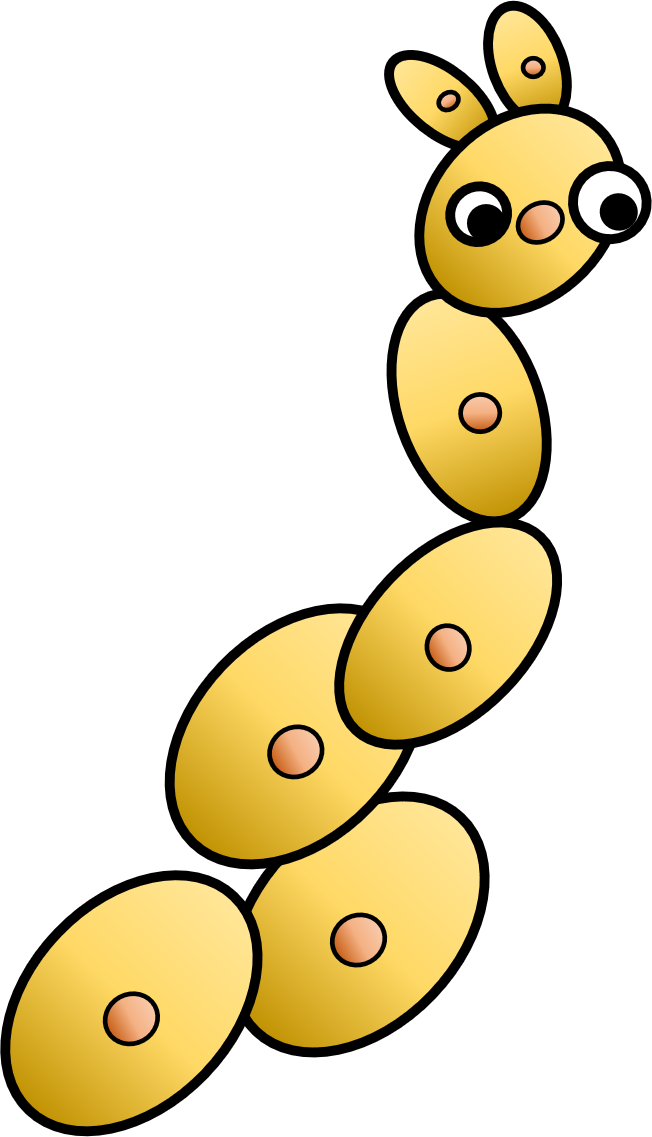 VI4's Mission is to train the next generation of scientists and physicians and make fundamental discoveries in the areas of infection biology, immunology, and inflammation with the goal of increasing knowledge and improving human health.
Nashville parents, teachers, and students are invited to come learn about microbes and the important role they play in human health in a fun, interactive setting, with real scientists from Vanderbilt University Medical Center.
MEGAMicrobe is a free, community-focused, half-day event for 6-14 year-olds, designed to generate interest in Science among Nashville's youth. Volunteers are dedicated to showing that science is fun, accessible and important.
This year, we're exploring the Microbial Zoo, with over 20 "exhibits" to engage kids in a wide variety of microbe-related interactive experiments. Prizes, games, and crafts will open the door to discovery and inspire future scientists and parents, alike.
Attendees can plan to spend 2-3 hours at the event. Check back for future updates, mark your calendar, and please let us know if you have any questions.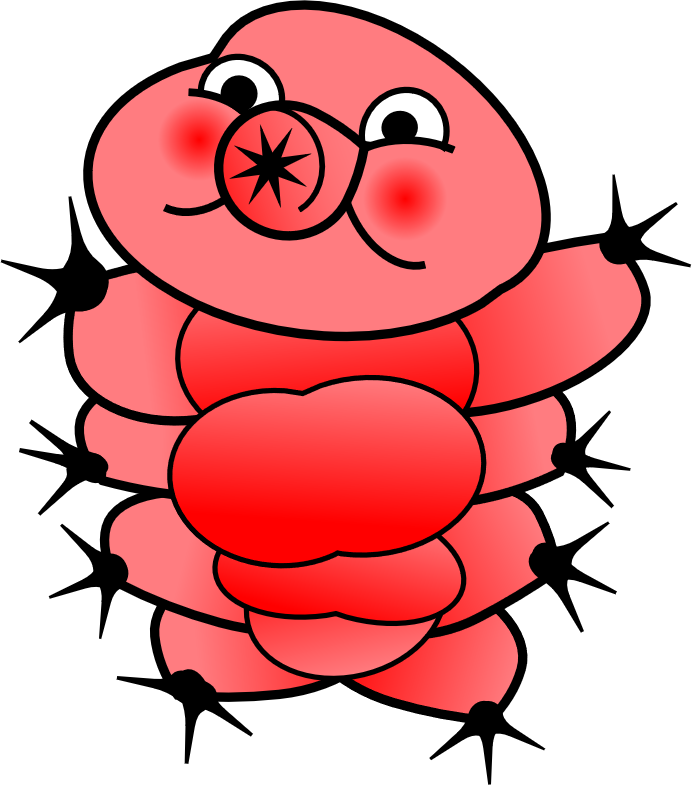 This year MEGAMicrobe is proud to participate in the TN STEAM Festival!

The Tennessee STEAM Festival aspires to build interest and excitement in STEAM, and cultivate the next generation of citizen and professional science advocates and practitioners by leveraging local partnerships from across the region. Visit TNsteam.org for more info!
---
In the spirit of Science Communication for Children, Susana López, Martha Yocupicio, Selene Zárate, virologists from Mexico (together with graphic illustrator Eva Lobatón) have teamed up to produce Paul Has Measles, a children's book about viruses and vaccines.
You can download it for free!