VI4 Science Communication Internship in partnership with 
This internship provides an opportunity for interdisciplinary graduate students to work with the VI4 Project Manager each semester to learn about and execute creative communication strategies through both traditional and social media platforms. They will learn to craft the perfect caption, write a compelling editorial, and design infographics and animations. In addition, they work together on a group project, ImmuKnow+, which aims to incorporate different elements of science communication.
What do the interns do?
Generate written content and images on current research and discoveries
Monitor and post on social networks
Curate and report on faculty and trainee publications
Produce engaging content in the VI4/PMI self-serve video studio
Design graphic materials to accompany various communications
Contribute to website design
Assist in making marketing and creative materials for community outreach programs
Internship Details:
Internship runs on a semester basis, with the opportunity to extend to the following semester pending review.
Internship is unpaid.
Part-time (~10 hours per week), flexible and a mix of on campus and remote work.
Eligibility:
Internship participants must be a current Vanderbilt University Ph.D. student or a current postdoctoral fellow both during the application period and for the duration of the internship.
All Ph.D. students must have completed all coursework for their degree prior to the start of the internship.
Biomedical Ph.D. students must also have passed their qualifying exams before the application deadline.
---
Meet the Fall 2022 Interns
Fall 2022 Intern Mentors
Meet the Spring 2022 Interns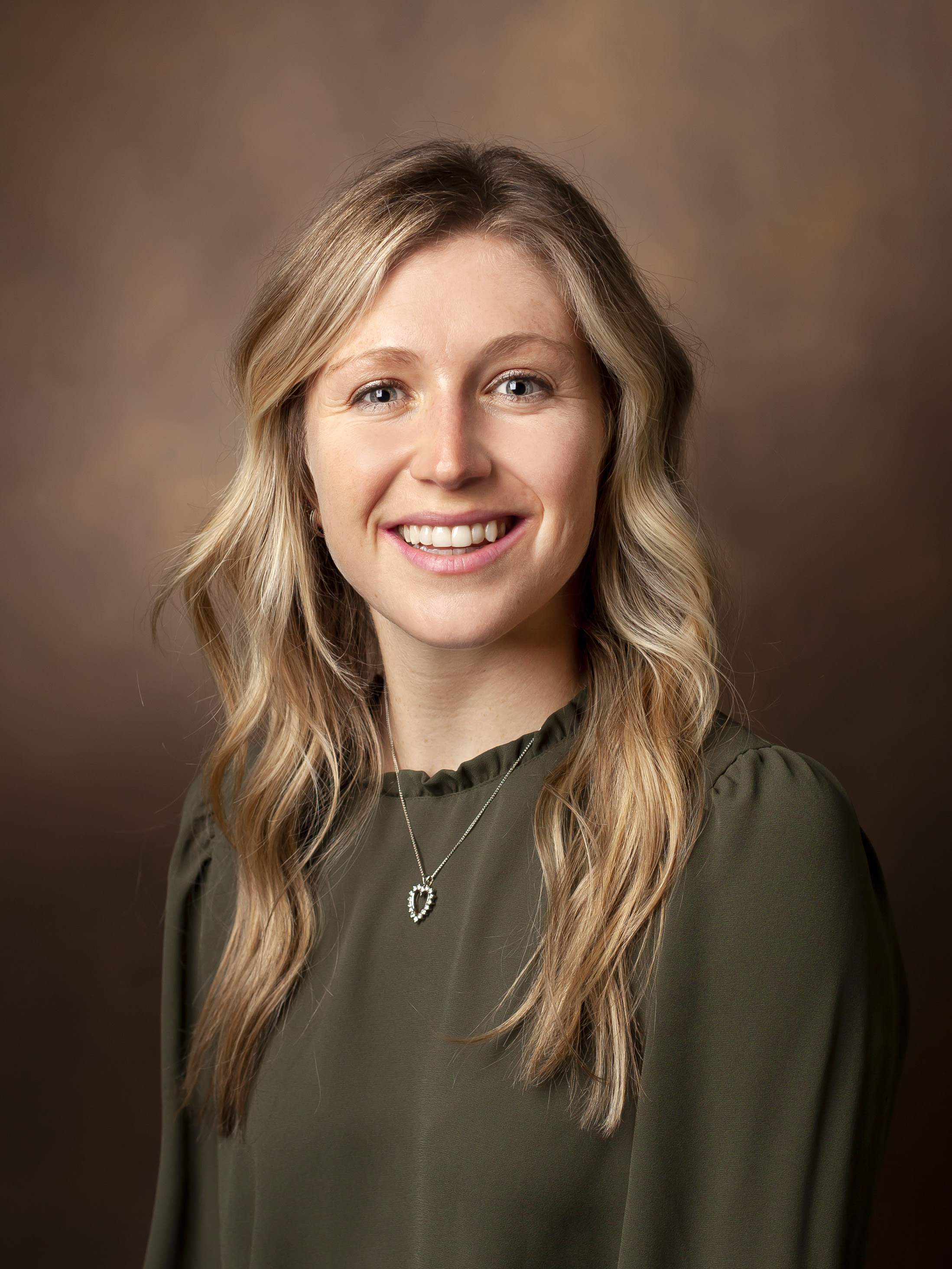 Casey Butrico is a Ph.D. candidate in the laboratory of Jim Cassat in the department of Pathology, Microbiology, and Immunology. Her research is focused on understanding how hyperglycemia influences infection dynamics during invasive Staphylococcus aureus bone infection. Throughout graduate school, Casey fostered a passion for science communication via leadership and teaching roles and is thrilled to have the opportunity to continuing learning as a VI4 Science Communication Intern. Casey also completed an internship at Pfizer during graduate school and worked at Janssen as an Assistant Scientist prior to starting her Ph.D. program. She hopes to combine her passions for translational science and science communication to establish a career in medical affairs or clinical research.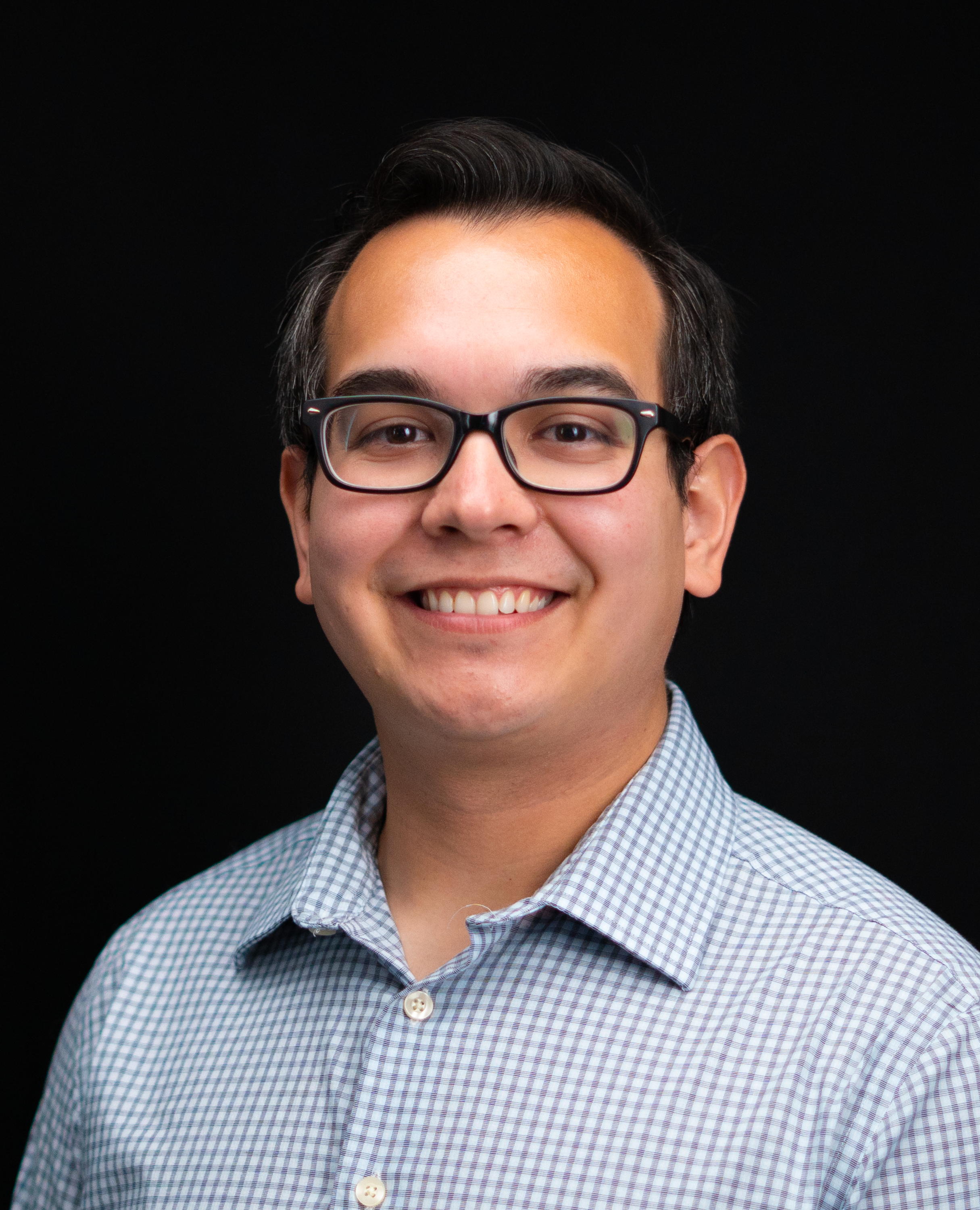 Steven Walker is a Ph.D. candidate in the Chemical and Physical Biology program, mentored by Adrian Olivares and Matthew Lang. Steven received his B.S. in Biophysics from Brigham Young University in 2017. At Vanderbilt, he studies the mechanical process of protein degradation by a bacterial protease at the single molecule level using optical trapping. Steven is interested generally in science communication and outreach, especially to groups underrepresented in STEM. Outside of the lab, Steven enjoys tabletop and video games as well as spoiling his cat.
Spring 2022 Intern Mentors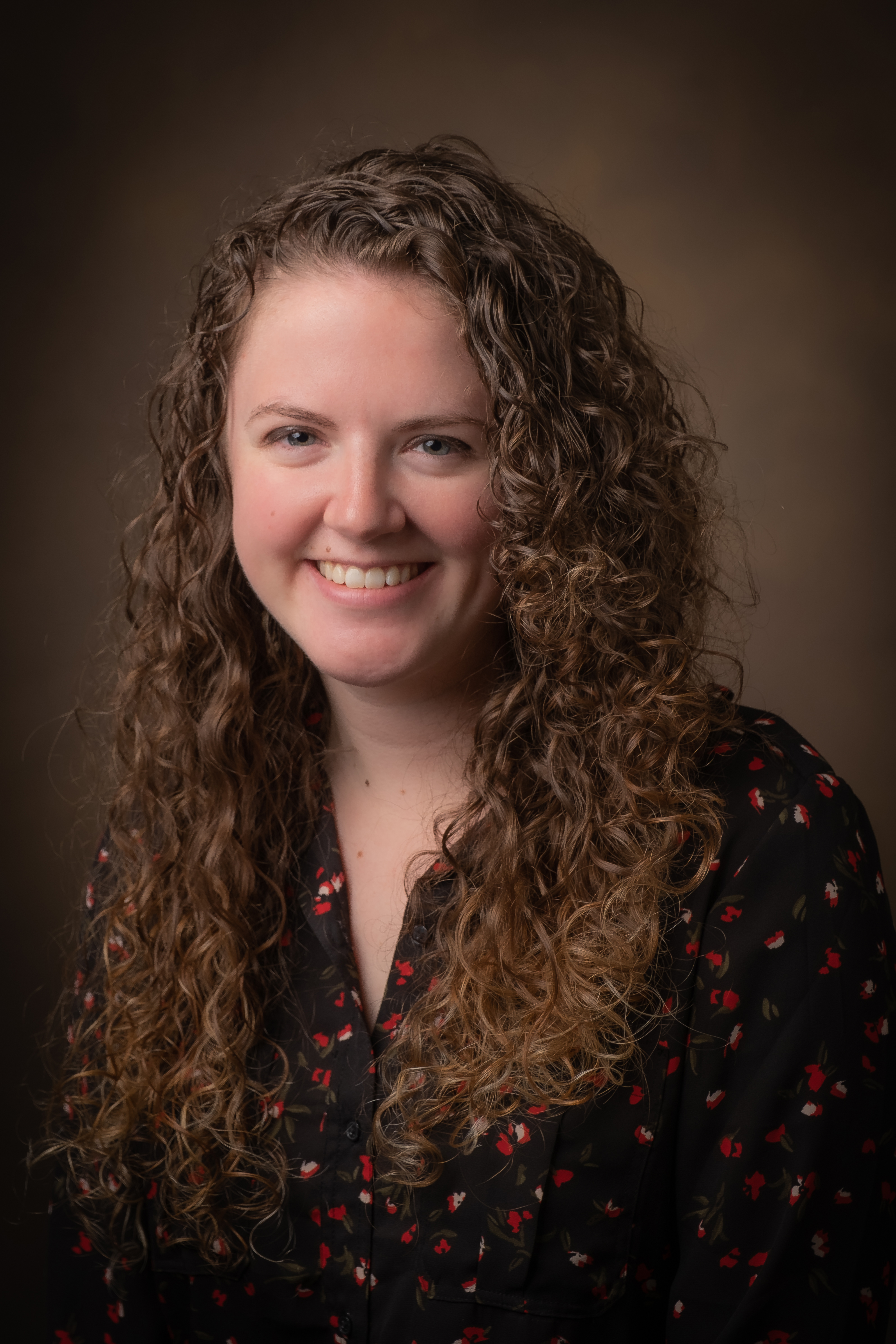 Kaitlyn Browning is a Ph.D. candidate in Houra Merrikh's lab in the Department of Biochemistry. She studies the consequences of collisions between DNA replication and transcription in bacterial pathogens, with a focus on mutagenesis and evolution. Kaitlyn is passionate about making science accessible and approachable for all audiences and is hopeful about a career in science advocacy and communication. She is an avid plant collector and enjoys hiking, traveling, and spending time with her two dogs.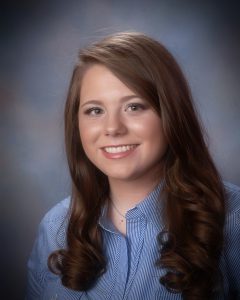 Helen Parrington is a Ph.D. candidate in the department of Pathology, Microbiology, and Immunology at Vanderbilt and is mentored by Dr. James Crowe Jr. in the Vanderbilt Vaccine Center. Helen obtained her B.S. in Biology (Biotechnology Track) from the University of Massachusetts Boston in 2015. She then did a postbaccalaureate under Dr. Mark Connors in the Laboratory of Immunoregulation at the National Institutes of Health (NIH). At the NIH, Helen mainly worked on developing recombinant adenoviruses as part of an HIV vaccine project. Helen was accepted to Vanderbilt's Interdisciplinary Graduate Program (IGP) in 2017 and joined Dr. Crowe's lab the following year. Currently her research focuses on isolating and characterizing human monoclonal antibodies against zoonotic paramyxoviruses such as Sosuga Virus. Helen is an advocate for One Health initiatives and has high interest in bat-borne viruses with goals of studying factors in zoonosis.
---
Past Interns