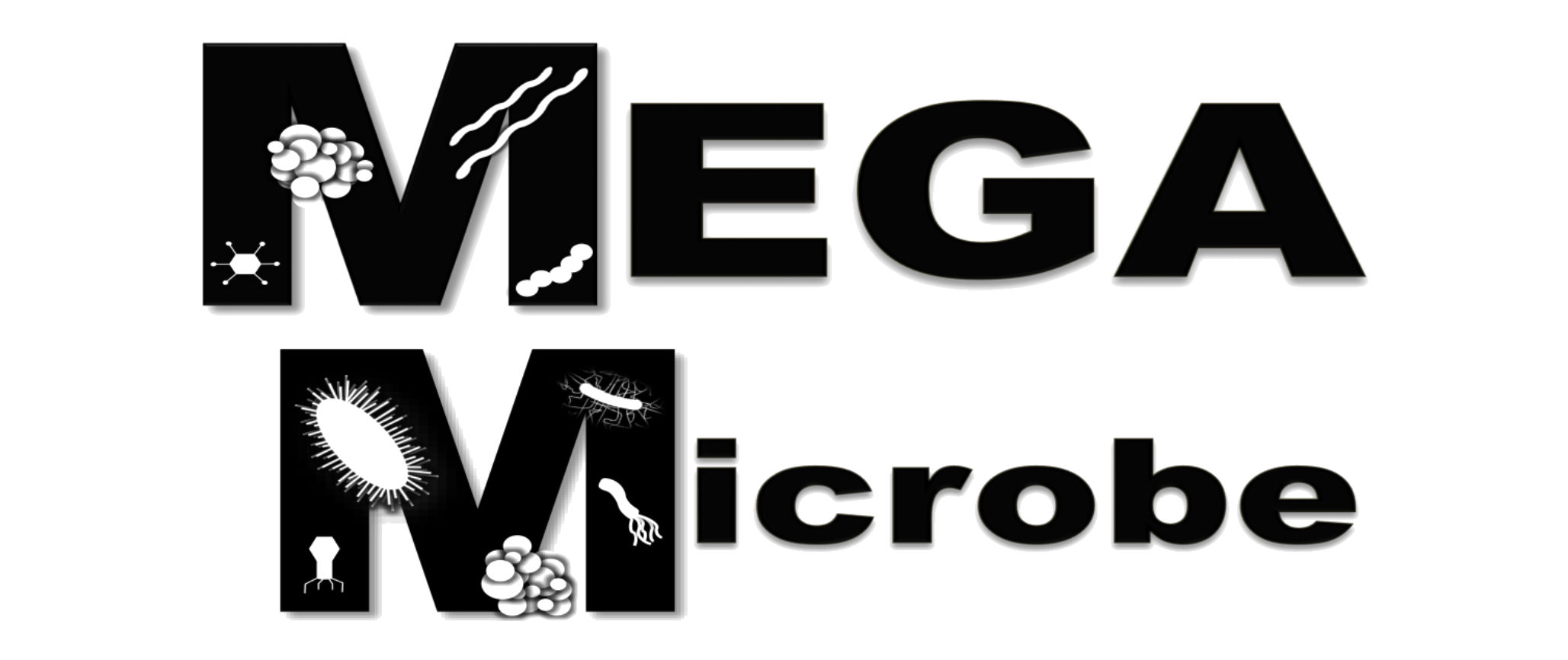 An exploration of the microbial world, presented by Vanderbilt scientists
MEGAMicrobe 2019 was SO MUCH FUN!
Thanks to all Volunteers, partners, participating labs, and attendees for helping to make it such a success!
Want an invite for MEGAMicrobe 2020? Sign up here!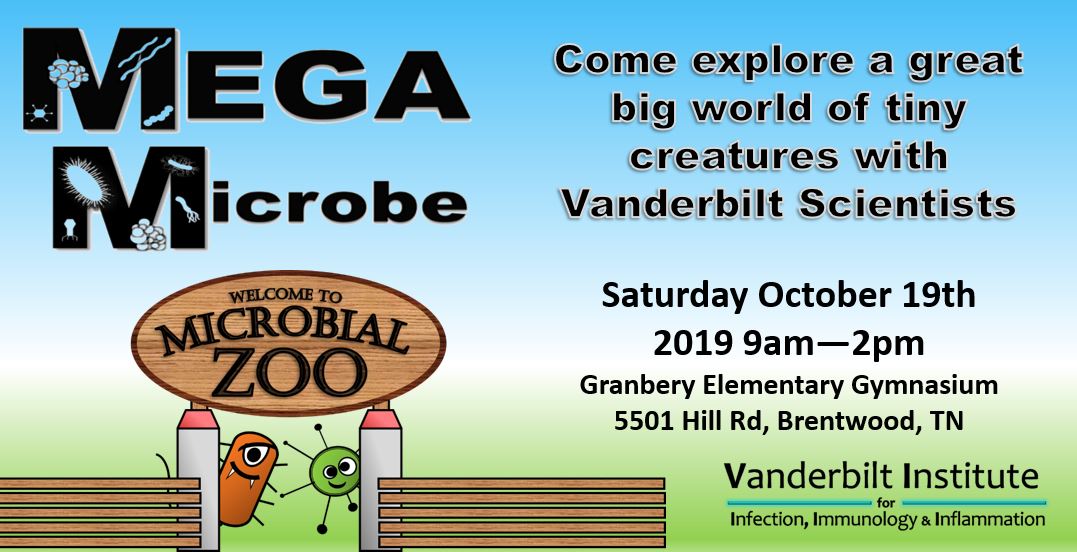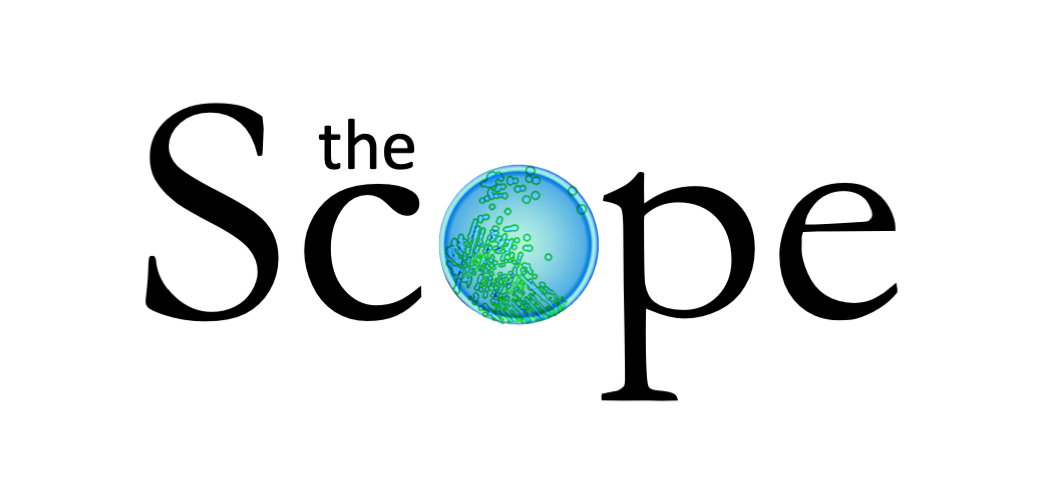 From microscope to stethoscope, the latest in scientific discovery and its impact on your health.
The Scope was a blast! Thanks to everyone who attended and helped make it such a success!
If you'd like to get an invite for our next event, shoot us an email: vi4research@vumc.org