What are Bacteria?
Bacteria are single celled organisms - humans, on the other hand are
estimated to be made of about 30 TRILLION (30,000,000,000,000 cells)!1
Explore the videos and activities below to learn about Bacteria and why they want your vote!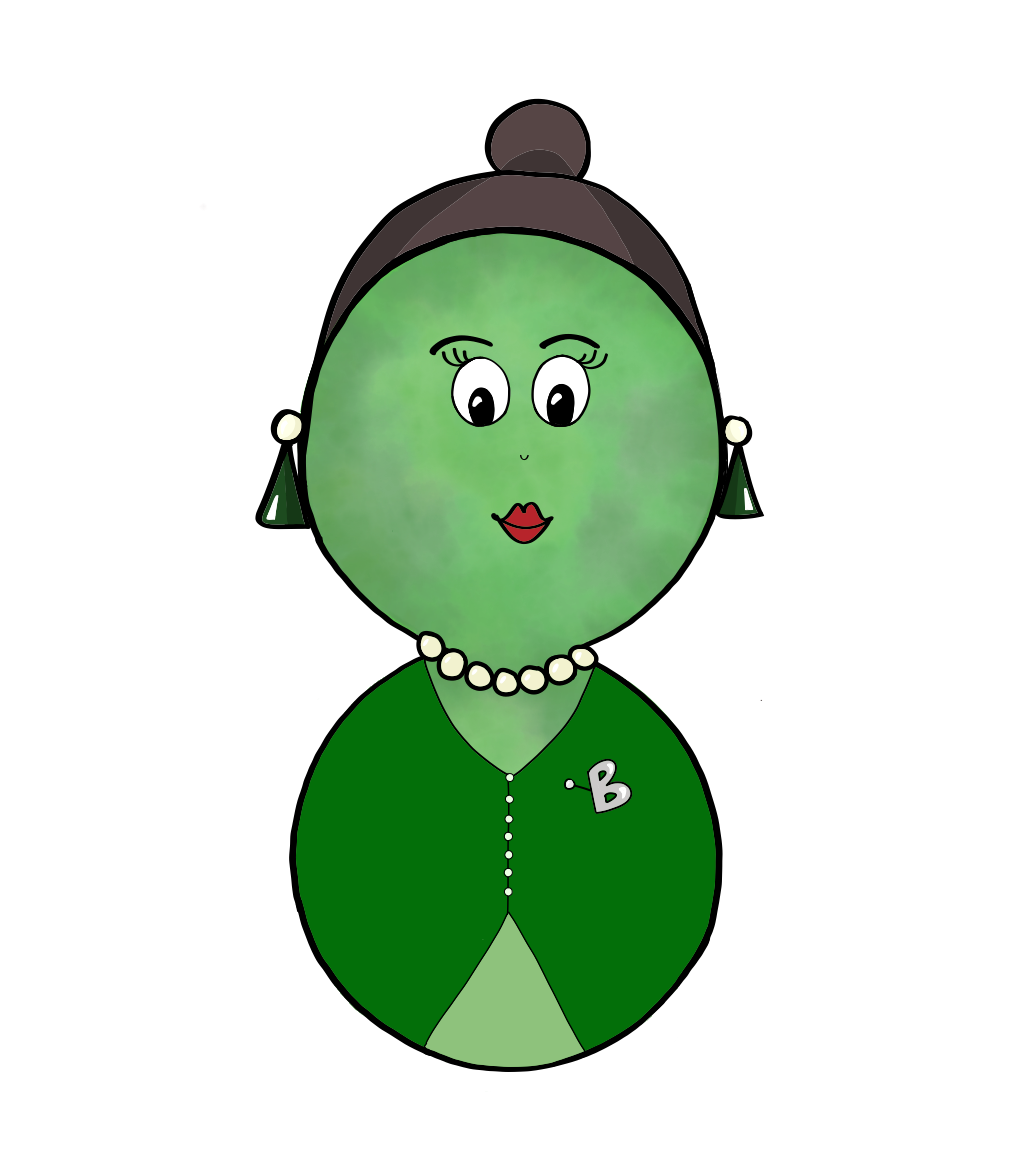 ​
Do you like to draw?
Check out this video to learn how to draw microbes with Julissa!

 
---
Does toothpaste really keep your mouth clean?
You bet!
Watch Jeanette demonstrate the importance of toothpaste and how you can test yours.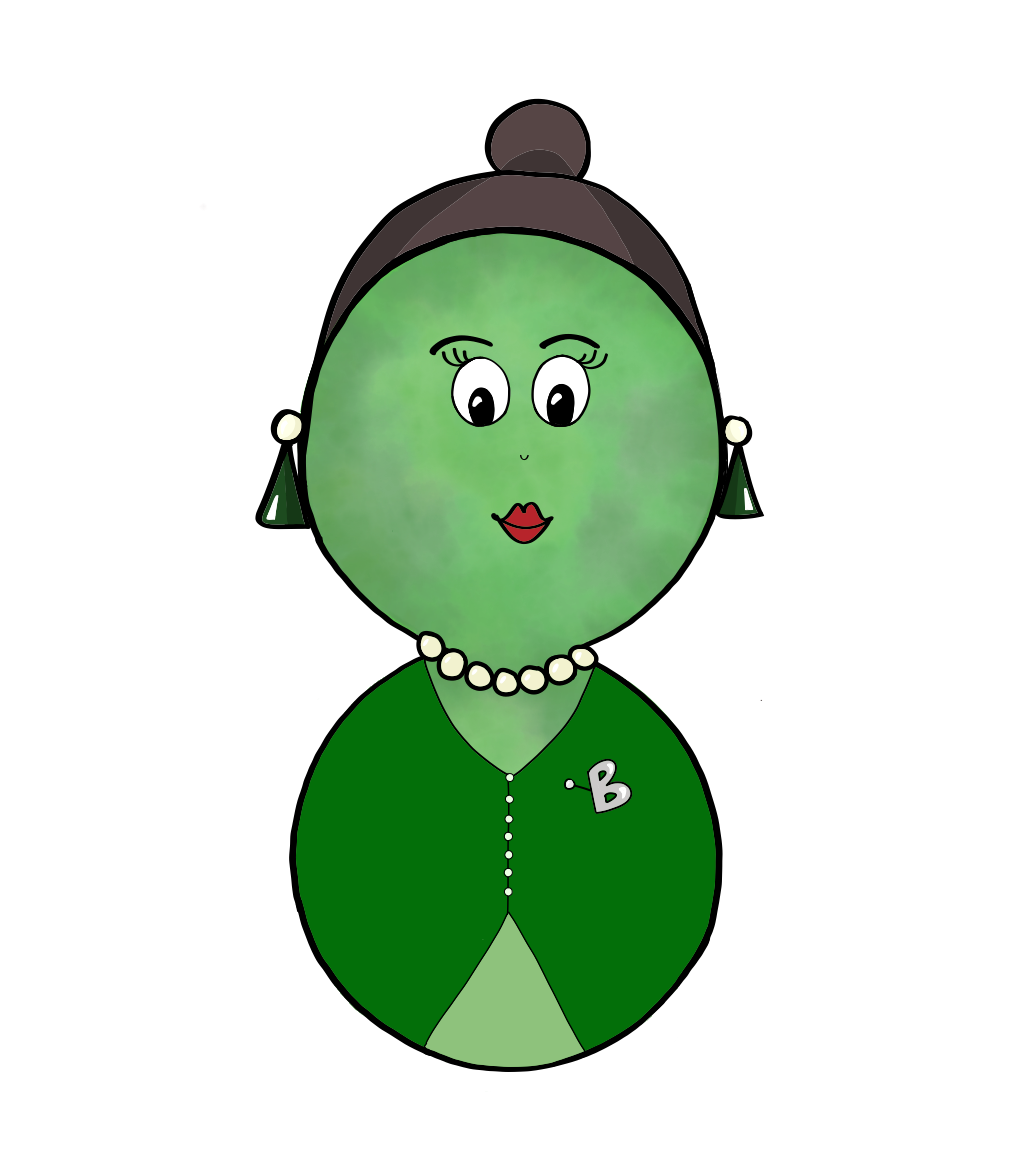 ---
Ready to get your hands dirty?
Make a Winogradsky Column full of bacteria with John!
---
Have you ever heard of E.coli?
Learn exactly what E.coli is and why it often gets a bad name!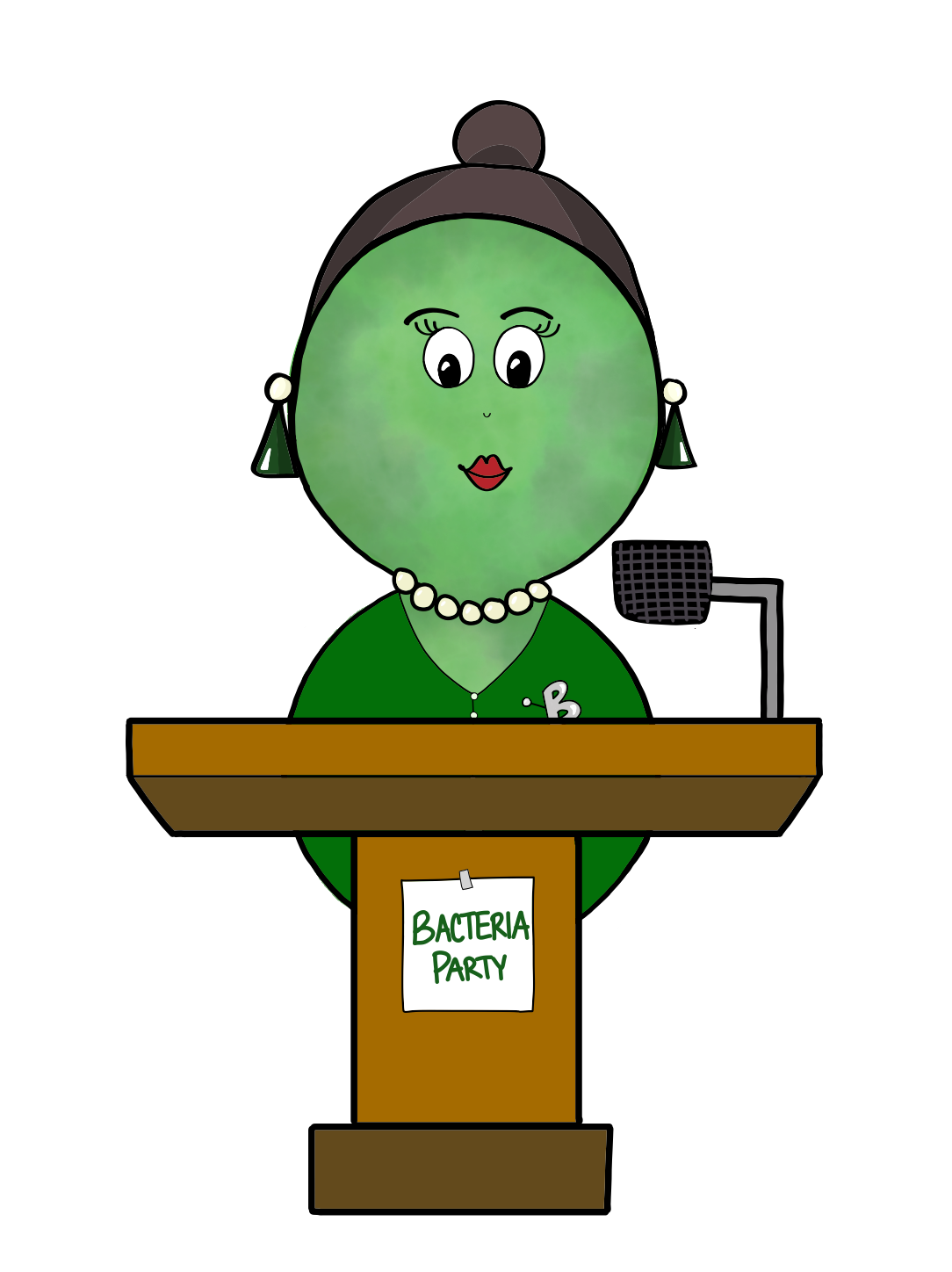 ---
Choose Your Own H. pylori Adventure!
We're going to go on an adventure of your choosing! You have a tough job – you have to guide Helicobacter pylori to successfully infect a human host! There will be several important decisions along the way. Here's how you navigate the adventure:
---
Research is important! Check out the source:
1. Sender R, Fuchs S, Milo R (2016) Revised Estimates for the Number of Human and Bacteria Cells in the Body. PLoS Biol 14(8): e1002533. https://doi.org/10.1371/journal.pbio.1002533
---