Most of the financially solvent poison control centers throughout the United States are funded by state government funds.  In Tennessee, the Department of Health allocates $100,000 each for Middle Tennessee Poison Center and Southern Poison Center in Memphis and pays for a toll-free inbound telephone line that is used by both centers.  In Tennessee the $220,000 annual support is the lowest amount among the Southeastern states (see table below) and represents an annual per capita expenditure of 3.9 cents.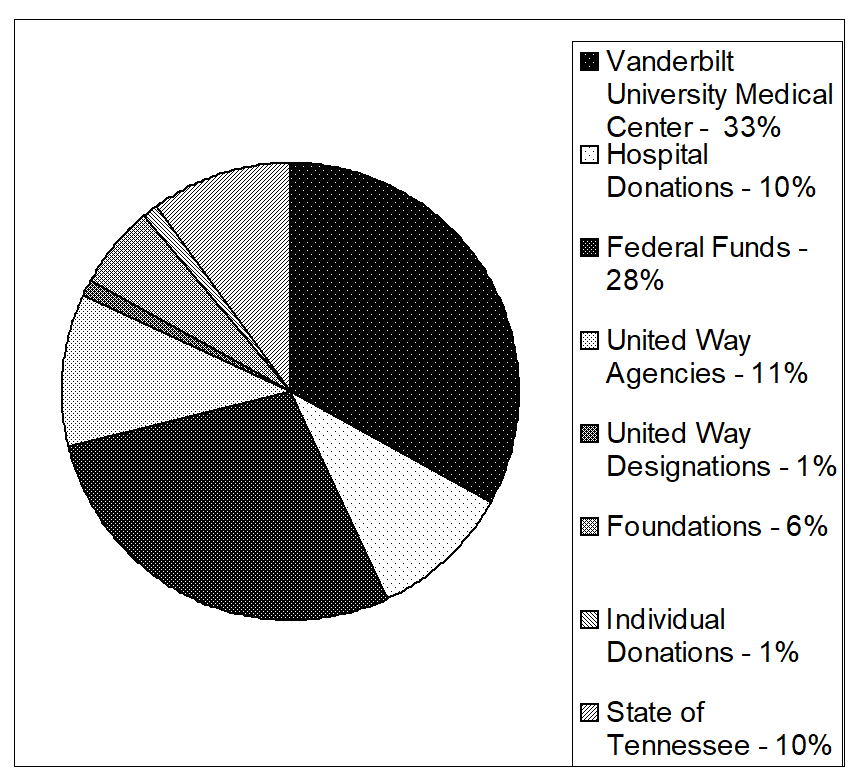 ​
Middle Tennessee Poison Center and Southern Poison Center continue to seek an additional investment from the State for Tennessee's poison control services through a match with federal monies since Tennessee, the federal government and TennCare are beneficiaries of the cost savings derived from poison centers.
As always, if there are any questions, call the MTPC.
I am interested in any questions that you would like answered in "Question of the Week."  Please e-mail me with any suggestions at donna.seger@Vanderbilt.edu
Donna Seger, M.D.
Medical Director
Middle Tennessee Poison Center