The Tennessee Poison Center is the state's only emergency poison information resource center. We provide free and confidential poison information and treatment recommendations to the public and healthcare professionals. Call our 24/7 toll-free hotline at 1-800-222-1222 to speak to a poison specialist now.
---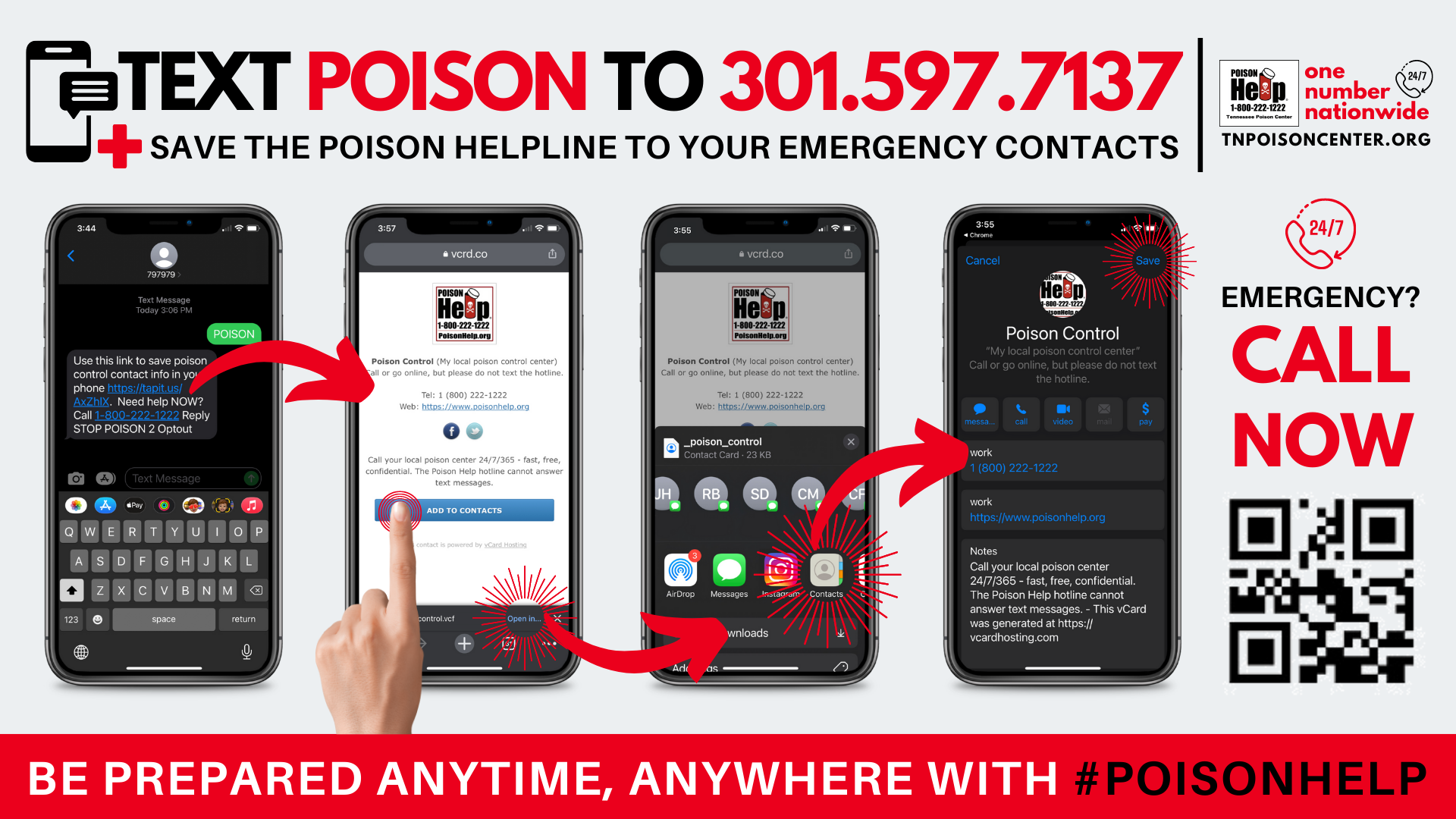 ---
Tennessee Poison Center 2021 Annual Report
The TPC saved Tennessee taxpayers an estimated $30.3 million by preventing unnecessary emergency department visits for the underinsured with uncompensated care. Those essential dollars we saved Tennesseans in healthcare costs can now be used toward food, shelter, transportation, clothing, education, and other necessities in their communities.