TOXICOLOGY QUESTION OF THE WEEK
December 16, 2022
Who is the Managing Director of the Tennessee Poison Center?
We have had some exciting developments at the Tennessee Poison Center with Dr. Marissa Kopatic who joined us this fall as the Managing Director. Many of you have spoken with her through the hotline. I have very much enjoyed working with her over the past few months and she is a smart, thoughtful, and insightful clinician.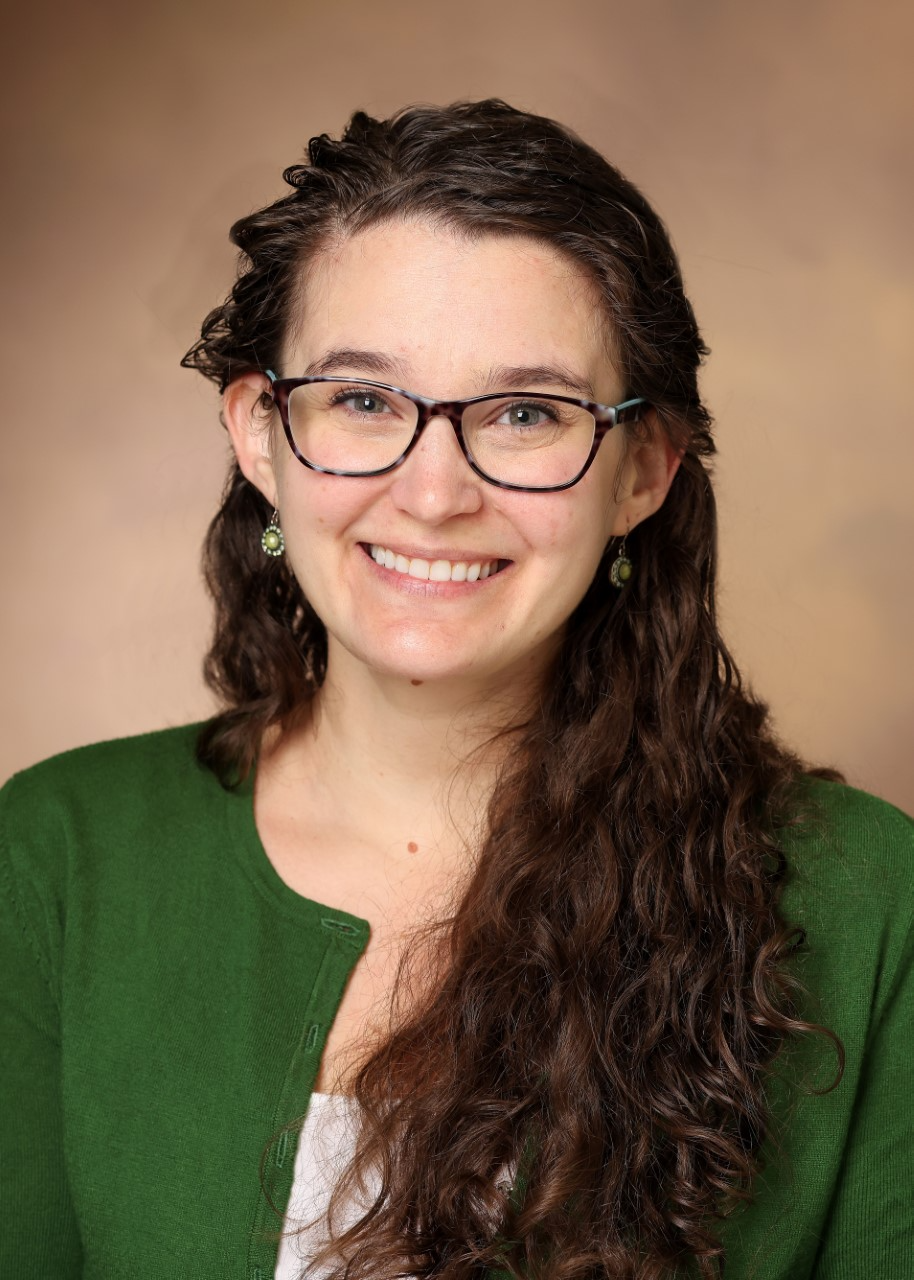 She hails from Austin Texas where she recieved degrees in Biology and Psychology at the University of Texas, Austin, Texas followed by Medical School at the University of Texas, Southwestern Medical School, Dallas, Texas. With our neighbors to the Northeast, she did an Emergency Medicine residency where she was Chief Resident followed by a Medical Toxicology Fellowship at the University of Virginia. She comes with outstanding recommendations from the Blue Ridge Poison Center in Charlottesville, VA where she took call prior to coming to the Tennessee Poison Center. 
Please feel free to stop by (Crystal Terrace) and say hello to Marissa. 👋
---
Question prepared by Rebecca Bruccoleri, MD, Asst. Prof of Medicine, Dept of Medicine VUMC, Medical Director, Tennessee Poison Center 
---
I am interested in any questions you would like addressed in the Question of the Week. Please email me with any suggestions at donna.seger@vumc.org.
DONNA SEGER, MD
Professor Emeritus
Department of Medicine
VUMC
TENNESSEE POISON CENTER
24/7 Free Medical Hotline 
POISON HELP: 800.222.1222