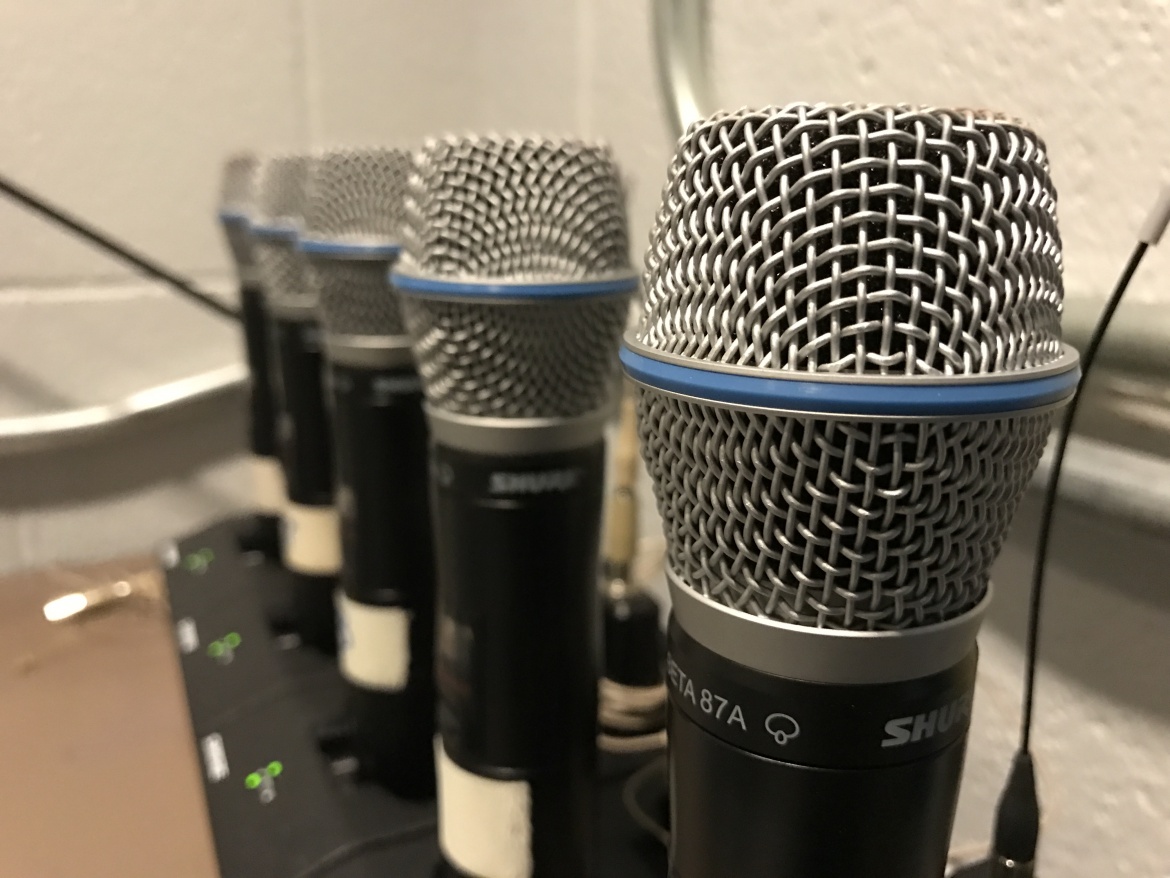 If you need presentation equipment such as computers, data projectors, portable screens, or laser pointers, the Media Center is the place to start. Portable podiums, P.A. systems, microphones, and almost any type of device you could need can be rented here.
if you are in the market to purchase your own equipment, we will be happy to provide advice gleaned from many years of experience. We can assist with designing conference rooms, huddle spaces, or other meeting facilities. We are familiar with and can demonstrate some of the most state of the art systems available today.
Video production, from acquisition and editing to streaming services are also available. Call for scheduling and pricing information.
If you would like any additional information, please contact Jeff Laughlin at (615) 322-6127 or jeff.laughlin@vumc.org.