Are you seeing this message on your upcoming RSS sessions?  It will prevent your session from being reviewed and approved for credits since the session is missing required items.

The RSS dashboard (Activities --> RSS Dashboard) now checks CME Associate and Activity Director disclosure status to ensure we are fully compliant with our accrediting body, the ACCME.  All CME Associates, Activity Directors, and other planners are required to update their disclosure forms in CloudCME every 12 months.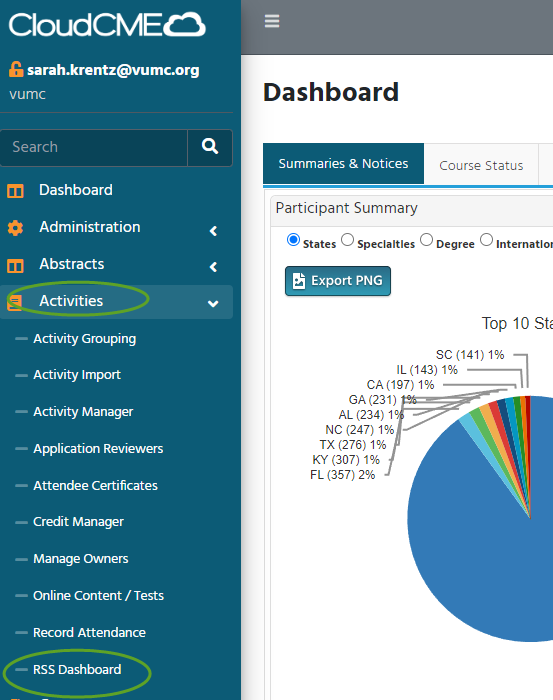 If you have this message on your upcoming sessions, at least one disclosure form has expired or is missing.  To update (required every 12 months), the CME Associate or Activity Director should login to https://vumc.cloud-cme.com and click Disclosure in the lower right.  The form takes only a moment to update and submit
More detailed instructions on completing a disclosure form can be found here.
If you're unsure whose disclosure has expired, go to Reports --> Disclosures.  Click the Parents Only checkbox, search for the Parent ID, and Create Report..  This will produce a PDF of all planner disclosures.  At the bottom of each is a date and they expire every 12 months.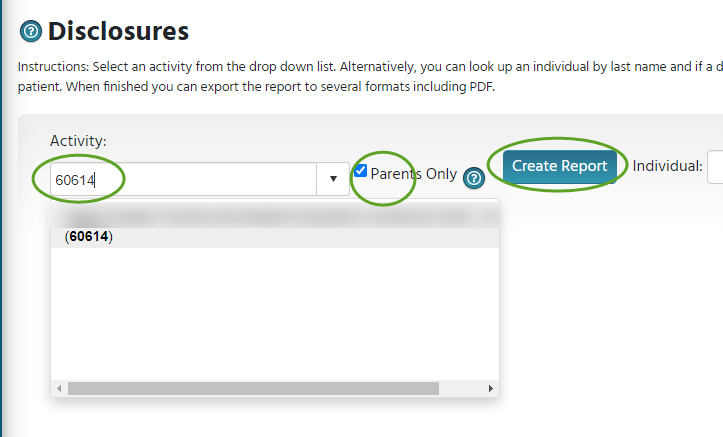 The Parent ID can be found on your RSS dashboard.  As soon as the missing/expired disclosure forms have been completed, you will see the alert automatically disappear.