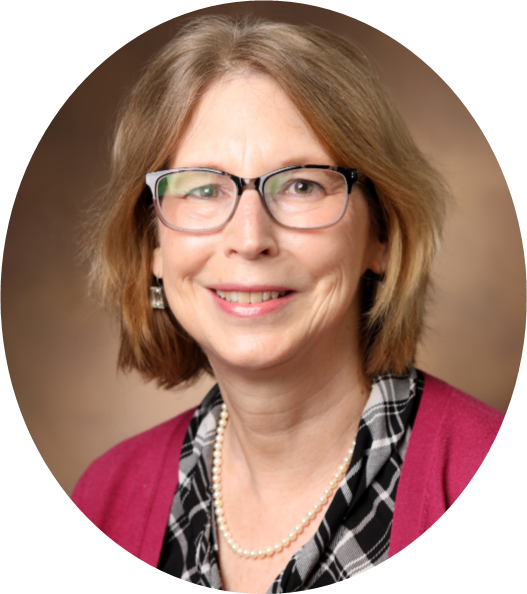 Research is one of the primary missions of Vanderbilt University Medical Center (VUMC), and there are rich resources available for nurses interested in practice excellence, the latest evidence, research and innovation. Our commitment to evidence-based practice and research is one of the reasons VUMC is Magnet recognized for nursing excellence. As you progress on your professional journey, our office hopes to be a resource to help you accomplish your goals.
 Just as a journey begins with the first step, evidence-based practice (EBP) and research begin with a first question. Our office is here to support VUMC nursing services with all things inquiry and innovation:
  • Have a clinical question? Let us help you search the literature.
  • Call us if you need help with a QI, EBP or research project. We can be resources for everything from project and proposal development to IRB submission.
  • Would you like to present at a conference? We can help with abstract development, posters and podium presentations.
  • Interested in writing for publication? Our office can help you choose a journal and guide you through the writing process.
  • Want to learn more about EBP and research? Explore our website for tools and resources.
  • Follow us on Twitter @VUMCNursingRsch
We look forward to getting to know you and supporting the spirit of inquiry of VUMC nurses!
 
Catherine H. Ivory, PhD, RN-BC, RNC-OB, NEA-BC, FAAN
Associate Nurse Executive, Nursing Excellence
Associate Professor