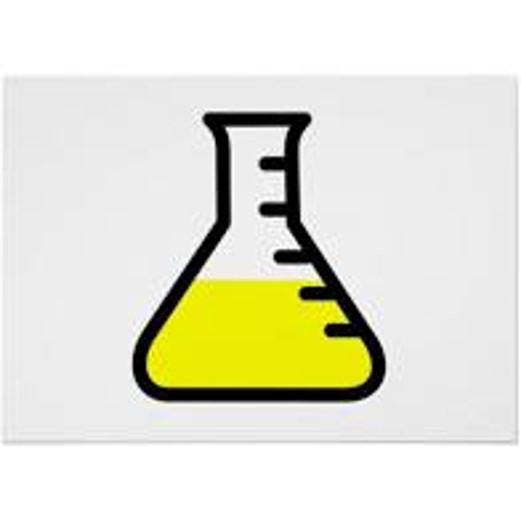 Research is the generation of new knowledge. At VUMC, we use the  official definition of nursing research endorsed by   Magnet: 
 
"Systematic inquiry that uses disciplined methods to answer questions or solve problems. The ultimate goal of research is to develop, refine, and expand knowledge" (Polit & Beck, 2012, 3).
 
There are many frameworks used in research. Some are theory based or focus on a conceptual model. Click here for an example of the FINER framework, one way to think about designing a research study. Come back often for other examples.
What is the framework in research As a researcher, sometimes it feels like research has a life on its own: a question that leads to another question and so forth.  Click here to know more about the research process.
There are also many methods used in research. Simply, most research methods can be divided into two categories, quantitative and qualitative. Look here for resources and tools about research methods.
Nursing Research office is your biggest resource and we are here to help you successfully navigate your research journey! 

Here are some additional resources you will need: