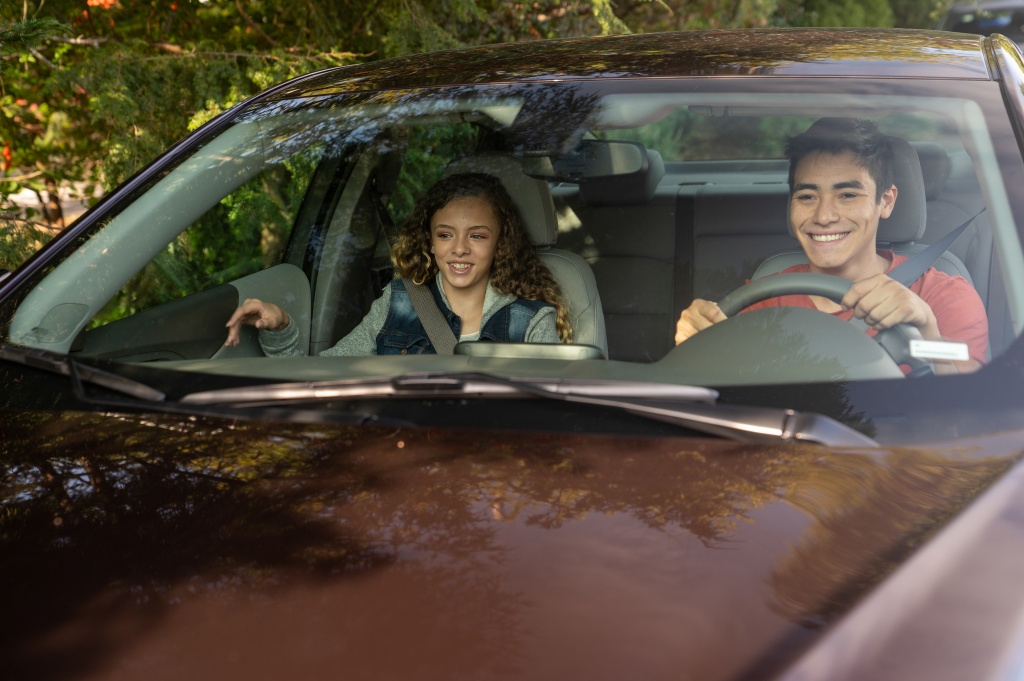 Motor vehicle crashes are the leading cause of death for teens (15-18 years old) in the United States, ahead of all other types of injury, disease, or violence.1 For many people Memorial Day officially marks the start of the summer season. However, Memorial Day marks the start of the 100 deadliest days for teen drivers. Memorial Day marks the specific time of year where teen crashes significantly rise over the next 100 days due to school being out for summer break.
Here are 4 tips on how to keep your teen driver safe this summer:
Limit the number of passengers.

Did you know adding two passengers under the age of 21 doubles the risk of car crash for a teen driver? The Tennessee GDL law restricts the number of passengers a teen driver can have.

Avoid distractions

! As of September 2020, there have been over 14,000 distracted driving-related accidents in Tennessee alone. The National Highway Transportation Safety Administration reports that in 2018, nine percent of all teens who died in motor vehicle crashes were killed in crashes that involved distracted driving. Teen drivers are more at risk of being involved in an accident than any other age group due to their lack of experience.

Always wear a seatbelt.

Seat belts really do save lives and it is one of the safest choices both passengers and drivers can make when getting in the car. Seat belts are important because they help to secure you in the vehicle in case of a crash. Unfortunately, teenagers have the lowest seat belt use than any other age group. Majority of teens involved in a fatal crash were not wearing a seat belt.

Never drive impaired.

There were over 10,000 deaths in the U from drunk driving crashes in 2019.1 Not only is driving impaired a crime but it can also take a life. Remember, to always be a responsible driver. If you are drinking, plan a safe ride home by using a ride share app or by calling a loved one.
Talk with your teen driver early about being a safe driver this summer. Many parents do not understand that teens first learn how to drive by watching them. Be sure to set a good example every time you get behind the wheel.  Click here  to utilize our parent teen driving contract to guide the conversation with your teen. For more teen driving tips, visit our website here. To learn more about the Ford Driving Skills for Life teen driver safety program, a signature program of Ford Fund, visit their website here.  Has your teen driver gone through Ford Driving
Skills  for Life's safe driving videos and simulations called The Academy? Learn how to be a safer driver from the comfort of your own home. The Academy can be found here. 
Source: