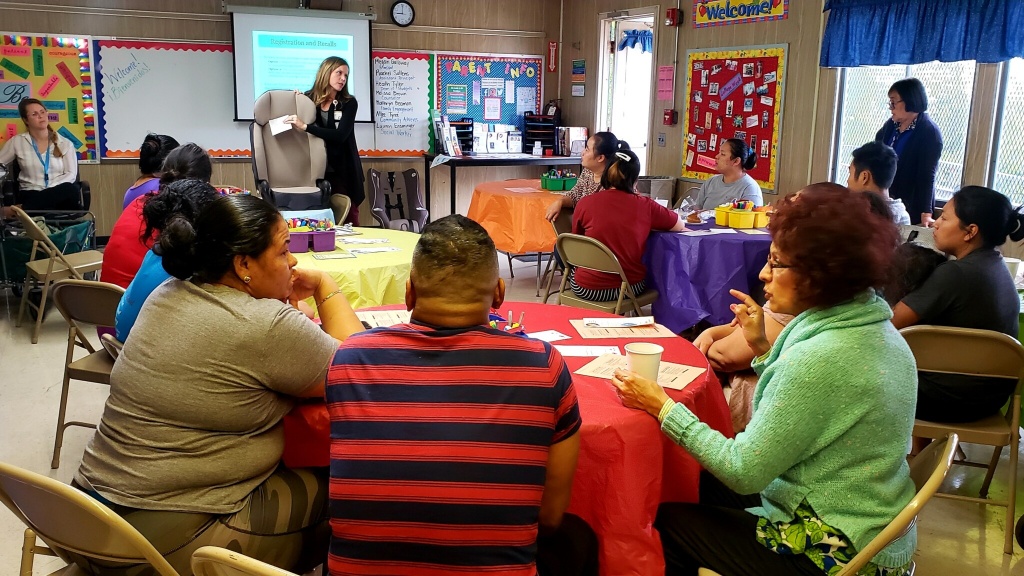 Child Passenger Safety Classes are for caregivers who want to learn more about how to keep their child in a vehicle. The class is typically 40-50 minute presentation and a time for questions. Topics covered in the class include Tennessee Law requirements about child restraint, types of car seats, best practices regarding car seats, installation tips, and much more! We have classes geared towards English Language Learners as well! 
Email Emily Roberts to schedule a class or learn more about the format of the class
Currently, offering online Child Passenger Safety classes! We offer a monthly free class on the 3rd Wednesday of the month at 6pm for caregivers. Register for future classes
*please note, we will need to have at least 5 participants to offer the class and will reach out if for some reason we have to reschedule due to lack of participants!* 
We can also set up host classes specifically for your organization so email Emily Roberts to see about all the best option for you!