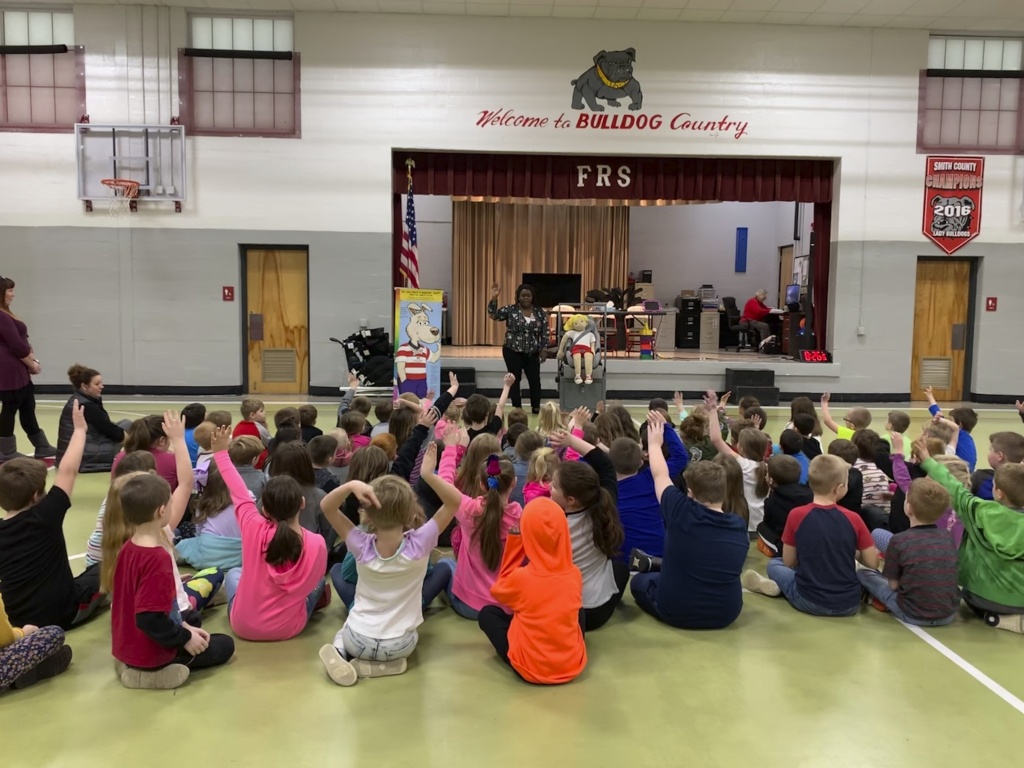 Booster Seat Safety classes are for elementary students who want to learn more about how to stay safe while using a booster seat. We partner with local schools and non-profits to offer these classes to as many children as possible. It is a very interactive presentation that will allow students to be engaged throughout the whole presentation. The class is typically a 25–30-minute presentation with time for questions. We do also have a booster seat presentation for caregivers if this is something that would align with your organization's needs.
Email Emily Roberts to schedule a class or learn more about the format of the class.
Currently, offering online Booster Safety classes!