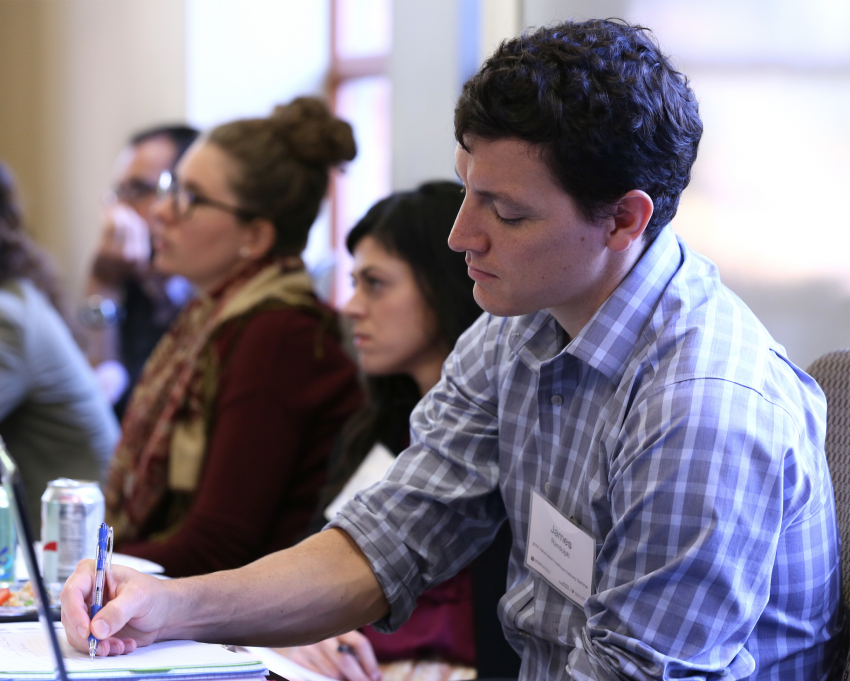 2018 Value-based Health Care Delivery Seminar
October 17-18, 2018
The health care landscape is changing rapidly, with new policy developments altering the way that health care is delivered, measured and reimbursed. Central to most policy initiatives is an effort to restructure health care delivery around value for patients, where value is defined as the health outcomes achieved per dollar spent. Value-based health care delivery starts with providers, and we believe it is essential that physicians in training have a thorough understanding of this concept.
We are excited to announce our next Value-based Health Care Delivery Seminar, to be held from 4:00 pm - 8:00 pm on Wednesday, October 17, 2018 and 8:00 am - 5:30 pm on Thursday*, October 18, 2018 in the Executive Education Classroom at the Owen Graduate School of Management, Vanderbilt University. 
Featuring Keynote Speaker: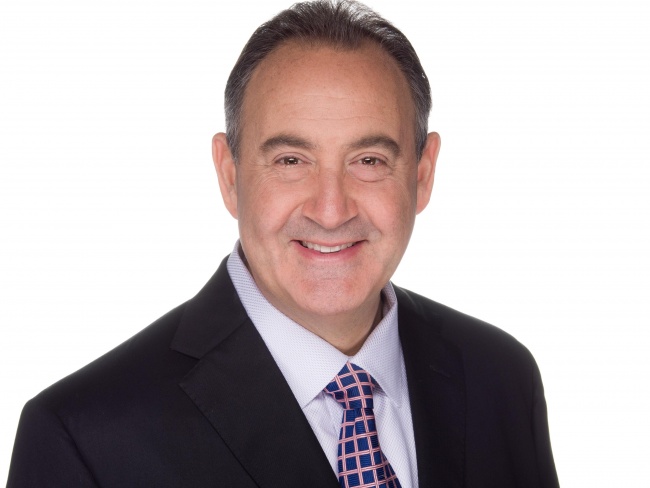 Dr. Jonathan B. Perlin is President, Clinical Services and Chief Medical Officer of Nashville, Tennessee-based Hospital Corporation of America (HCA). He provides leadership for clinical services and improving performance at HCA's 177 hospitals and more than 1,000 outpatient surgical, urgent care and other practice units. Current activities include: advancing electronic health records for learning healthcare and continuous improvement; driving value through (big) data science and advanced analytics; and elevating measured clinical performance and patient safety to benchmark levels. His team recently completed the landmark REDUCE MRSA study that demonstrated a 44 percent improvement on known best practices for reducing bloodstream infections.
Before joining HCA in 2006, "the Honorable Jonathan B. Perlin" was Under Secretary for Health in the U.S. Department of Veterans Affairs. Nominated by the President and confirmed by the Senate, as the senior-most physician in the Federal Government and Chief Executive Officer of the Veterans Health Administration (VHA), Dr. Perlin led the nation's largest integrated health system. A champion for early implementation of electronic health records, Dr. Perlin led VHA quality performance to international recognition as reported in academic literature and lay press and as evaluated by RAND, the Institute of Medicine, and others. 
Dr. Perlin has served previously on numerous Boards and Commissions including the Joint Commission and the National Patient Safety Foundation and currently serves on the Board of Meharry Medical College and the National Quality Forum. He was the inaugural chair of the U.S. Department of Health and Human Services Health IT Standards Committee. 
A member of the Institute of Medicine (National Academy of Medicine) and recognized perennially as one of the most influential physician executives and health leaders in the United States by Modern Healthcare, Dr. Perlin has received numerous awards including Distinguished Alumnus in Medicine and Health Administration from his alma mater, Chairman's Medal from the National Patient Safety Foundation, the Founders Medal from the Association of Military Surgeons of the United States, and is one of the few honorary members of the Special Forces Association and Green Berets. 
What previous attendees have said:
Very thorough review of current health care models as they apply to our work; very relevant program with tangible opportunities for action.

Highly recommend for anyone interested in value, cost, quality improvement. This is a must! This will immediately influence how I think about [my] research proposals.

Outstanding opportunity to step back and look at health care delivery challenges, problems, people, policy, platform.

If you are looking for a smart, efficient, and engaging introduction to a daunting subject, this is it!
Who should attend?
The Value-based Health Care Delivery Seminar is designed for health care management-track professionals, residents, and fellows with an interest in health policy, executive leadership, and quality improvement. We will also consider other types of graduate students who express a strong interest and as space allows. 
Seminar sessions will focus on current health care policy, measuring outcomes, measuring costs, and implementing delivery system reform. Seminar participants will leave the course with a thorough understanding of value-based health care delivery principles and will have the opportunity to network with seminar faculty and other attendees. Space is limited.
What is the cost?
Non-VUMC Executive Participation: Visit this link for more information - https://business.vanderbilt.edu/executive-education/course/strategiesforvalue-basedhealthcare/  
Vanderbilt Student, Staff, and Faculty Participation: A majority of slots in this program are reserved for Vanderbilt residents, fellows, students, staff and faculty.  Course materials and catering costs for this group are covered as part of Vanderbilt School of Medicine's graduate programming.
Non-Vanderbilt Affiliated Student Participation: A limited number of slots in this program are reserved for non-Vanderbilt residents, fellows, and students.  Course materials and catering costs for this group are $300. 
Resident and fellow applicants will need to provide confirmation that their program has released them from clinical duties for the day.
50% of student fees must be pre-paid upon acceptance to the program. Final amount due on or prior to October 3rd. 
All Participants are expected to complete assigned reading before the course begins.
*Times are tentative - final agenda TBD.
Deadline for Applications
All web-based applications will be accepted until 5:00 pm on October 10th, 2018 and decisions will be returned on a rolling basis until the deadline or class fills (whichever comes first) along with reading materials and more details about participation. Late applications will be reviewed only if space remains. 
Please contact HPevents@vanderbilt.edu with any questions. 
SaveSave
SaveSave