​
Policy & People
The Department of Health Policy and its faculty are focused on areas of policy and research that are important to the development of influential policies at the local, state and federal levels. Here you'll find out more about the researchers that are moving the needle in a variety of areas, more about the policies that are at the forefront of public discourse, and what the Department is doing to drive that conversation.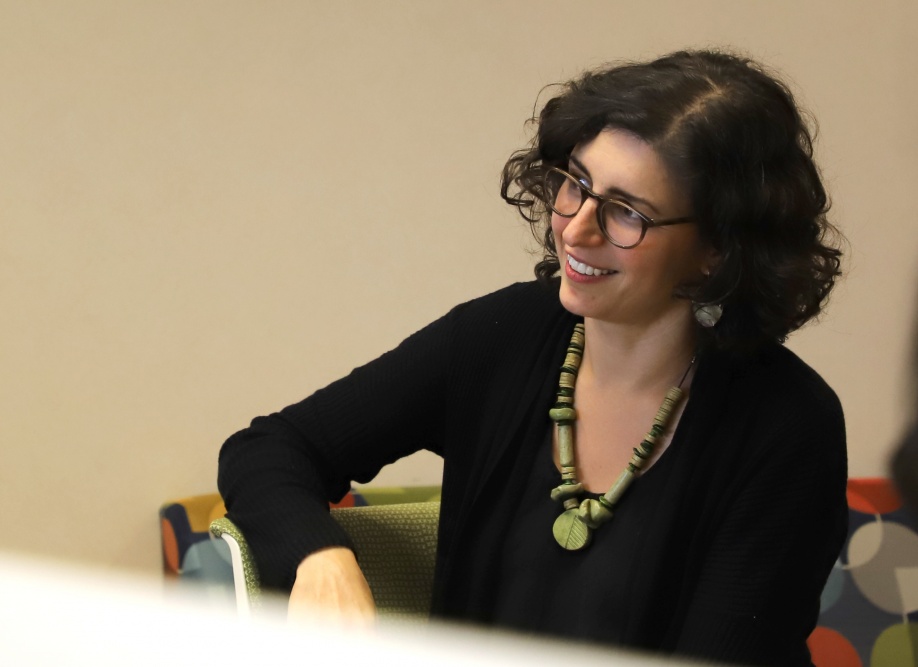 ​
Sayeh Nikpay, PhD, and her quest to fix safety-net hospital financing
Over the last few years in Tennessee, rural safety-net hospitals have seen an increasing risk of financial instability and closure, which puts many in the state's rural population farther from quality health care services.
This is one issue that has recently inspired the research of Sayeh Nikpay, PhD, assistant professor in the Department of Health Policy.
Nikpay was recently named among 34 "Power Players of Health Care" by Business Insider, which was partly driven by this work to find solutions to hospital financing and public insurance.
Her recent work has been driven primarily by one question that takes aim at solving this growing problem in Tennessee and around the U.S. and at the forefront of policy discussions.
"How can we reorganize the way we give out taxpayer dollars to hospitals so that each dollar does the most to ensure that everyone can access care without catastrophic financial burden?," Nikpay said.
The work adds to her growing volume of research that digs into hospital access, affordability, financing and, more broadly, public insurance and health economics.
Sayeh has been featured regularly in regional and national media, and is a co-host for the health care podcast "Tradeoffs."
She is an expert in the field of health economics, focusing on how health reform influences labor-market decisions on people and hospital finances.
Learn more about Dr. Nikpay's work by visiting her faculty profile page.