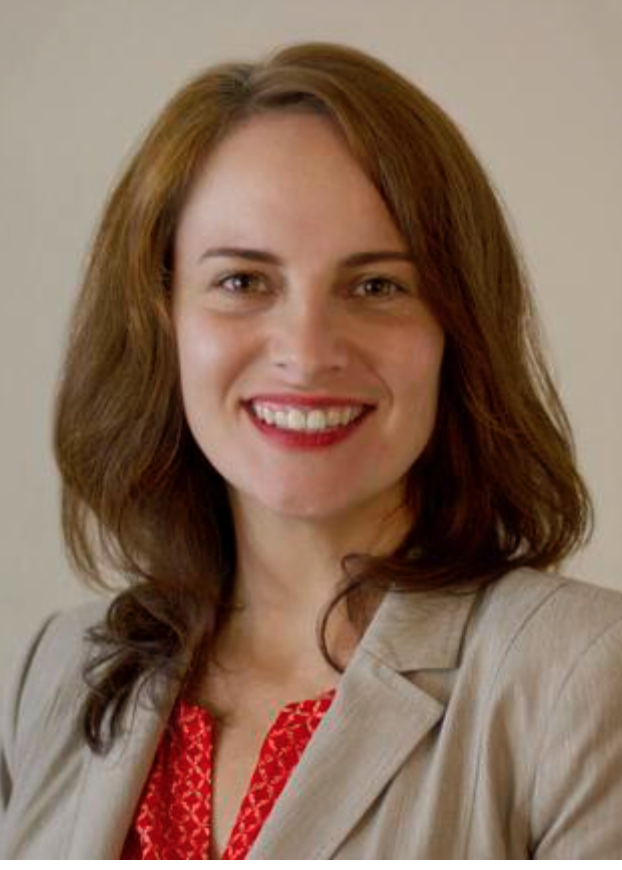 Tara A. McKay, Ph.D.
Health Policy, Center for Medicine, Health, and Society
Office Address
Calhoun Hall
2301 Vanderbilt Place
Nashville
Tennessee
37235
Social Determinants of Health, Health Policy, Gender and Sexualities, HIV/AIDS, International Organizations, Political Economy of Global Public Health, Africa, Research Methods

Tara McKay is Assistant Professor of Medicine, Health, and Society and affiliated faculty in the Sociology Department at Vanderbilt University. She received a BA in Psychology from Occidental College and MA and PhD in Sociology from the University of California, Los Angeles.
Before joining MHS, Tara was a Robert Wood Johnson Foundation Scholar in Health Policy Research at the University of California, Berkeley and the University of California, San Francisco. Her research and teaching interests include medical sociology, gender and sexualities, global health, and health policy. In much of her work, Tara has addressed the social, political and economic contexts that shape health and health policy with a focus on vulnerable populations in the US and Africa. Her interests in health, sexuality, and policy have prompted studies of: global AIDS policy formation; the role of clinical trials in providing access to basic health care for a subset of the US population; substance use, sexual identity formation and community membership among young African American and Latino gay men in the US; doctor-patient interactions in HIV/AIDS care in the US; relationship-level dynamics among HIV positive bisexual men. 
Recently, she has also begun two new projects examining how the Affordable Care Act will affect communities and how social networks affect health among older LGBT populations. Her research has been funded by the National Science Foundation, the National Institutes of Health, the American Council for Learned Societies, among others, and has been featured in Social Science & Medicine, American Journal of Public Health, Culture, Health & Sexuality, AIDS & Behavior.