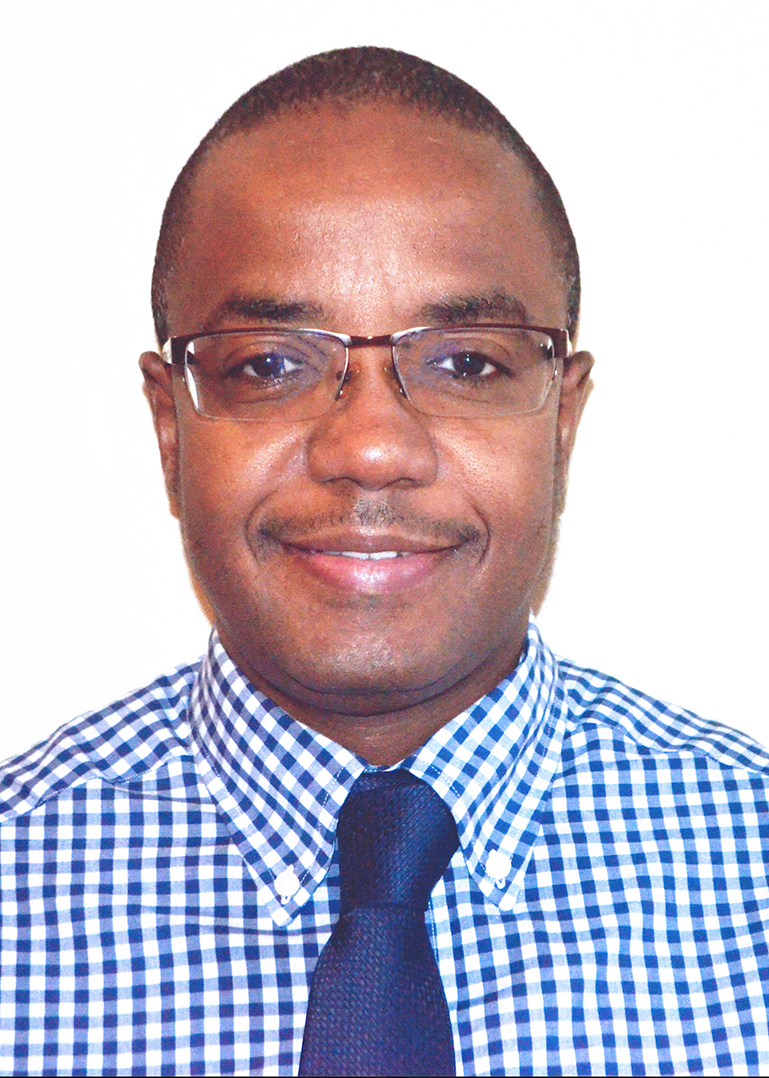 Muktar Aliyu, M.D., DrPH, M.P.H.
Associate Director for Research
Vanderbilt Institute for Global Health
Office Address
2525 West End Ave
Nashville
37203
Infectious Disease, Global Health, Occupational Health, Maternal and Child Health
Muktar Aliyu is Professor of Health Policy and Medicine and Associate Director for Research with the Vanderbilt Institute for Global Health. Dr. Aliyu attended medical school at the Ahmadu Bello University in Nigeria and completed graduate training in public health at the George Washington University (MPH '02) and the University of Alabama at Birmingham (DrPH '05).
He joined Vanderbilt University after completing residency and fellowship training at Meharry Medical College and the Mayo Clinic in Rochester, Minnesota.
His research interests are in adverse birth outcomes associated with maternal lifestyle-related factors (cigarette smoking, alcohol use, weight gain) and infectious diseases in resource-limited settings (HIV/AIDS, malaria).
He is a principal investigator on research and training grants from the U.S. National Institutes of Health and the Doris Duke Charitable Foundation.
He is the recipient of several awards, including the Meharry Medical College Dean's Award for Excellence in Teaching, the Mayo Foundation's William H.J. Summerskill Award for Outstanding Research Achievement, and the American College of Preventive Medicine's William Kane 'Rising Star' award, among others.
Dr. Aliyu is board-certified in General Preventive Medicine & Public Health and in Occupational Medicine. He is a member of the Board of Directors of the American College of Occupational and Environmental Medicine and a past President of the Tennessee College of Occupational and Environmental Medicine.