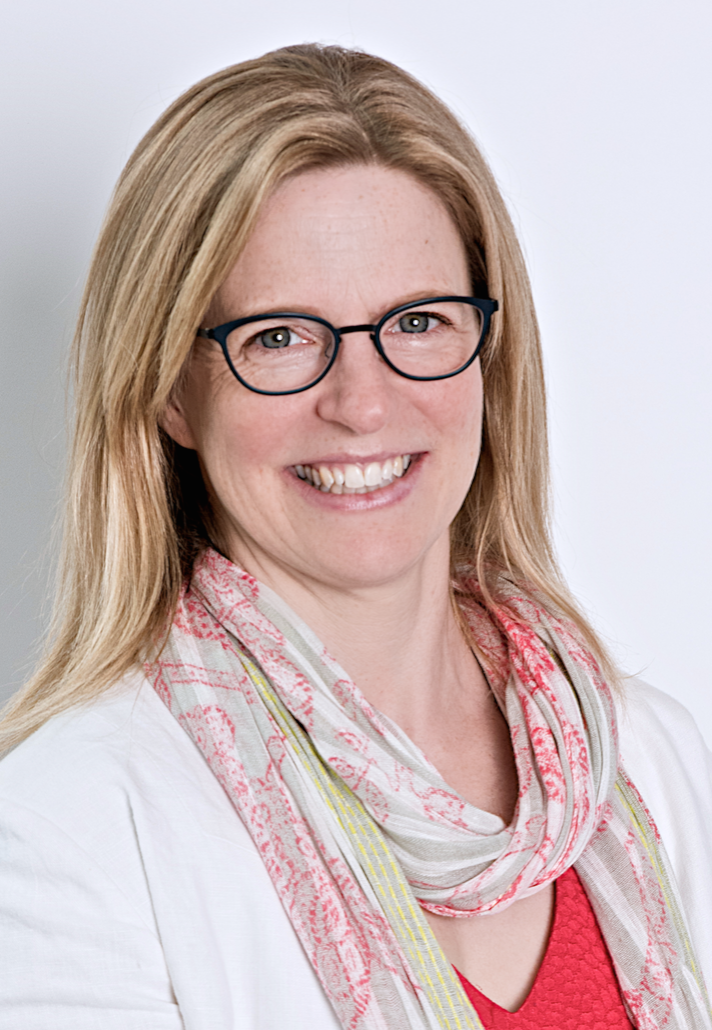 Melissa McPheeters, Ph.D., M.P.H.
Office of Informatics and Analytics at the Tennessee Department of Health
Adjunct Research Professor
Office Address
Andrew Johnson Tower, 7th Floor
710 James Robertson Parkway
Nashville
Tennessee
37243
Epidemiology, Evidence-based Medicine, Comparative Effectiveness
Melissa McPheeters, PhD, MPH received her PhD in Epidemiology at the University of North Carolina at Chapel Hill in 2003. Today she is the Director of the Office of Informatics and Analytics at the Tennessee Department of Health, and Principal Investigator on three federally funded grants to address the opioid epidemic, each with a strong focus on analytics. She also is an adjunct Research Professor of Health Policy at Vanderbilt University Medical Center, where she served on faculty for ten years prior to moving to the Department of Health to lead the integration of analytics and informatics.
At VUMC, she was the director of the Vanderbilt Evidence-based Practice Center, where she focused on integrating complex research data into rigorous reviews that were usable and useful to clinicians, patients and policymakers.
In her current position, Dr. McPheeters oversees a team of epidemiologists, informaticians, statisticians, health educators, sociologists, data architects and business intelligence experts.  Together they are working to build an analytics system that spans data collection and integration to analysis and visualization. Their work is currently focused around the opioid epidemic, and includes development of an integrated data warehouse using multiple data sources to make current, actionable data available to all stakeholders from local communities to legislators. In the longer term, the infrastructure being built will pivot to face future public health challenges.