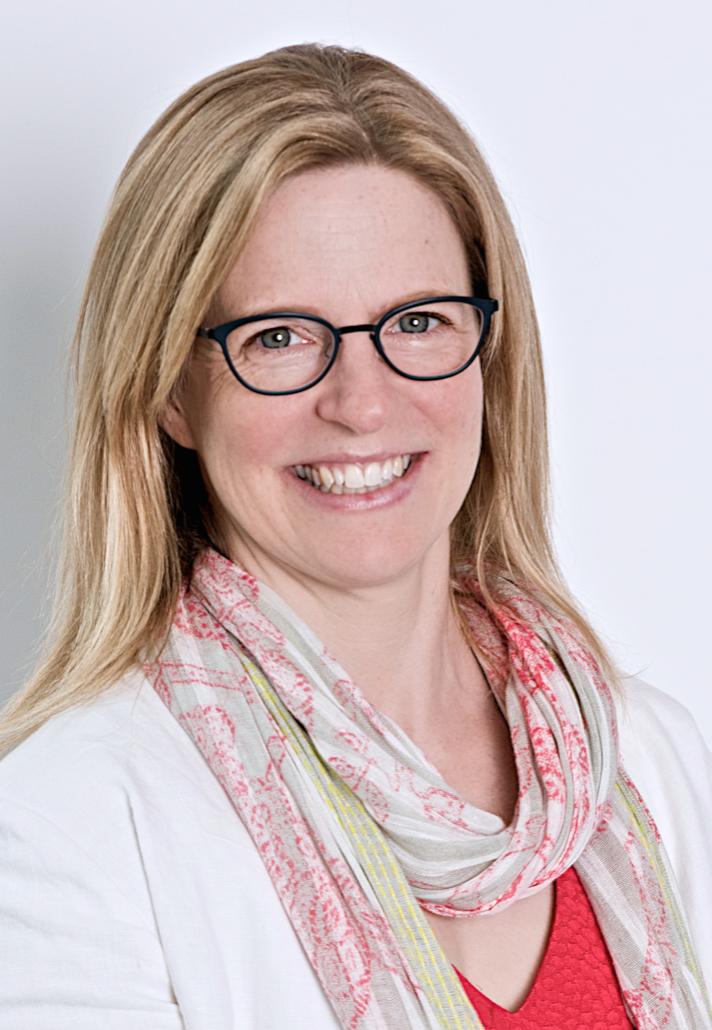 Melissa McPheeters, Ph.D., M.P.H.
Co-Director, Center for Improving the Public's Health through Informatics
Department of Biomedical Informatics
Office Address
2525 WEA
2525 West End Ave.
Nashville
Tennessee
37243
Epidemiology, Evidence-based Medicine, Comparative Effectiveness
Melissa McPheeters, PhD, MPH received her PhD in Epidemiology at the University of North Carolina at Chapel Hill in 2003. Before rejoining VUMC in July 2019, she was the Director of the Office of Informatics and Analytics at the Tennessee Department of Health, and Principal Investigator on three federally funded grants to address the opioid epidemic, each with a strong focus on analytics. She also is an adjunct Research Professor of Health Policy at Vanderbilt University Medical Center, where she served on faculty for 10 years prior to moving to the Department of Health to lead the integration of analytics and informatics.
In her first role at VUMC, she was the director of the Vanderbilt Evidence-based Practice Center, where she focused on integrating complex research data into rigorous reviews that were usable and useful to clinicians, patients and policymakers.