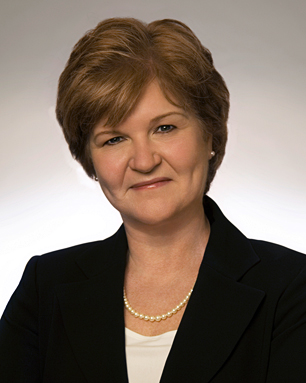 Mary Yarbrough, M.D., MPH, FACOEM
Preventive Medicine in the Department of Health Policy
Vanderbilt's Faculty/Staff Health and Wellness Programs
Vanderbilt Center of Occupational and Environmental Medicine
Office Address
1211 21st Ave South
Ste 640 MAB
Nashville
Tennessee
37212
Dr. Mary Yarbrough is an Associate Professor of Internal Medicine and Assistant Professor of Preventive Medicine at Vanderbilt. She is the Executive Director of Vanderbilt's Faculty/Staff Health and Wellness Programs, which includes the Occupational Health Clinic; Work/Life Connections--EAP, including the Faculty/Physician Wellness and Nurse Wellness Programs; and Health Plus, Vanderbilt's health promotion program. Dr. Yarbrough also serves as the Director for the Vanderbilt Center of Occupational and Environmental Medicine.
Previously she served as a Luce Scholar in Sabah Malaysia, as a consultant to the World Health Organization, and as Director of Environmental Epidemiology for the Tennessee Department of Health.
She earned an M.D. from Vanderbilt and an MPH from Johns Hopkins. She completed residencies at Vanderbilt (Internal Medicine) and Johns Hopkins (Preventive Medicine and Public Health) and is board certified in Internal Medicine, General Preventive Medicine and Public Health, and Occupational Medicine.