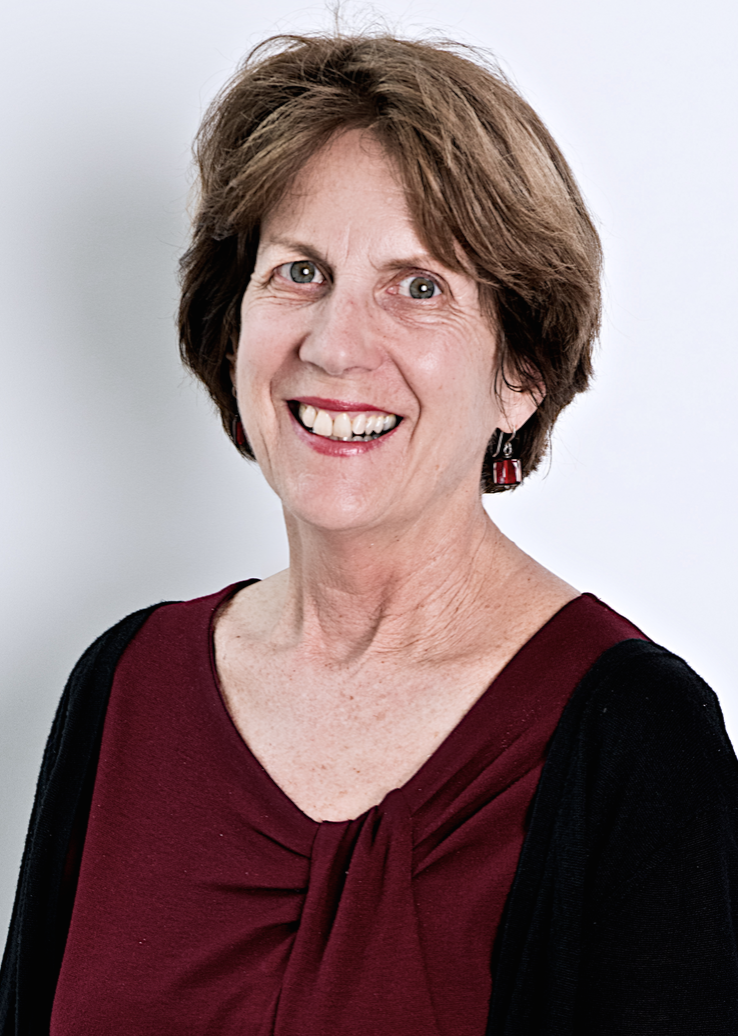 Marie Griffin, M.D., M.P.H.
Office Address
Village at Vanderbilt
1500 21st Ave
Nashville
Tennessee
37212
Pharmacoepidemiology, Vaccine Safety, Geriatrics
Marie R Griffin, MD, MPH, Professor of Health Policy and Medicine at Vanderbilt University, is a general internist and pharmacoepidemiologist whose research interests include safety and effectiveness of drugs and vaccines, program evaluation, and methods in pharmacoepidemiology. 
She completed general internal medicine residency at Emory University and trained in epidemiology at the Centers for Disease Control and Prevention (CDC), Johns Hopkins School of Hygiene and Public Health, and the Mayo Clinic. She currently directs Vanderbilt's Master of Public Health program. 
She has a long history of working with large administrative databases including Tennessee Medicaid and National Veterans Administrative data for comparative effectiveness and safety studies of drugs and vaccines. 
She has received teaching and research awards at Vanderbilt, has been elected to the American Epidemiology Society and the American Association of Physicians, and has served on CDC's Advisory Committee for Immunization Practices and FDA's Non-prescription Drug Advisory Committee.