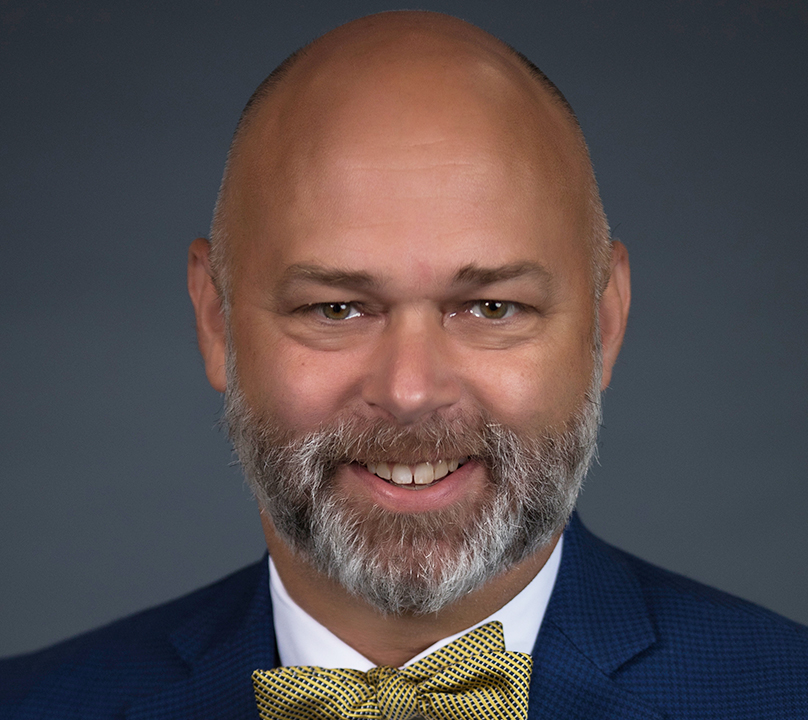 Lawrence Van Horn, Ph.D., M.P.H., MBA
Executive Director of Health Affairs
Vanderbilt University Owen Graduate School of Management
Office Address
Owen School of Management
401 21st Av S
Nashville
Tennessee
37203
Larry Van Horn is Associate Professor of Economics and Management and Executive Director of Health Affairs at Vanderbilt University's Owen Graduate School of Management, where he oversees the Health Care MBA and Master of Management in Health Care programs.
His research has appeared in leading academic journals including The Journal of Health Economics, Journal of Law & Economics, Management Science & Operations Management, New England Journal of Medicine and Harvard Business Review. 
In addition to his academic duties, Van Horn is a regular speaker on health care economics and policy for corporate clients across the country.  
Professor Van Horn holds a Ph.D. from the University of Pennsylvania's Wharton School.