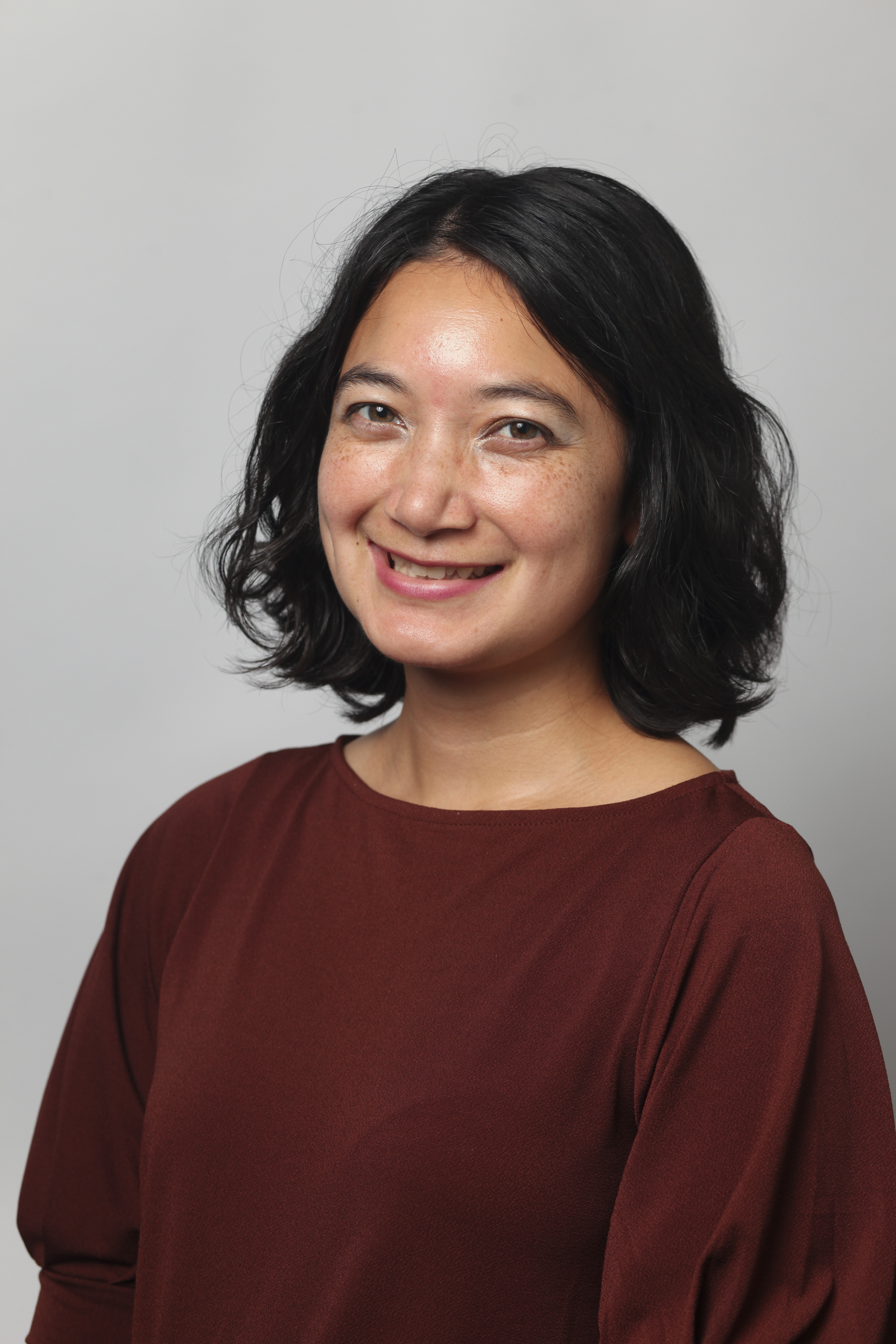 Laura Henkhaus, Ph.D.
Postdoctoral Research Scholar
Data Science Institute & Department of Health Policy
Office Address
2525 West End Ave.
2525 West End Ave
Nashville
Tennessee
37203
Laura E. Henkhaus, Ph.D. is a Postdoctoral Scholar in the Data Science Institute at Vanderbilt University and in the Department of Health Policy at Vanderbilt University Medical Center. Her research focuses on two main themes: (1) examining health care access and measuring quality – especially for mental and behavioral health and (2) understanding impacts of childhood circumstances and interventions on health and economic well-being over the life cycle. Dr. Henkhaus completed her Ph.D. in Health Economics at the University of Southern California, where her research was funded by a dissertation grant from the Agency for Healthcare Research and Quality. She holds a B.S. in Environmental Economics and Policy from the University of California Berkeley.