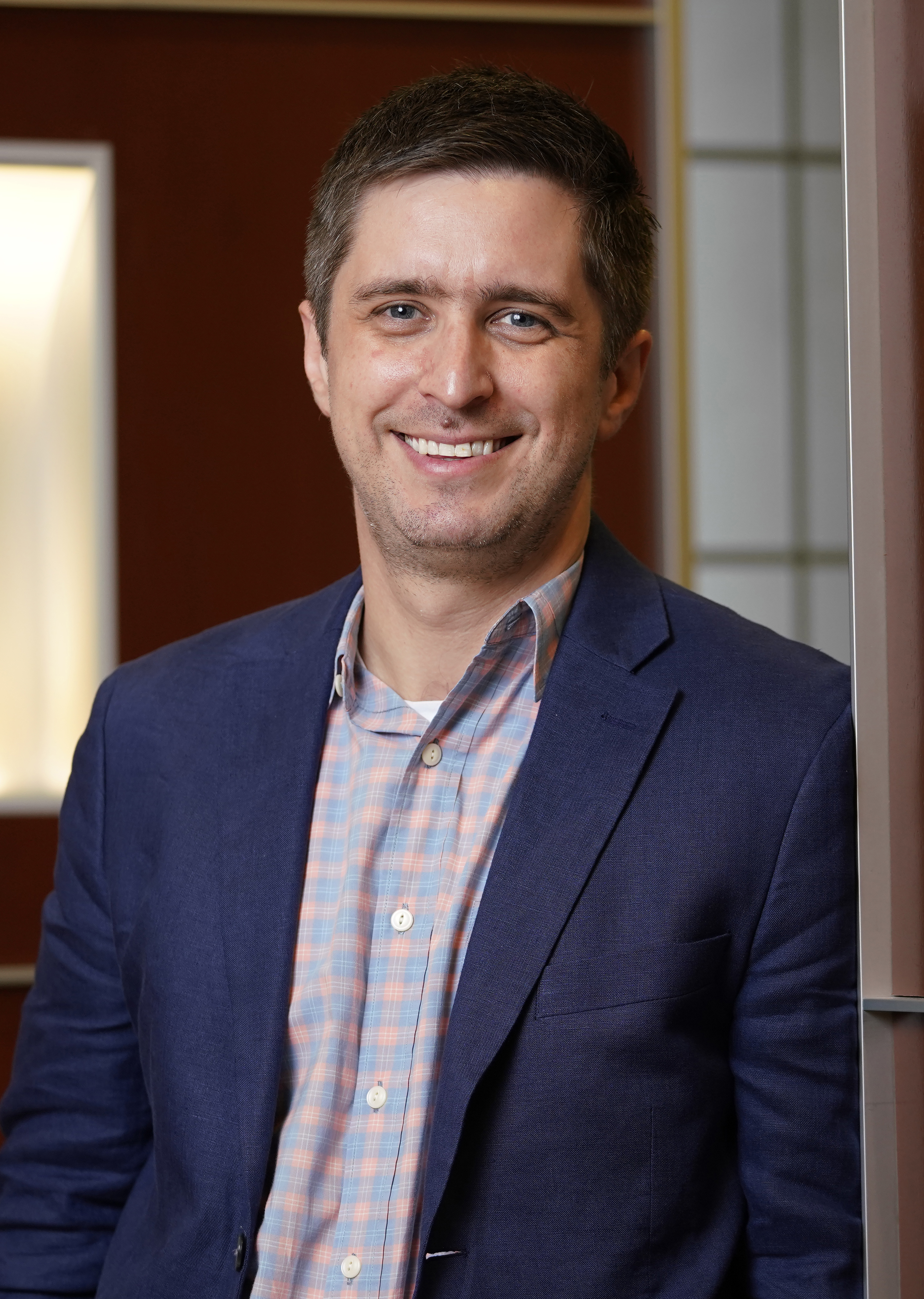 Office Address
2525 West End Ave
Suite 1200
Nashville
37203
Health Care Reform, Medicaid Expansion, Personalized Medicine
John Graves, Ph.D. is Associate Professor at Vanderbilt University School of Medicine, where he holds appointments in the Department of Health Policy and the Department of Medicine.  
Graves' career spans over 15 years conducting interdisciplinary research at the intersection of health economics and health care policy.  The focus of his work is on the use of econometric and decision analytic methodologies to inform the development, implementation and evaluation of health care reforms at the state and federal level. His research contributions include modeling efforts that informed both the 2006 Massachusetts health reform legislation and the 2010 Affordable Care Act, for which he served as a lead modeler under a contract with the White House Office of Health Reform. Since joining the Vanderbilt faculty in 2011, Graves has led and published research projects on novel methods for identifying provider shortages, on the returns to hospital spending and quality, and on the value of pharmacogenomic screening in diverse health system populations. He currently leads two large federally-funded research grants on the health effects of insurance coverage expansion among safety net patients in the South, and on the implications of provider network design for access and competition in health insurance markets.
Graves earned his BA in Economics and English from The University of the South in Sewanee, Tennessee.  He holds a Ph.D. in Health Policy from Harvard University and is the recipient of fellowships and awards from the Agency for Health Care Research and Quality, the National Institute on Aging, the National Bureau of Economic Research, the American Statistical Association, and the National Academy of Social Insurance.