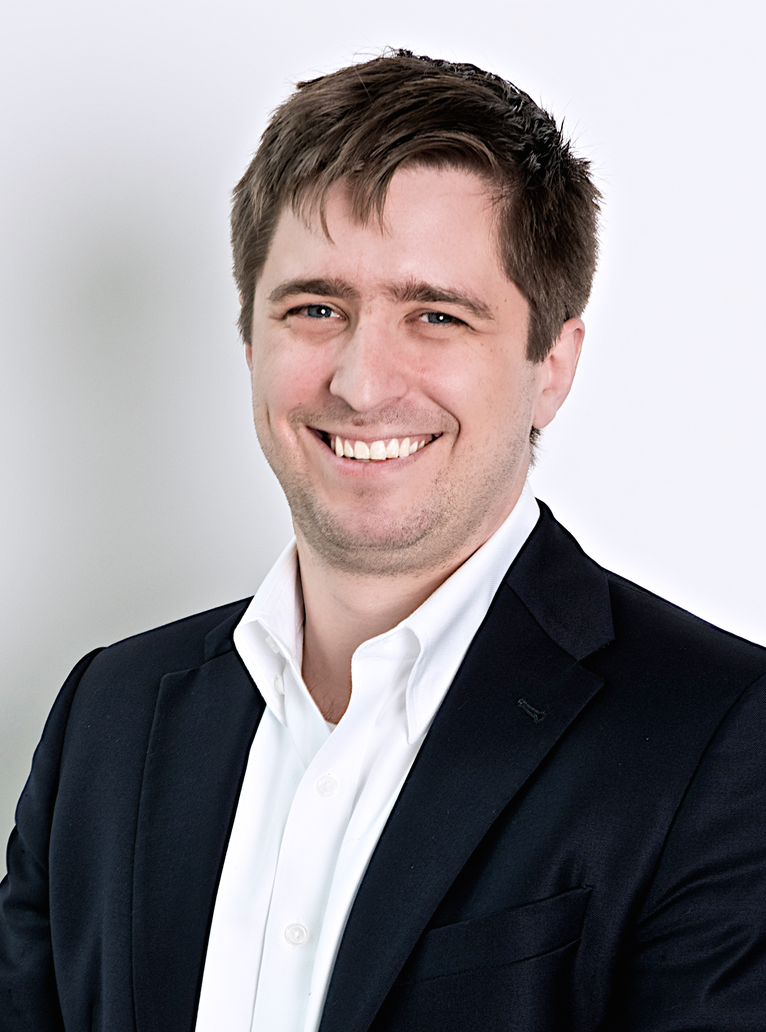 Office Address
2525 West End Ave
Suite 1200
Nashville
37203
Health Care Reform, Medicaid Expansion, Personalized Medicine
John A. Graves, Ph.D. is Associate Professor at Vanderbilt University School of Medicine, where he holds appointments in the Department of Health Policy and the Department of Medicine.  
Graves' interdisciplinary research spans the intersection of health economics and health care policy, with a focus on the development, implementation and evaluation of health care reforms at the state and federal level.  While at the Urban Institute, a Washington, D.C. think tank, he was involved in the preliminary design stages of the landmark 2006 Massachusetts health care reforms.  This work then led to his collaboration with Jonathan Gruber, Ph.D., an MIT economist, in modeling the budgetary impact of the Affordable Care Act for the White House, industry and non-profit groups, and leaders in Congress.  Since joining the Vanderbilt faculty in 2011, John has developed a broad research portfolio that includes large-scale national projects on hospital costs and quality, alternative models of primary care to address potential access gaps under the ACA, and on state-level solutions for the design and targeting of subsidies, tax credits, and the Medicaid expansion under the ACA. 
Graves is a graduate of The University of the South in Sewanee, Tennessee.  He holds a Ph.D. in Health Policy from Harvard University and is the recipient of fellowships and awards from the Agency for Health Care Research and Quality, the National Institute on Aging, the National Bureau of Economic Research, the American Statistical Association, and the National Academy of Social Insurance.