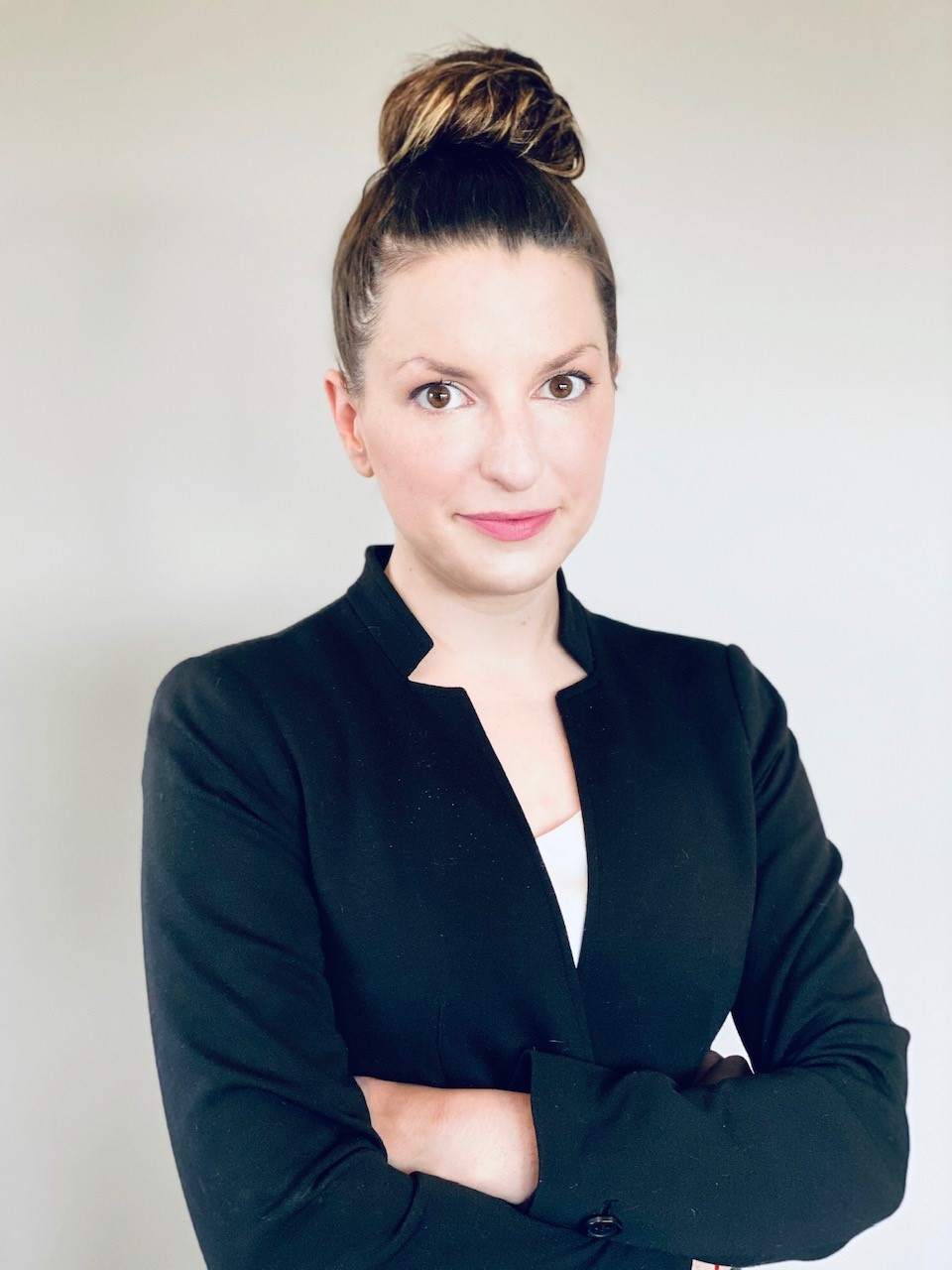 Catherine M. Hammack-Aviran, J.D., M.A.
Associate in Health Policy
Center for Biomedical Ethics and Society
Office Address
2525 West End Avenue
Suite 400
Nashville
Tennessee
37203
Biomedical Ethics, Health Law, Regulatory, and Policy Issues
Catherine M. Hammack-Aviran, MA, JD, is an Associate in Health Policy in the Department of Health Policy at Vanderbilt University's School of Medicine and is a member of the core faculty in the Center for Biomedical Ethics and Society at Vanderbilt University Medical Center. She received her Doctor of Jurisprudence from Wake Forest University School of Law and her Master of Arts in Bioethics from Wake Forest University's Center for Bioethics, Health, & Society.
Prof. Hammack-Aviran has over ten years of experience in empirical bioethics, legal, and social science research using a variety of methodologies to study a myriad of topics. She is integrally involved in the design, development, conduct, analysis, and dissemination of myriad empirical bioethics investigations, drawing upon her expertise in bioethics and law/regulation/policy and experience in qualitative research to collaborate on more than 20 research projects (including 15 NIH-funded studies). She has engaged a variety of qualitative and quantitative techniques (e.g., in-depth interviews, cognitive interviews, focus groups, deliberative dialogue events, card-sorting, and surveys) with diverse stakeholder groups (e.g., patients, healthcare providers, legal counsel, policy makers, institutional leadership, and even software and device developers) to explore a wide range of issues in bioethics and law, particularly relating to human subjects research and healthcare, including (selected examples): 
research ethics, including informed consent, privacy and confidentiality, recruitment, and participant engagement

Health research (research using health-related data collected from mobile devices)

risks and protections in precision medicine research

research use of electronic health records

international direct-to-participant genomic research

LGBTQ+ perspectives on clinical care and genomic research 

treatment refusal in pediatric oncology

organ preservation in trauma surgery

direct-to-consumer genetic testing for ancestry and kinship information
In addition to empirical bioethics research, Prof. Hammack-Aviran is also engaged in a wide range of teaching, training, and other educational activities. She is Research Director of the Ethics, Education, Policy, and Society (E2PS) Research Area for the Vanderbilt University School of Medicine. She also teaches a graduate-level course on research ethics and scientific integrity for the Master's in Science in Clinical Investigations program, and regularly provides academic and professional seminars and lectures on ethics, law, regulation, and policy in healthcare and research throughout Vanderbilt University and the Medical Center.
Finally, Prof. Hammack-Aviran has unique expertise in ethical, legal, policy, and social issues relating to end of life, dying, death, and the dead, particularly relating to the use of cadavers in research.