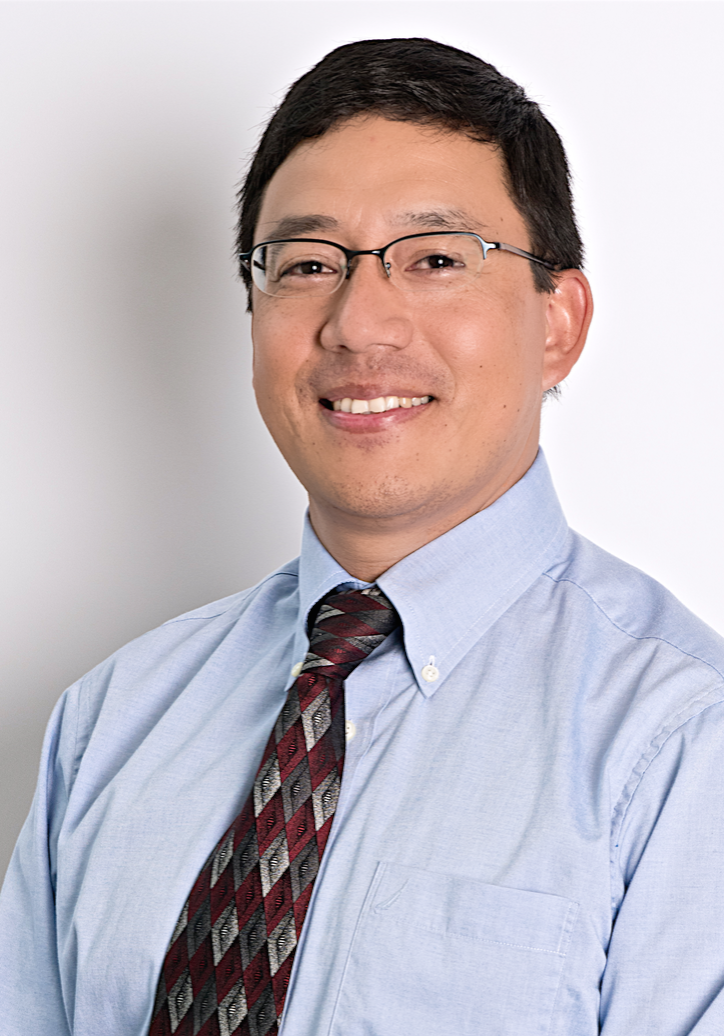 Carlos Grijalva, M.D., M.P.H.
Office Address
Village at Vanderbilt
1500 21st Ave
Nashville
37212
Vaccine Policy, Pharmacoepidemiology, Infectious Disease
Dr. Grijalva is an Associate Professor in the Division of Pharmacoepidemiology, Department of Health Policy, and Co-Director of the Vanderbilt's Developing Evidence to Inform Decisions about Effectiveness (DEcIDE) research center. Dr. Grijalva is also, a member of the Vanderbilt Epidemiology Center, a Scholar at the Vanderbilt Center for Health Services Research, and an investigator at the Veterans Affairs Tennessee Valley Geriatric Research Education and Clinical Center. His interests include the evaluation of medications' safety and effectiveness; the design of observational studies; and, methodologies for comparative effectiveness research.
Dr. Grijalva is experienced designing and conducting studies of medications effects using large databases, and his research focuses on the assessments of medications used for diabetes, opioid analgesics, biologic medications, vaccine-preventable respiratory diseases - especially pneumococcal and influenza infections - and the evaluation of the effectiveness of vaccination and other preventive programs.
Dr. Grijalva is also the Principal Investigator for a prospective cohort study that was recently conducted among Peruvian Andean children to evaluate the burden of viral respiratory infections and the interaction between respiratory viruses and bacteria. Dr. Grijalva serves as the Course Director for Epidemiology I in the Vanderbilt Master of Public Health program. He has published more than 120 peer-reviewed articles and mentored several junior investigators. His current work is supported by the National Institutes of Health, the Agency for Healthcare Research and Quality, and the Centers for Disease Control and Prevention, among other sources.