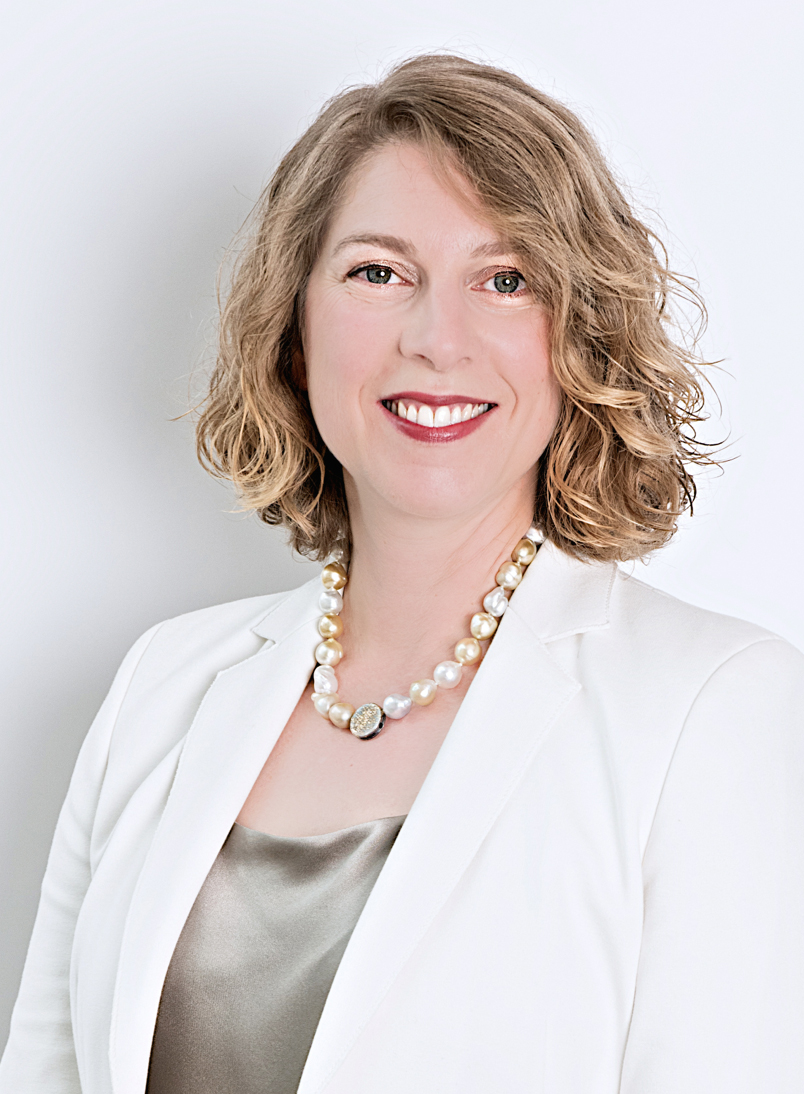 ​
Melinda Buntin, PhD, Mike Curb professor of health policy and chair of the Department of Health Policy was recently named among the Nashville Business Journal's Women of Influence for 2020.
Buntin was recognized as a top leader in the public policy category for her work as a health economist and researcher at Vanderbilt University School of Medicine, where she also leads a department of nearly two dozen faculty and over 50 employees.
"It is quite the honor for me to be recognized among these other important and influential women," Buntin said. "Women in Nashville have been making the city and country a great place for generations, and I'm particularly inspired this year by the women instrumental in the passage of the 19th Amendment giving women the right to vote 100 years ago."
Buntin will be formally recognized April 14 during a luncheon ceremony at the Omni Nashville Hotel downtown and in a special publication of the NBJ, published on April 10. The list of leaders was announced in February.
Buntin has been making headlines in health policy and research for many years. She arrived in Nashville in 2013 to form the department she now chairs, which has grown in size, scope and impact significantly over the past seven years.
She's been tapped to serve on statewide health task forces, delivered expert testimonies on legislation in Tennessee and Washington, D.C., and advised organizations and leaders including NashvilleHealth and the Health Care Council. The faculty team she leads also has been producing important research and is regularly called upon for similar responsibilities in their areas of expertise, which includes global health, epidemiology, prescription drug policy, health care reform and health IT.
"I have been very strategic about bringing together an exceptional group of minds and research agendas to position this department to be ingrained in many major research and policy topics for years to come," Buntin said.
Buntin came to Nashville from Washington, D.C., where she was a health director at the Congressional Budget Office. Prior to that position she was the director of the Office of Economic Analysis, Evaluation and Modeling for the National Coordinator of Health IT within the Department of Health and Human Services.
She earned her PhD at Harvard University and an undergraduate degree from Princeton University.