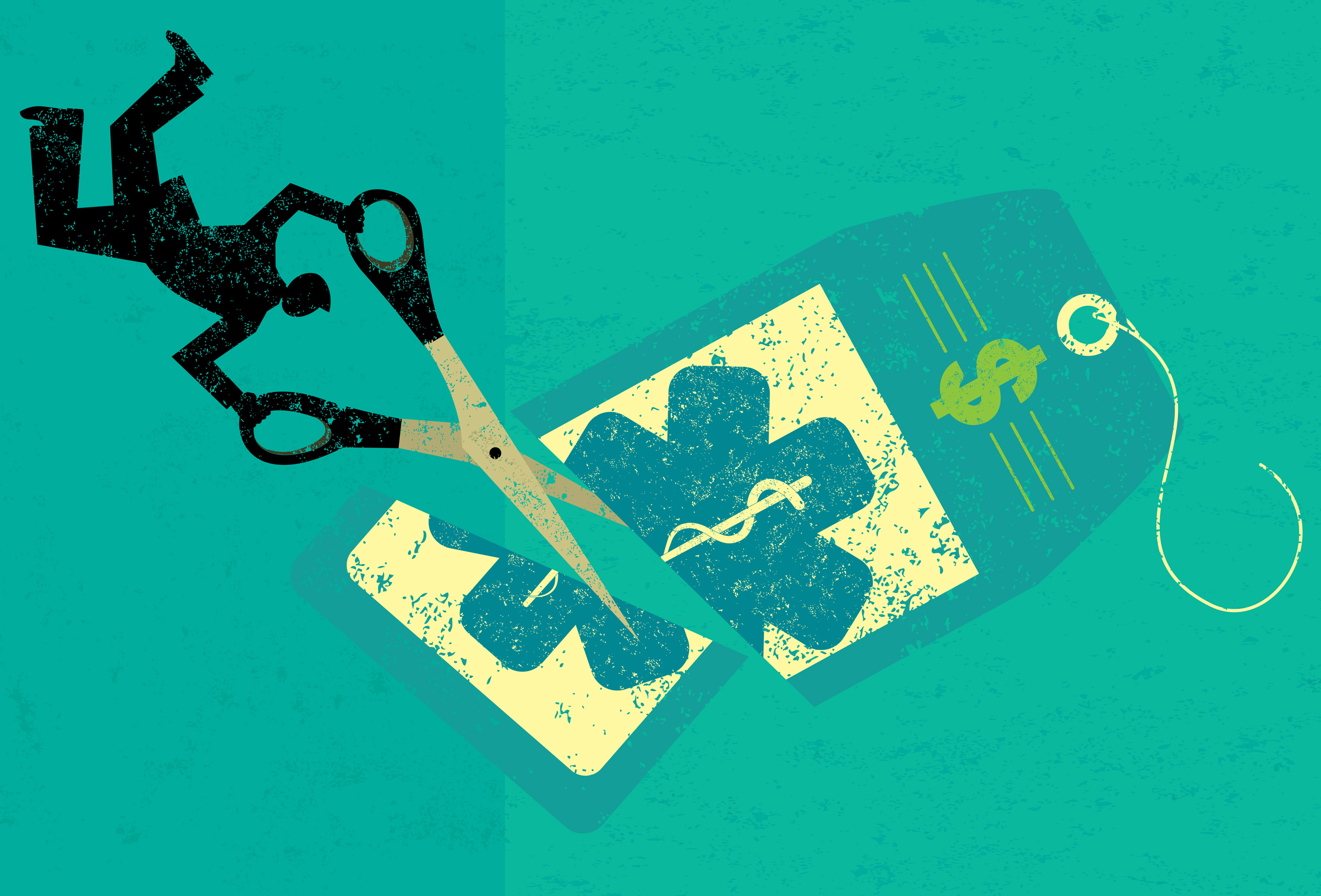 Health reform proposals and regulatory guidance under the Trump administration aim to broaden state flexibility in the design and operation of Medicaid programs. Several of the proposed changes, including implementing Health Savings Accounts (HSAs), charging monthly contributions and copays for services, disenrolling those who fall behind on payments, and rewarding enrollees who engage in certain healthy behaviors, build upon efforts currently underway in states that expanded their Medicaid programs with Section 1115 waivers.

There is little evidence on whether states that have implemented these waiver provisions are achieving their goal of encouraging personal responsibility while reducing Medicaid program costs, so the experience of states with 1115 waivers can therefore offer useful lessons on the design and effectiveness of these types of Medicaid reform.

Featured in a Health Affairs Blog, these briefs synthesize the available evidence on how HSAs, cost sharing, payment enforcement, and healthy behavior programs have worked in several states, including Arkansas, Indiana, and Michigan. The briefs include a summary of these changes, available evidence from state waiver evaluations, and best practices for state and federal policymakers considering implementing similar programs.
Watch the recorded webinar for more information on this topic:
When: Thursday, June 8th, 2017 at 11:00 AM - 12:30 PM CDT   
Duration: 50 Minutes
Watch Now: