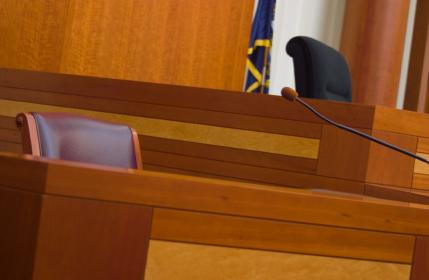 An expert witness is someone that the court determines has specific expertise in a specific area. The faculty have served as expert witnesses in a variety of legal matters.  Each faculty member has been qualified by various local and distant courts as experts in their field. The faculty understand that as an expert witness, they help educate the court about the mental health related issue in question.
Our faculty have qualified as experts because of several reasons such as:
Board certification in general psychiatry
Board certification in child and adolescent psychiatry
Board certification in forensic psychiatry
Faculty positions in an established and respected Department of Psychiatry at Vanderbilt University Medical Center
Clinical experience in diagnosing, treating, and monitoring persons with a variety of mental illness
Use evidence based approaches in performing evaluations
Membership in professional organizations
Local, regional, and national presentations
Teaching, supervision of a variety of trainees
The faculty work closely with the client or referring attorney throughout the engagement.
If you would like more information about our expert witness services, please contact us at (615) 327-7130.