Vanderbilt Otolaryngology-Head & Neck Surgery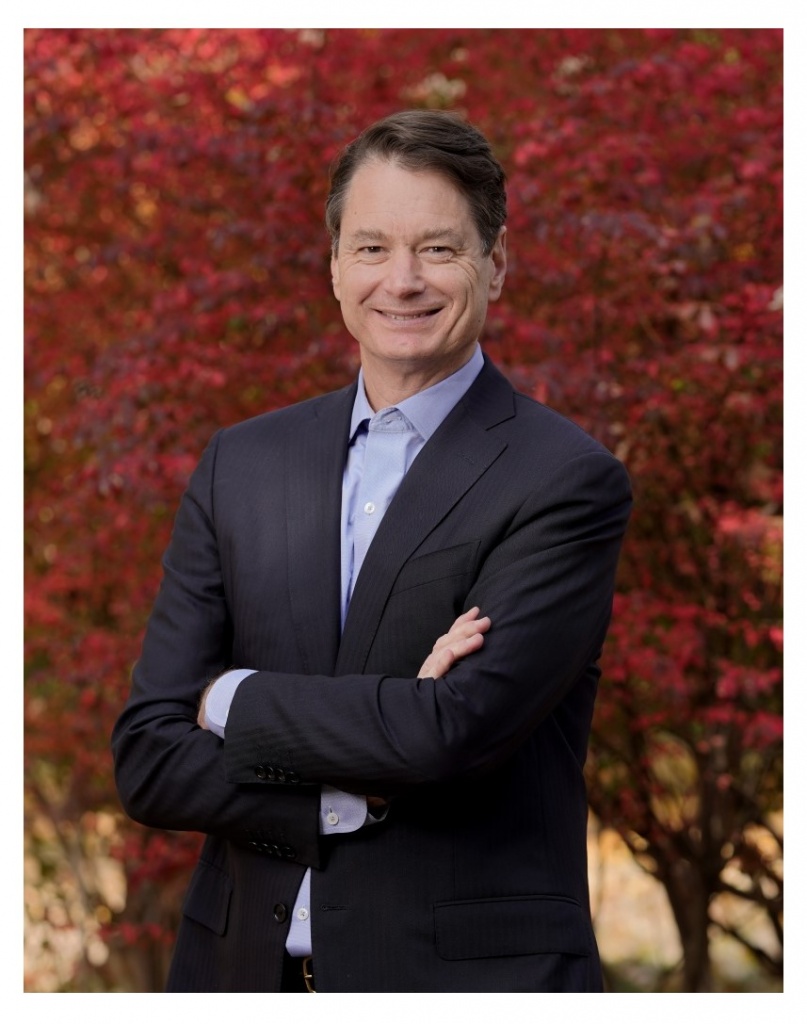 Welcome to the Vanderbilt Department of Otolaryngology.  Our care providers are fully committed to compassionate, high quality care of their patients, and our numbers reflect this excellence!
Our providers are nationally recognized, and our teaching methodology seeks to avoid traditional lectures, putting emphasis, instead, on the flipped classroom. Our decade-old Residency Leadership Training program has been noted by both the New England Journal of Medicine and the Harvard Business Review.  We are proud of our large cohort of residents (25) and our six fellowship training programs (9 fellows). Our culture for training is one of "family," with easy accessibility to our stellar faculty and excellent camaraderie among us all.
Our residents have six months of protected research time to work in the rich research environment. We have NIH-funded investigators in almost every Division (Rhinology, Head and Neck, General, and Laryngology) who work in a multidisciplinary environment. Our scientists work on a range of programs from image-guided surgery to music cognition to novel COVID-19 investigations.
Look around this website to become familiar with who we are.  After doing so, I hope you can agree that Vanderbilt Otolaryngology–Head and Neck Surgery is a special place to be.
Eben Rosenthal, MD
Guy M. Maness Chair and Professor
Department of Otolaryngology–Head and Neck Surgery