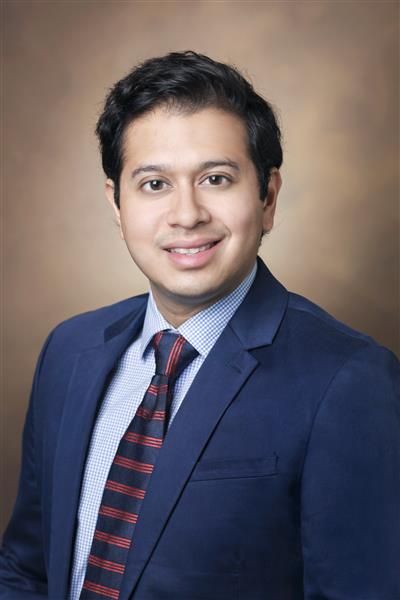 Naweed Chowdhury, MD
Assistant Professor of Otolaryngology-Head and Neck Surgery
Dr. Naweed Chowdhury is an assistant professor of Otolaryngology at Vanderbilt who specializes in rhinology and endoscopic skull base surgery. Originally from Texas, Dr. Chowdhury completed his undergraduate studies at Rice University in Chemistry before going on to medical school at Baylor College of Medicine. He then went to the University of Kansas for residency training followed by a fellowship in Rhinology, Sinus, and Skull Base Surgery at Oregon Health and Science University.
As a surgeon-scientist, he is interested in improving patient outcomes and quality-of-life through the use of cutting-edge translational research to better understand the pathogenesis and epidemiology of chronic sinusitis. With this knowledge, he hopes to develop strategies for primary and secondary prevention of sinonasal disorders and highly-effective personalized treatments for those currently in need of care.
In addition to his clinical and research interests, Dr. Chowdhury is passionate about applying data science, machine learning, and statistics to healthcare. He has extensive expertise in this area through his MPH training at the Johns Hopkins Bloomberg School of Public Health, and is facile with both the practical and theoretical aspects of statistical modelling and data visualization in R and Python. He enjoys teaching and has led courses in rhinology, skull base surgery, and biostatistics to local and national audiences. He also serves on the editorial boards of the International Forum of Allergy and Rhinology and the Ear Nose and Throat Journal.