Living in Nashville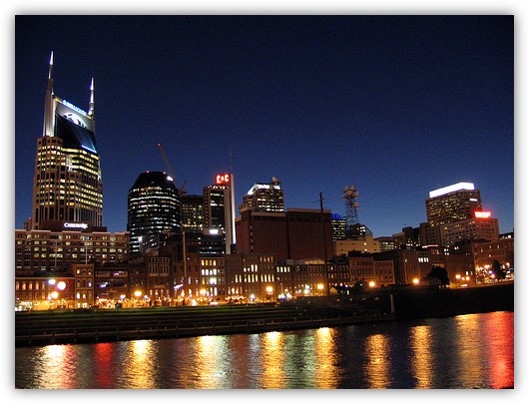 ​
The secret to Nashville's success as a city is its quality of life. Nashville's quality of life goes beyond its seasonally mild climate, rich landscape, laid-back lifestyle and affordable cost of living. It also encompasses every aspect of the good life, from entertainment and recreational activities to friendly, welcoming neighborhoods.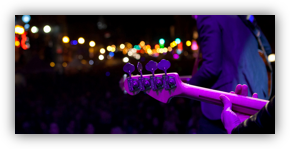 ​
Nashville has an incredible plethora of cultural activities including: a symphony orchestra, a major art museum, and several local theatre companies. Nashville is Music City and there are many venues where you can hear live music of every genre. But music is not all - Nashville has multiple sports teams, including a professional football team (Tennessee Titans), NHL hockey team (Nashville Predators), a Triple A baseball team (Nashville Sounds), and professional soccer (Nashville Soccer Club). The restaurant scene has grown tremendously over the last several years and every neighborhood has sophisticated offerings and a diversity in cuisine.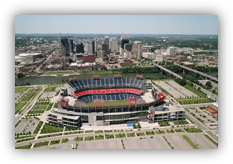 While Nashville's population has grown dramatically (the metropolitan area is home to 2 million people), it is still easy to get around. Three major interstate highways converge downtown and connect beautiful communities to the city. The airport is convenient to both downtown and to Vanderbilt.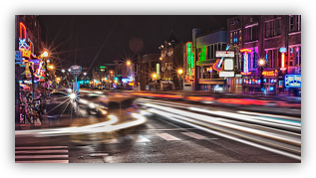 There are countless opportunities in the area to embrace a healthy lifestyle. Scenic hikes, water activities, and an abundance of parks are within minutes of downtown Nashville and Vanderbilt. The area's diversity of religious beliefs is evident in more than 800 churches, synagogues, temples, mosques and other houses of worship.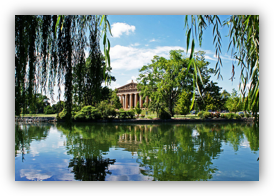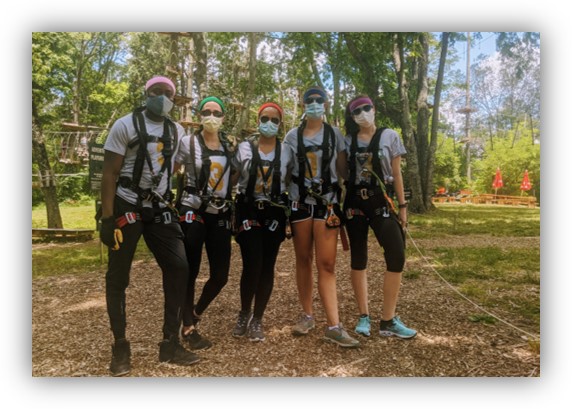 Nashvillians also have a wide range of shopping choices, from Opry Mills mega-shopping outlet to the Farmer's Market downtown and over eight regional shopping malls. Here in Nashville, there really is something for everyone.
Like the rest of the country, the price of real estate has gone through changes in the past few years, but Nashville is still relatively inexpensive compared to other major markets. Immediately adjacent to downtown, older, tree-lined neighborhoods are home to residents who don't want to commute. The urban dwelling craze has swelled, and there is an abundance of renovated and new lofts within minutes of Vanderbilt. For those who desire luxury living in upscale condos, that is also available. Each neighborhood in Nashville has a unique vibe.