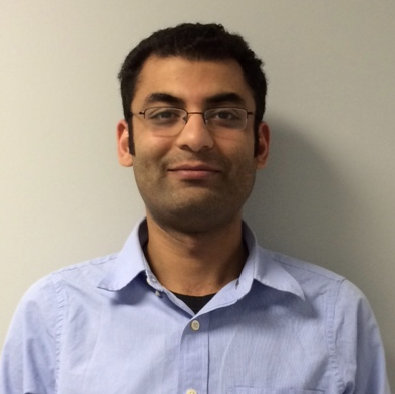 Manu Manrao, M.S.
Health Systems Software Engineer III
Pathology, Microbiology & Immunology / CHTN
Office Address
Medical Center North
1161 21st Ave South
Nashville
37232
Manu Manrao is currently working as a Health Systems Software Engineer III for CHTN Western Division at VUMC. He received his Bachelor of Science in Computer Science in 2004 (from India) and Masters of Science in Computer Science (from Wayne State University, USA) in 2007.  He started working as a developer in the commercial sector in February 2007.  During this period, he managed off-shore teams as well, which honed his mangagerial skills.  After gaining considerable industrial experience, he transitioned over to the healthcare domain and began working for Epic Systems in August 2010.  There he acquired detailed knowledge of the American Healthcare system.  During his tenure at Epic Systems, he received several opportunities to visit hospitals and work closely with the end users to gain insight into medical workflows.  In his next position at Medhost Inc., he played a pivotal role in his team to create a Continuity of Care Document (CCD) and Quality Reporting Document Architecture (QRDA) for the patients, which serve as important requisities for Meaningful Usage Stage 2 requirements.  If you would like more details on his background, please visit his LinkedIn site: http://www.linkedin.com/in/manumanrao.