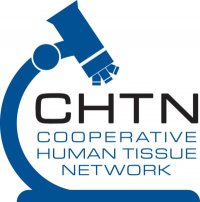 The CHTN Western is committed to providing our investigators with quick and efficient service. Browse through our subtabs, located on the right, for any information you may be seeking.
For the most updated pricing for the CHTN please visit CHTN NCI https://www.chtn.org/fees.html
All CHTN sites operate under the same fee structure, however, there are divisions that have specialized functions, such as Tissue Microarrays and Whole Blood collections.