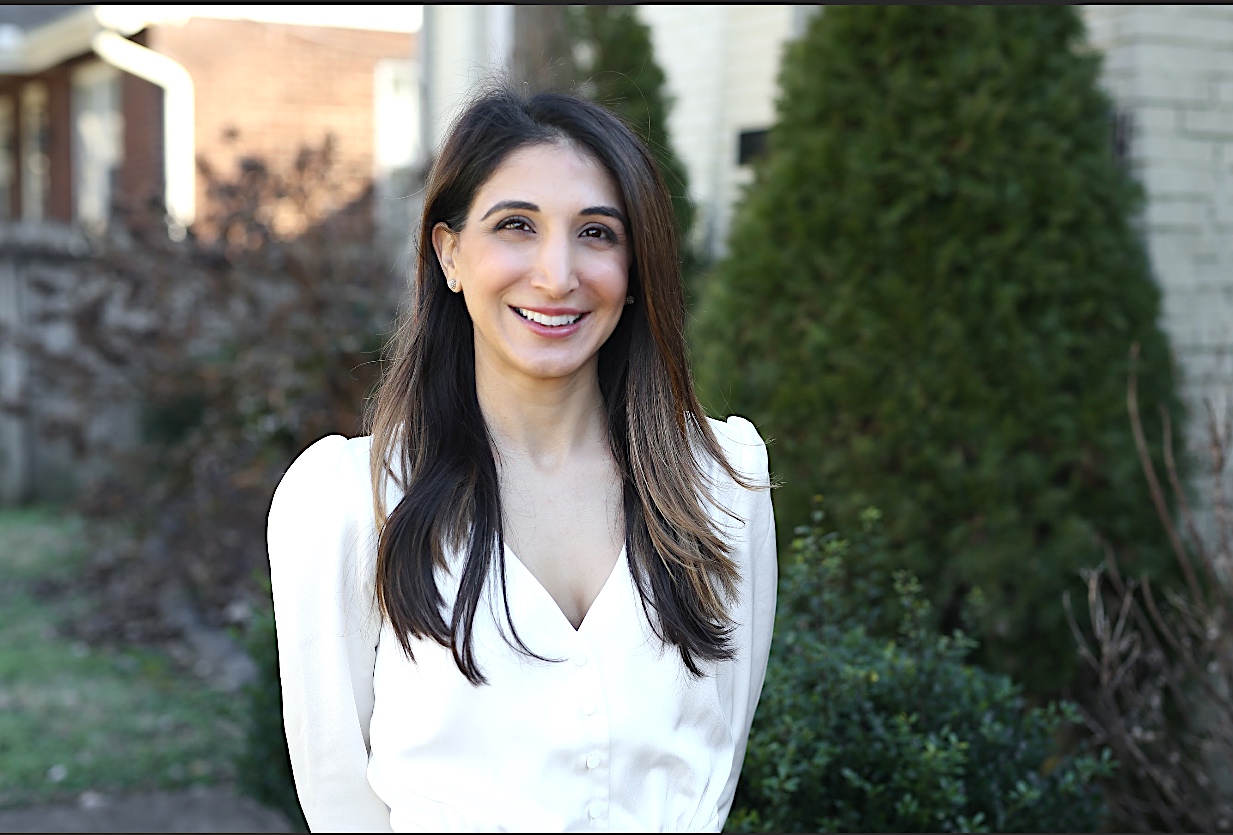 Yasmeen Neal, Ph.D.
Geriatric Neuropsychologist and Clinical Psychologist
Dr. Yasmeen Neal is an adult and geriatric neuropsychologist and clinical psychologist, licensed in the state of Tennessee.  She is the founding owner of Nashville Neuro, PLLC.

Dr. Neal has worked primarily with veterans, adults, and seniors presenting with a variety of neurological, medical and psychiatric conditions. This has included neuropsychological assessment of dementia, movement disorders (Parkinson's disease, Huntington's disease), stroke, traumatic brain injury (TBI), organ transplant, multiple sclerosis, medical conditions such as autoimmune diseases and cancer, and psychiatric conditions including depression, anxiety, and severe mental illness.

She obtained a doctoral degree from Alliant International University, San Diego and completed an APA accredited internship with an emphasis on neuropsychological assessment from the Veteran's Affairs/Vanderbilt University (VA/VU) consortium. In accordance with the Houston- Conference guidelines for practice in neuropsychology, she completed a two-year postdoctoral fellowship in the neuropsychology of psychotic disorders at Vanderbilt University Medical Center in 2018. She holds many affiliations within the Department of Psychiatry across clinical, research and teaching capacities. 

Dr. Neal has an expressed interest in Alzheimer's disease and has served as Ambassador of the Alzheimer's Association mid-south chapter since 2016. In her role as Ambassador, she advocates at the legislative level for advances in Alzheimer's treatment and caregiver support. She is a proponent of functional medicine and passionately believes in a comprehensive, multi-modal approach towards Alzheimer's risk reduction.