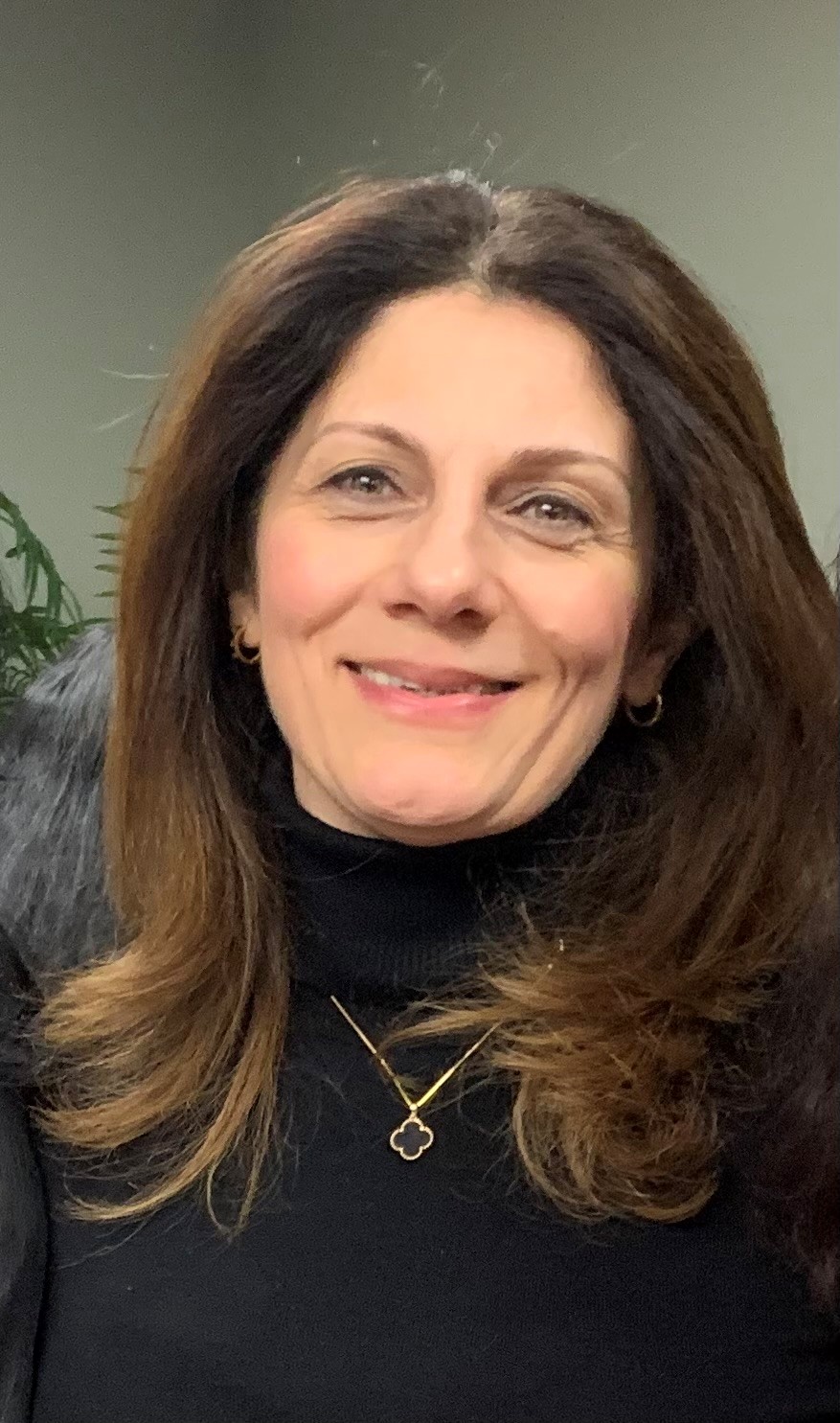 Shirin Pulous, B.S.
Lead Administrative Assistant
Shirin joined the CCM in 2013. As the Lead Administrative Assistant to Dr. Newhouse, Shirin handles, among other tasks, his appointments & travel, as well as the travel arrangements for other staff and graduate students in the lab. She also handles the financial and regulatory aspects of the Center for Cognitive Medicine studies including managing hospital billing, research billing, and liaising with the Vanderbilt Institute for Clinical and Translational Research and the Vanderbilt University Medical Center billing systems to ensure financial accountability.
She is very instrumental in organizing schedules for visiting faculty members. In her new role at CCM she is excited to expand her knowledge, skills, and experience. Shirin has a B.S. degree in Mathematics.