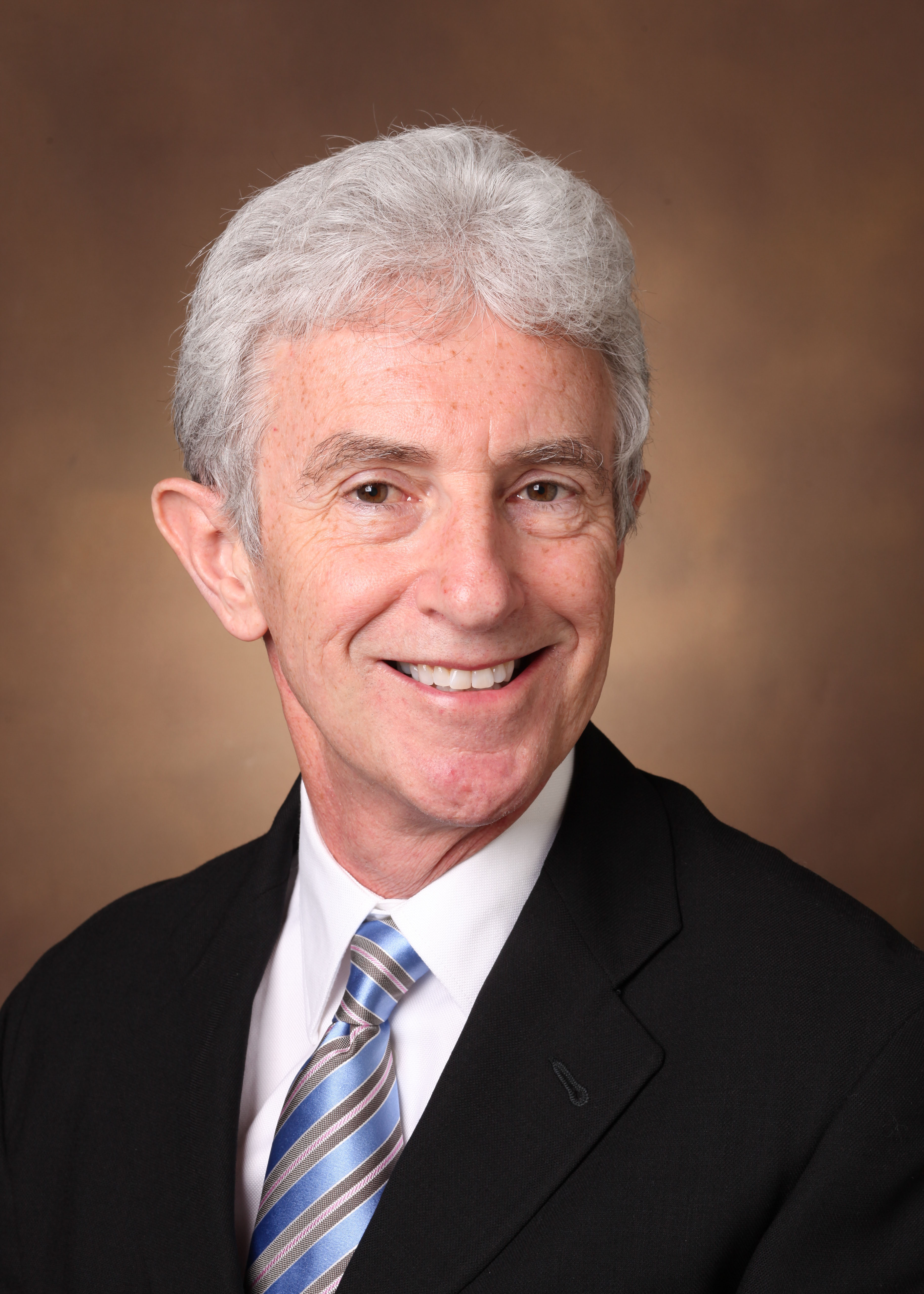 Paul Newhouse, M.D.
Professor of Psychiatry and Pharmacology, Director, Vanderbilt Center for Cognitive Medicine, Clinical Core Director, Vanderbilt Alzheimer's Disease Research Center Physician-Scientist, VA-Tennessee Valley Geriatric Research, Education, and Clinical Cente
Dr. Newhouse is the  Director of the Center for Cognitive Medicine in the Department of Psychiatry at Vanderbilt University Medical Center. He is also Jim Turner Professor of Cognitive Disorders at Vanderbilt University School of Medicine and Professor of Psychiatry, Pharmacology, and Medicine.
Dr. Newhouse received his undergraduate education at Kansas State University, attended medical school at Loyola University, Stritch School of Medicine, and completed his residency training in psychiatry at the Walter Reed Army Medical Center. He completed a fellowship in Geriatric Psychopharmacology at the National Institute of Mental Health.
Dr. Newhouse's research has focused on central nicotinic mechanisms in degenerative brain disorders and the role of nicotinic receptor systems in normal and disordered cognitive functioning in humans. He has also focused attention on the development of novel nicotinic agents for clinical use.  Another major focus includes studying the interaction of estrogen and central cholinergic, catecholaminergic, and serotonergic systems in relation to cognitive and emotional aging in the elderly and novel pharmacologic-imaging methodologies. Other interests include treatment of depression and behavioral disturbances in the elderly, and development of effective novel agents for the treatment of neuropsychiatric disorders of the elderly.
He is a diplomat of the American Board of Psychiatry and Neurology in both General Psychiatry and Geriatric Psychiatry and in 2002 was awarded the American Psychiatric Association Profiles in Courage award. Dr. Newhouse serves as a frequent consultant to pharmaceutical and biotechnology companies in the United States and abroad on central nervous system drug development, clinical trial design for dementia and depression, and clinical nicotinic pharmacology. He has served on and has chaired numerous NIH grant review committees, and is an editorial board member and frequent reviewer for scientific journals for manuscripts on depression, dementia and cognitive neuroscience.
Active Research Studies:
Chemobrain Training Study  
The purpose of this study is to test how well adults with Chemotherapy Related Cognitive Impairment (CRCI) are able to complete a computerized program designed to improve certain types of "thinking" skills that are important for daily life functioning. This intervention has been shown to improve both cognitive skills and mood in older adults with depression, and our hope is that it will have similar positive effects in those with CRCI.  
MIND study: Treatment Study for MCI (Mild Cognitive Impairment ) MIND is a two-year clinical study testing whether the safe use of nicotine, delivered via a patch, can improve memory and functioning in people who have been diagnosed with mild memory loss or mild cognitive impairment (MCI). Participants must be healthy, non-smoking adults over the age of 55. Volunteers do not have to be previously diagnosed with MCI. Memory testing will be done at the screening visit to determine eligibility.
Brain Imaging Study-Help Change the Future of Alzheimer's (ADNI study)
Ages 55+ with no memory problems & those with Mild Alzheimer's  Contact 615 875-0955 for more information