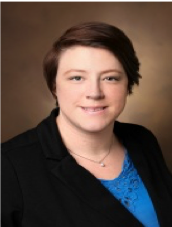 Kimberly Albert, Ph.D.
Research Assistant Professor
Kim joins Warren Taylor's lab after having been a member of the Newhouse lab since 2009. Her scientific interests include brain networks involved in cognitive and emotional processes, and the effects of hormones and mood states on these systems. Kim received her BS in Neuroscience from Johns Hopkins University and her PhD from the University of Vermont Neuroscience Graduate Program.
Active Research Studies:
Aging and Memory Study 
We are looking for people who have concerns about their memory and those who do not. Ages 60+, 3 visits