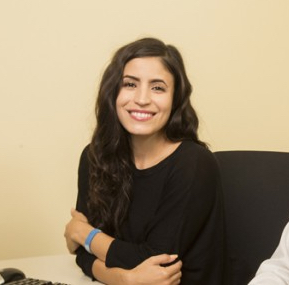 Jennifer N. Vega, Ph.D.
Postdoctoral Research Fellow
Jennifer Vega is a Postdoctoral Research Fellow at Vanderbilt University Center for Cognitive Medicine in the Department of Psychiatry and Behavioral Sciences. She received her doctorate in Neuroscience from Vanderbilt University in 2018. Her dissertation work focused on investigating nicotine as a treatment for cognitive impairment secondary to chemotherapy in lymphoma, breast, ovarian and colon cancer survivors. Her scientific interests lie in translational research focused on pathologic cognitive aging in patient populations at increased risk for dementia.