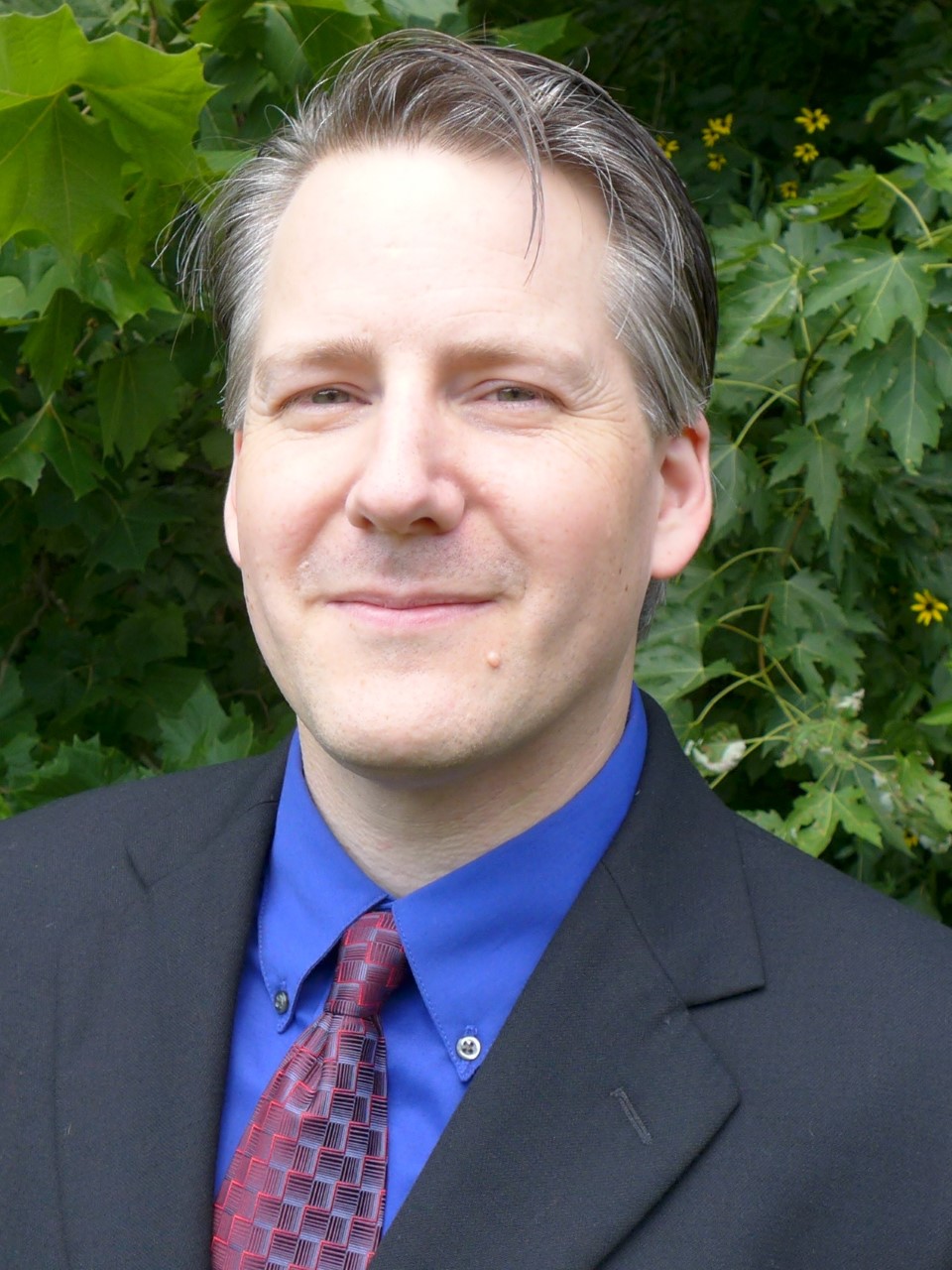 Robert Greevy
Director of Health Services Research, Biostatistics
Associate Professor of Biostatistics
Office Address
2525 West End Avenue, Suite 1100
Nashville
Tennessee
37203
PhD, Statistics, University of Pennsylvania
Research interests include: clinical trial design, causal inference, diabetes, cardiovascular diseases, kidney diseases, and any investigation "that has a chance to improve people's lives."
Honors include: Patrick G. Arbogast Collaborative Publication Award (2019); Outstanding Faculty Mentor (2018); Golden Apple Award for Excellence in Teaching (2015)
More information: biostat.app.vumc.org/RobertGreevy
Robert Greevy's statistical methods research interests include: restricted randomization methods and sample size adaptive randomization for clinical trials, inverse probability weighted and doubly robust estimators, sensitivity analyses for unmeasured confounding, and foundational tools for better statistical inference. His medical research interests include: comparative effectiveness of anti-hyperglycemic medications in an EHR derived cohort of 400 thousand veterans with type 2 diabetes, effects of acute kidney injury in an EHR derived cohort of 17 million veterans, and randomized controlled trials for smoking cessation and for diabetes management.