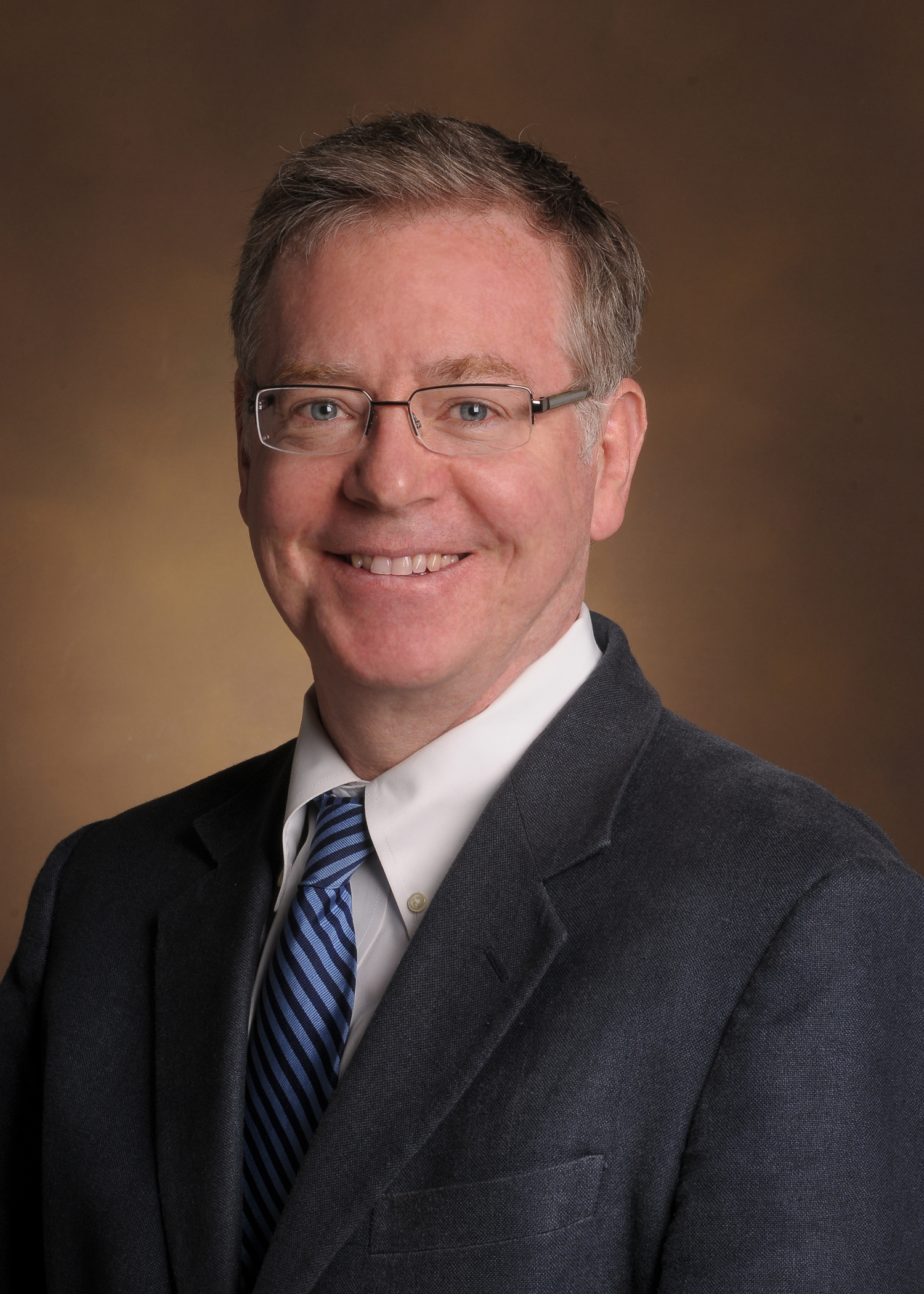 Daniel W. Byrne
Director of Artificial Intelligence Research, AVAIL (Advanced Vanderbilt Artificial Intelligence Laboratory)
Senior Associate in Biostatistics, Biomedical Informatics, and Medicine
Project Leader, Cornelius
Office Address
2525 West End Avenue
Nashville
Tennessee
37203
MS, Biostatistics, New York Medical College
Research interests include: artificial intelligence in medicine, machine learning, pragmatic adaptive randomized controlled trials, studies using electronic health records for precision medicine, development of accurate real-time risk prediction models, evaluation of predictive models' impact on patient outcomes, teaching physician-scientists, medical writing 
Selected honors: Academy for Excellence in Education (2010), MSCI Teaching awards (2003, 2004, 2017), numerous book awards (1998), C. Everett Koop National Health Award (2008), AAMC Innovation Award (2012), Vanderbilt Team Award (2017) 
Books: Publishing Your Medical Research (2nd edition, 2017) and Artificial Intelligence for Improved Patient Outcomes (2022) 

More information: biostat.app.vumc.org/DanielByrne and AVAIL

Dan is an excellent teacher who has won numerous teaching awards for his graduate courses at Vanderbilt, including "Biostatistics I" and "Medical Writing for Clinical Investigators." He has also taught these courses in Japan. His newest course (offered both online and in person) is "Artificial Intelligence in Healthcare."
Dan is author of the award-winning book Publishing Your Medical Research and more than 130 academic papers. Currently, he works on Vanderbilt's CTSA (VICTR) grant helping investigators with pragmatic trials in the Learning Healthcare System workshops. His primary faculty appointment is in the Department of Biostatistics and secondary appointments in the Departments of Medicine and Biomedical Informatics. By working with these departments and also Vanderbilt's Health & Wellness group and the Vanderbilt Quality, Safety and Risk Prevention group, he has been able to create unique bridges and teamwork required for successful implementation of AI in healthcare.
Dan Byrne received his undergraduate training from the State University of New York at Albany with a degree in Biology and Computer Science and his graduate degree in Biostatistics from New York Medical College.
Before coming to Vanderbilt in 1999, he founded and ran a successful predictive analytics startup for 10 years - Byrne Research (in Ridgefield, CT).
For Google Scholar listing, click here. 
For complete reference list, click here.
For homepage, click here. 
For ResearchGate listing, click here. 
For Twitter information, click here.  @danielwbyrne