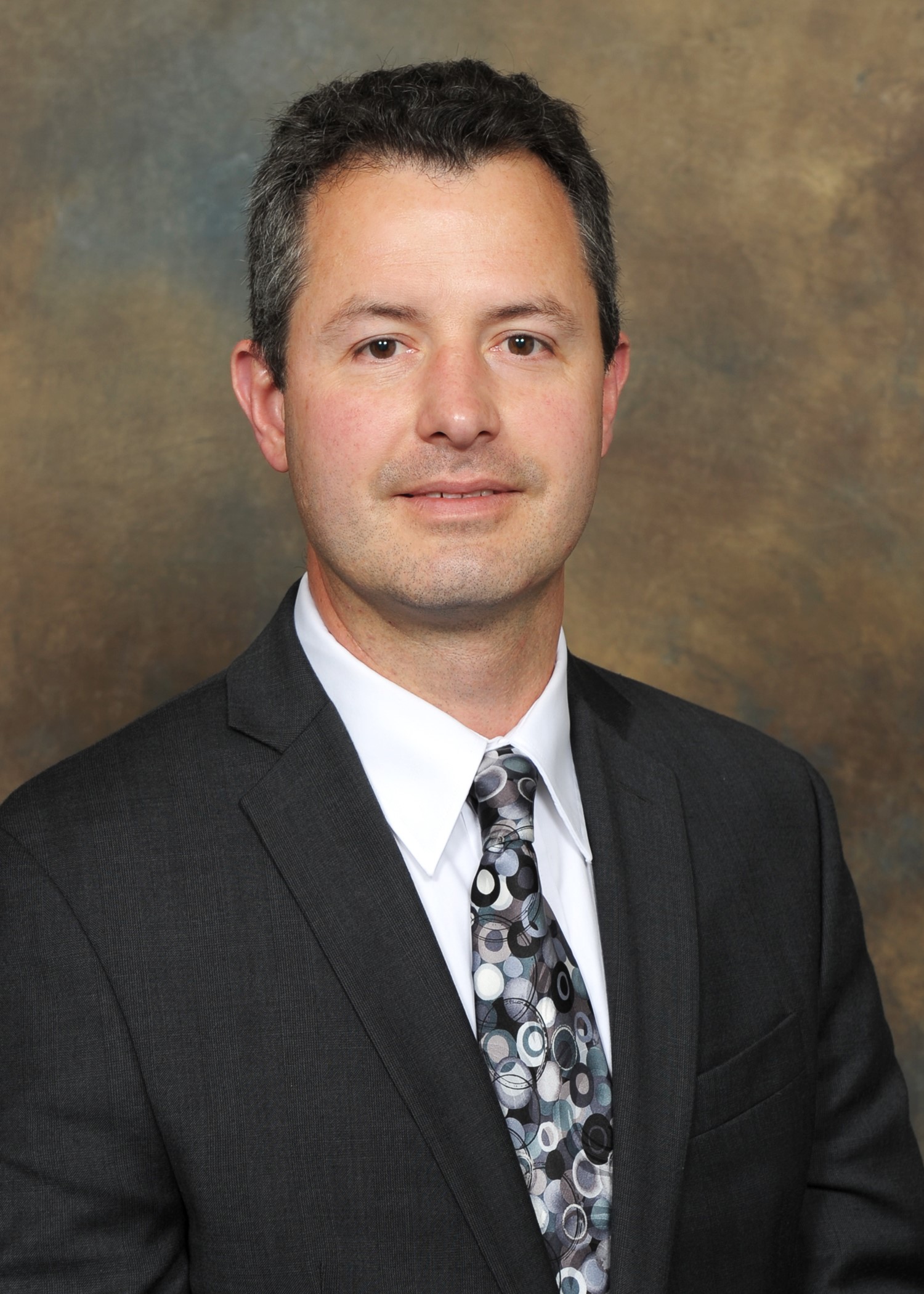 Christopher John Lindsell
Professor of Biostatistics and Biomedical Informatics
Director, Vanderbilt Institute for Clinical and Translational Research (VICTR) Methods Program
Co-director, Vanderbilt Health Data Science (HEADS) Center
Dr. Lindsell is now director of the Duke Clinical Research Institute.
PhD, Epidemiology, University of Southampton
Association for Clinical and Translational Science (ACTS) president, 2020 - 2021
Associate Director, Center for Clinical Quality and Improvement Research, 2017 - 2021
Christopher Lindsell is a collaborative biostatistician who is a leader in the application of rigorous of biostatistical methods in the acute care environment, and to the intersection between emergency care and public health. He has led data coordinating centers for numerous multi-center clinical trials, including FDA-regulated trials, and for epidemiological studies. He holds patents on risk stratification in septic shock, and he has contributed significantly to a number of NIH-funded networks, including the CTSA. His current focus is on learning health systems, leveraging clinical processes and data systems to enhance learning from pragmatic trials and observational studies, and for designing and implementing dissemination and implementation research.