Wonder Puryear Drake, M.D. is a Professor of Medicine and Pathology, Microbiology and Immunology. Dr. Drake completed her B.S. at the University of Alabama, Tuscaloosa, Alabama and then her M.D. right here at Vanderbilt University. She completed her Internal Medicine Residency at Johns Hopkins University.
Dr. Drake is interested in exploring the etiology as well as pathogenesis of chronic inflammatory states, particularly sarcoidosis. She is currently using polymerase chain reactions to investigate possible infectious etiologies of sarcoidosis. Her lab is also using techniques such as in situ hybridization to directly localize microbial nucleic acid in the tissue specimens and molecular microarrays in collaboration with their colleagues at Cleveland Clinic, and Medical University of South Carolina.
---
How did you decide to become a scientist?
The summer before medical school began, I worked in the lab of Martin Blaser, who was the Division Director of Infectious Diseases.  He was brilliant and the lab functioned like a large, diverse family--lots of scientific questions and amazing food.  He taught me how scientific investigations could fight disease.  After that summer, I was hooked as a physician-scientist.
How long have you been with VUMC?  
I attended medical school from 1990-1994, then returned here in 1999 for fellowship.  I have been on faculty since 2001.
What does your lab do/study?
We investigate immune mechanisms driving progression of interstitial lung disease. We also conduct clinical trials through drug repurposing reduce the progression of lung fibrosis. We have more recently began to investigate the role of the gut microbiome in fibrotic lung disease. We are learning much!
---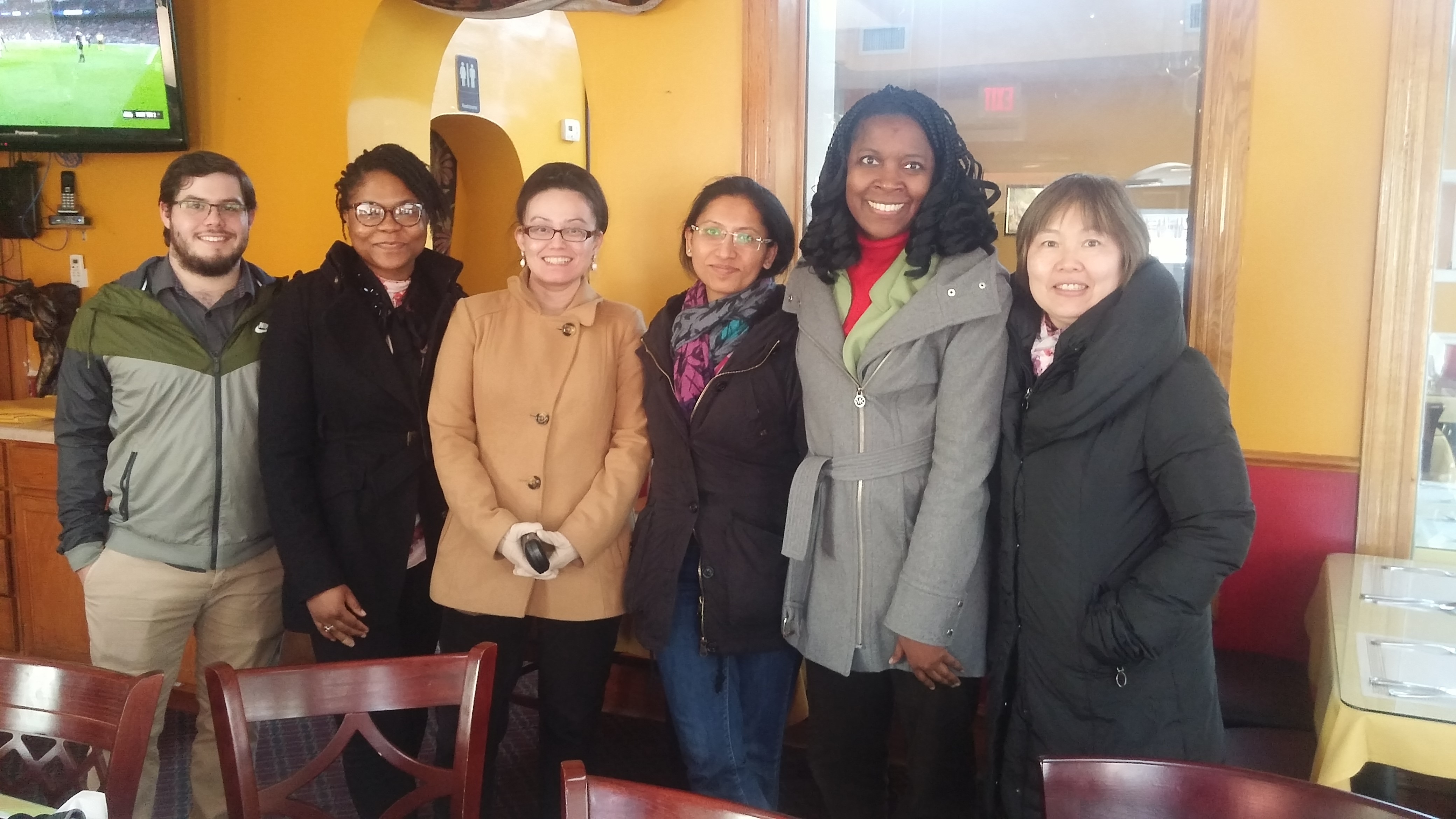 Drake Lab
---
What is one topic in your field that you are excited about right now?
We are investigating hormonal regulation of PD-1 expression on adaptive immune cells, which has great significance in regards to when immune-mediated diseases progress.  We are also investigating metabolomic regulation of immunity in ILD, which is also exciting.
Give us some good recent articles to read that's related to your field of study.
Metabolic regulation of gene expression by histone lactylation. Zhang D et al. Nature.(2019)
Metformin Enhances the Antitumor Activity of CD8+ T Lymphocytes via the AMPK-miR-107-Eomes-PD-1 Pathway. Zhang Z, Li F, Tian Y, Cao L, Gao Q, Zhang C, Zhang K, Shen C, Ping Y, Maimela NR, Wang L, Zhang B, Zhang Y.  J Immunol. 2020 May 1;204(9):2575-2588. 
Who inspires you?
1) Lots of people--leaders such as Gordon Bernard who truly want to make Vanderbilt stronger and better
2) Trainees--who come with so much enthusiasm for learning
3) Really brilliant scientists; fortunately,  Vanderbilt is saturated with them
4) Patients fighting for their health.
Tell us a funny story from the lab.
My very first post-doc received her NIH K award on the first try. We were both surprised (and thrilled). I started telling everyone--her boss, her graduate school mentor, her colleagues, my boss, etc. Bless her heart, I was stealing her thunder! I finally got the message that it really was her role to share the good news, so I just nodded politely and didn't tell anyone else. Honestly, by the time I got the hint, I'd told everyone except NPR.
What's your favorite way to stay connected during this time of social distancing?
We mostly text, zoom, or email each other.
Coffee: Starbucks or Dunkin'?
Starbucks- I don't drink coffee, but Starbucks has the best muffins!
---
Drake Lab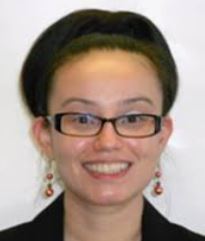 Lindsay Celada, PhD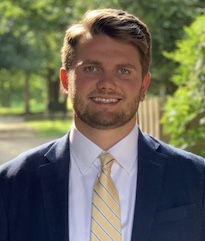 Austin Chapman, MS
Ozioma Chioma, PhD
Abena Green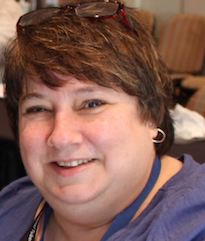 Amy Kerrigan, MSN, RN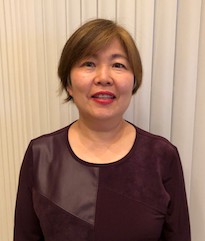 Hongmei Wu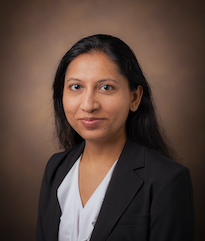 Binal Gandhi
Kenny Abel
Anna Jandura-Cessna
Grace Lee
Joseph Rotsinger
Anjuli Young