​
Is your budding scientist itching to experiment? Are you looking for new ways to keep the learning going while you and your family are at home this summer? Like many of you, the scientists at the Vanderbilt Institute for Infection, Immunology and Inflammation have been spending more time at home lately, and we want to share a fun new resource!
Below you'll find a library of videos, created by the scientists you'll meet at VI4's MEGAMicrobe, with fun experiments you can perform with simple household items. These easy experiments are great for kiddos aged 5 – 14. Please note that some experiments use heat, glass, etc. so please perform under adult supervision.
Happy experimenting!
---
Click here to join the MEGAMicrobe e-mail list!
---
Click on the covers to download them for free!
---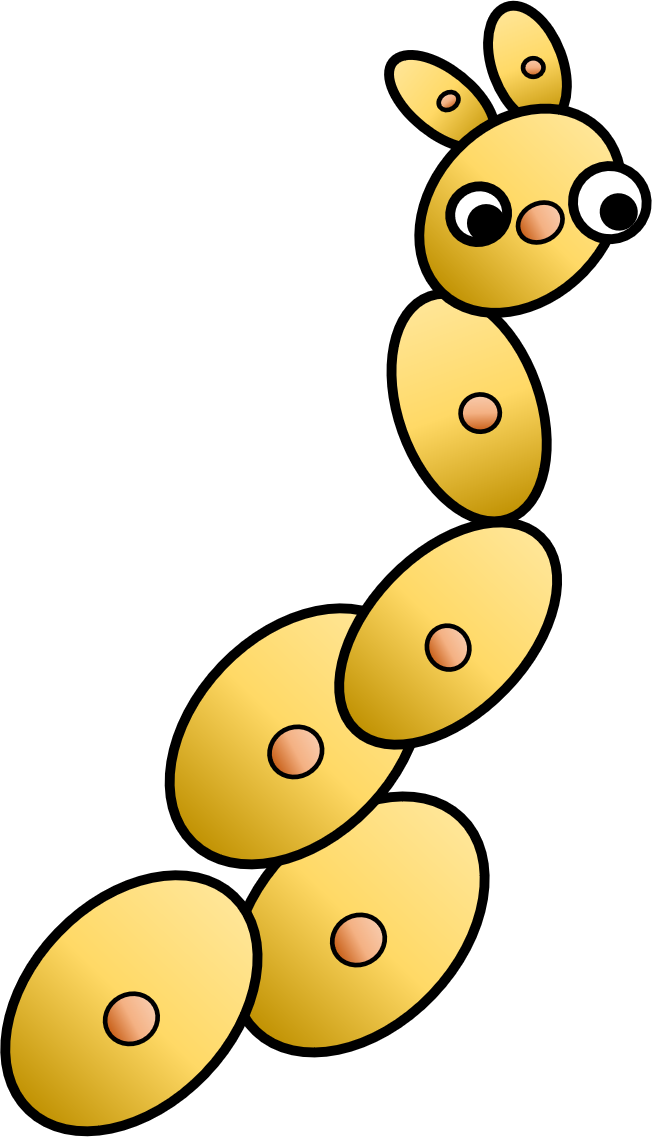 What is MEGAMicrobe?
VI4's Mission is to train the next generation of scientists and physicians and make fundamental discoveries in the areas of infection biology, immunology, and inflammation with the goal of increasing knowledge and improving human health.
MEGAMicrobe is a free, community-focused, half-day event for 6-14 year-olds, designed to generate interest in Science among Nashville's youth. Volunteers are dedicated to showing that science is fun, accessible and important.
Nashville parents, teachers, and students are invited to come learn about microbes and the important role they play in human health in a fun, interactive setting, with real scientists from Vanderbilt University Medical Center.